Karim Haddad- A new name in Luxury Real Estate having special expertise in creating a new outlook for dynamic spaces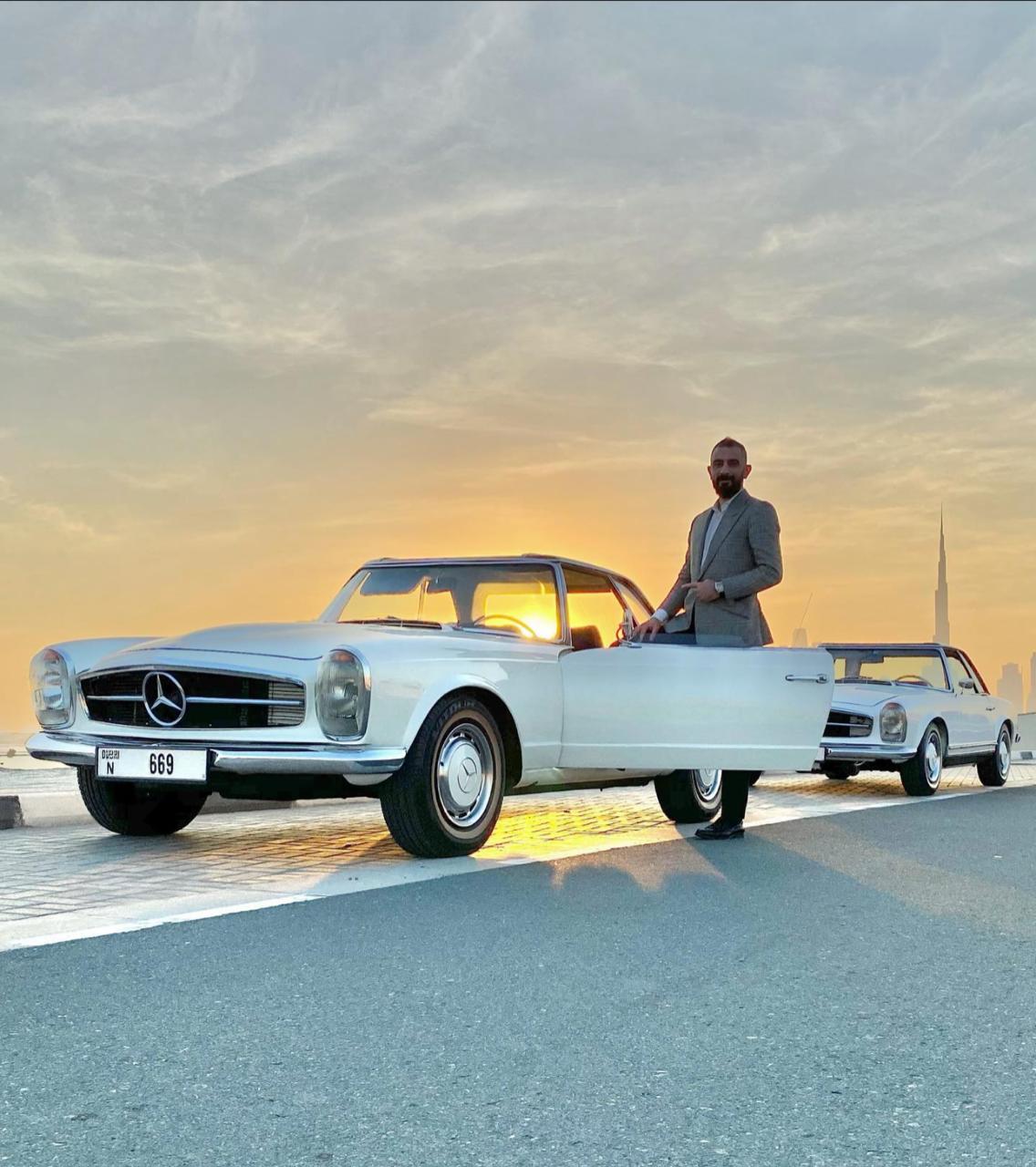 Change your home or business dynamics and take it to another level with the Luxury Real Estate Advisor – Karim Haddad​.
Whether you are looking to set up a new house, start up or expansion of your business, you definitely need expert guidance to invest in the correct space for yourself. Don't miss the insights given by Karim Haddad expertise. A renowned name from one of the Asian countries, Dubai has truly made it to the top list of real estate advisors in the luxury market. Understanding the luxury business markets and cultivating high end clients is an important process to become a trusted advisor. Karim Haddad has truly become a truncated advisor for most of the clients globally. He is a renowned and sophisticated Luxury home advisor who can completely change your lifestyle and bring you that special ambience with aura to your luxury spaces. He has definitely created a doorway for Luxury real estate.
Graduated from the University Duisburg-Essen, he started his journey as a Boutique Ambassador at Manufacture Roger- Dubuis in Dubai and is currently associated with them. He has also gained a position of Luxury Estate Advisor for Harbour Real Estate at Dubai. Gaining momentum in his professional life, he gained a lot of traction and made a buzz in the Real Estate World for luxury home and business. He has worked with Bentley Motors, McLauren & Land Rover. With his professional outlook, we can surely make out about his journey with luxury business. Karim Haddad has vastly improved and embellished the efforts which he is already using in the high end market. He has developed high end clients with his special pricing strategy, marketing and negotiating skills which has led him to be a trusted advisor.
This young dynamic professional has gained high expertise and vital knowledge about buying and selling of luxury spaces. So when you think of investing in luxury space, getting connected with Karim Haddad will give you valuable information about entering the world of luxury homes.
Follow him on www.instagram.com/karim.luxury