Kajal Kothari- A Woman of Substance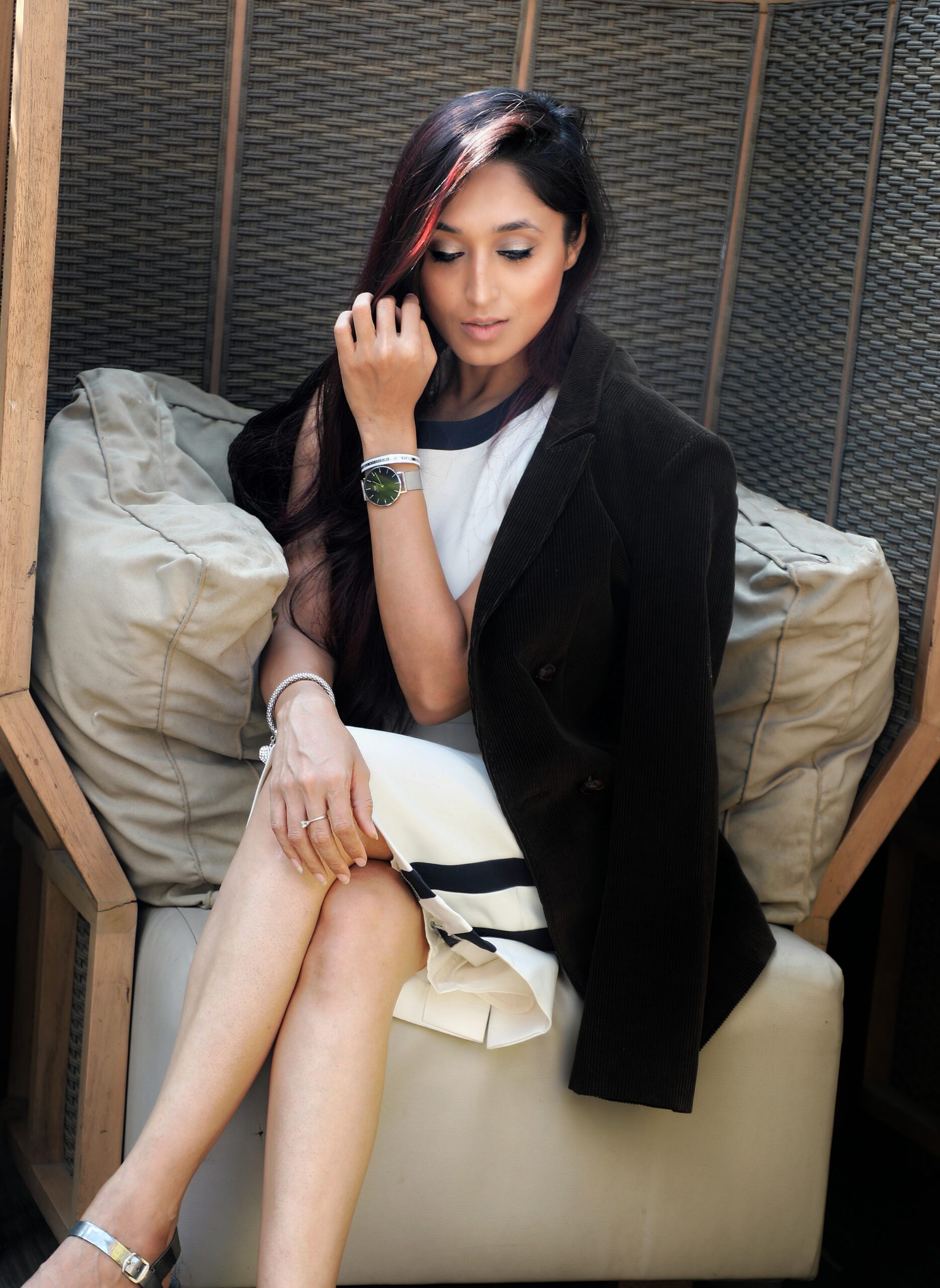 Popularly known as Missbhukkad, She studied psychology majors, then pursued her MA in HRM from London. She got back to India in 2008 and started working with a UK based multinational company in India into sales and marketing as her first job. With her dedication to work she quickly rose to managing director's position with the same company and she continued to hold her MD position for 8 years and received 10 awards during that period for her remarkable work. In 2015 she moved out to start her own business.
She started with a marketing firm which was operational for a year in Surat. That's when she started getting curious about blogging. She moved back to Mumbai and decided to give blogging a shot in 2016. Being a big foodie, she started with Missbhukkad as her first food blog on Instagram; within 3 months she started gaining popularity for her honest reviews, detailed blogs and networking. 6 months later she started with her fashion and lifestyle blog with the name of @bewitching.k.
Her natural style and taste was welcomed and she quickly became popular in that category too. In 2018 she was recognized as a Woman of Worthiness and was awarded for the same. In 2018 she decided to cut down on the excess weight she had gained due to food blogging and she started on her journey to fitness. 2019 she flaunted her perfectly toned body and was picked by quite a few fitness brands to represent them. She has modeled for quite a few brands like Loreal, Coloressence, Tata motors, Benzer etc.,
judged food competitions, traveled to quite a few places for work and done tons of brand collaborations. Later in 2019, she was featured as face of the day in Rajasthan newspaper- First India. She has also shot for a music video which is up for release soon. During lockdown she got her chef side out and started her own home kitchen with the name of @Shutup_and_eat_mumbai and last 2 months the orders have just been pouring in for her food. Her kitchen has become quite popular in short time and is being highly appreciated for the taste and quality. She is active on Instagram, Facebook, Twitter, YouTube, snapchat, and she is a reviewer on Amazon, Google, trip advisor, zomato, flipkart etc. She is a powerhouse of energy,  multifaceted and a true inspiration for women all across. She is definitely a force to reckon with. She says the best is yet to come and honestly, we can't wait to see what she comes up with next!!!
Instagram – https://www.instagram.com/bewitching.k