Juszai From Chattanooga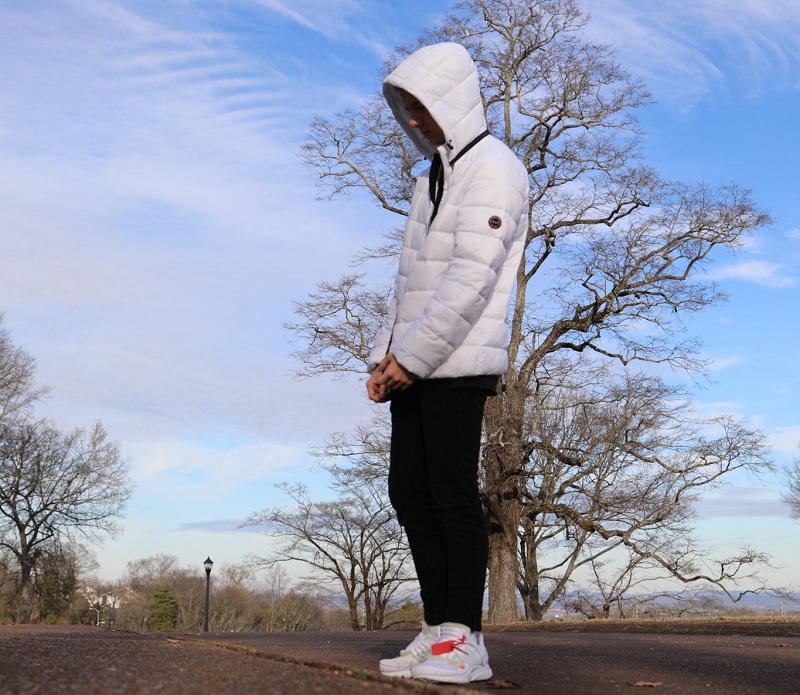 Chattanooga is known for its criminally underrated talent. Talent such as Swayyvo, Slatt Zy, and Justzai. Among these, Justzai stands out.
Isaiah Wallace grew up a mile away from the infamous Chattanooga Choo-Choo. He spent his days writing on the rooftops of parking garages in the downtown area. He started writing at the age of 2 and has been pursuing his career since 2016. He records out of Chattanooga's Breaker 17 Studio, and has a 10 track album on the way.
'Here We Go Again,' sets the stage for a refreshing outlook on each of the many styles of hip-hop. The album's release date is yet to be released.