Joey Luxx Continues His Run In 2020 With New Single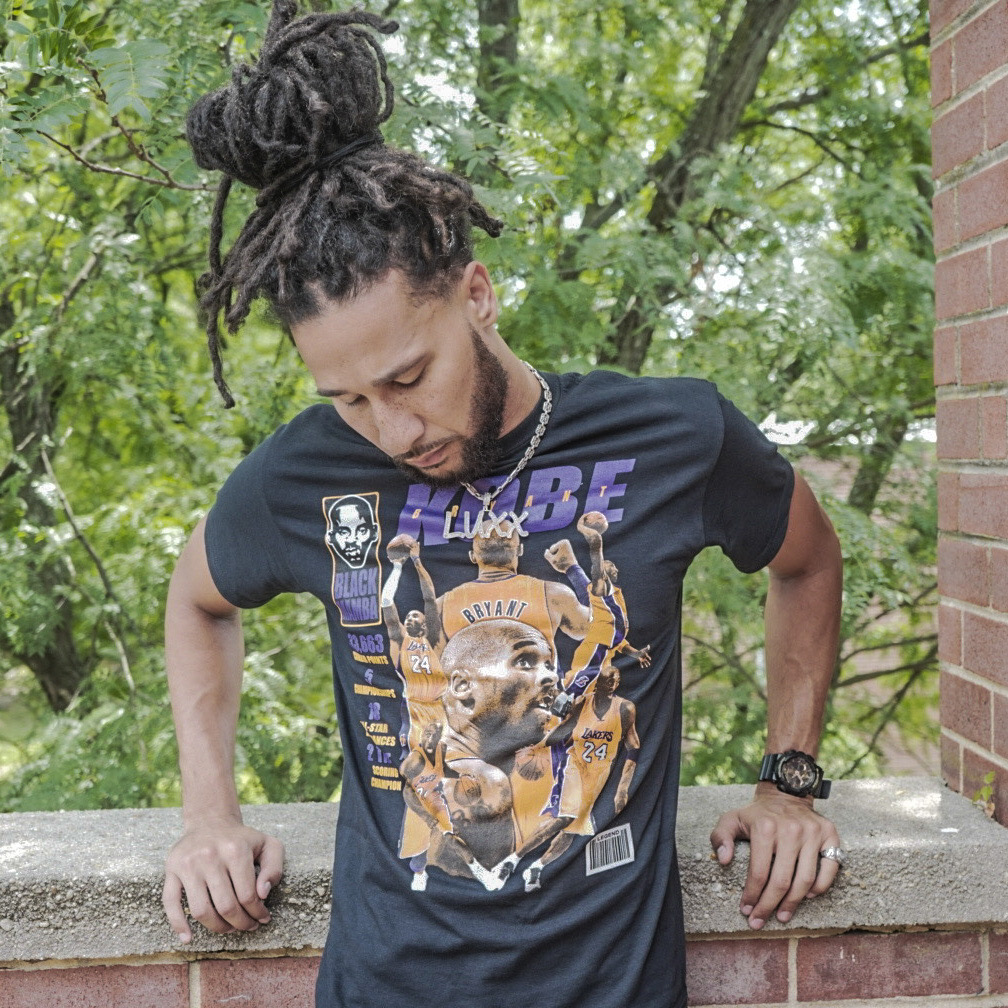 Right after his debut album 'Space Tape' put him in the spotlight, the prodigy from New Jersey uses his momentum to follow up with another single track.
It's been an eventful year for Malcolm Parrish aka Joey Luxx. The next up from Atlantic coast state started 2020 with his single 'Solar' and followed up with his anticipated album 'Space Tape'. The long player would launch him right into the hot mix of the year, with his first LP being excitingly welcomed by his fans as well as the industry.
Joey Luxx, who decided to fully dedicate his time to music last year, now makes sure to follow up with his brand new single '20/20'. The strong track definitely sounds better than the year has looked so far and fits in perfectly into his discograpthy.
Whereas the artist was still finding his own sound on his debut EP in 2019, it seems that this year has not only brought his first whole body of work but also his very own sound and creative comfort zone.
20/20 could also have been a single of this year's album, although we can hear he's already one step further once again.
It's great to see a young artist constantly developing and improving, getting more and more confident and comfortable with his melodies, sounds and words.
Malcolm Parrish was on his best way to become a professional athlete, but basketball had to make way for his biggest passion – music.
Despite being relatively new to the scene, he is no stranger to it. Two of Malcolm Parrish's three brothers are successful rappers themselves and both 'Meech' and 'Aye' have helped and supported Joey on his path to find his own sound.
He describes artists such as Curren$y and Wiz Khalifa as strong influences from the very beginning when it comes to his verses and writing craft, although he think his melodic approach is probably closer to today's superstar Post Malone or PnB Rock.
His output has a distinctive mix of humbleness and confidence that makes him unique. Unique, in a way that we can't get enough of his catchy tunes. And unique as in his fans won't either.