JIMMY COZIER- AN INCREDIBLE ARTIST WINNING HEARTS ALL ACROSS THE WORLD BY BRINGING RAW AND NEW MUSIC IN THE INDUSTRY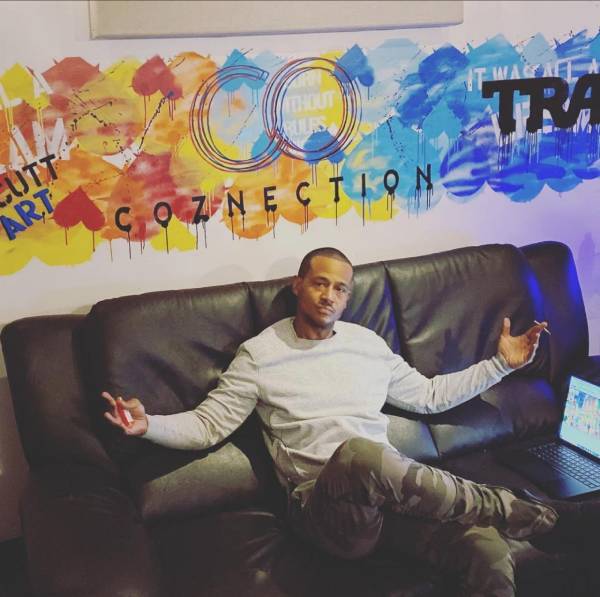 Jimmy Cozier is a forty-four years old amazing American R&B singer and songwriter. Both Jimmy and his younger brother Malik were raised in Crown Heights, Brooklyn, which likely made him attached to the town.
Jimmy Cozier comes from a musically inclined family, the son of Guyanese American jazz saxophonist Jimmy Cozier Sr and Jamaican born hairstylist Dawn Cozier. So, you can surely understand that becoming a musician came as second nature to him. Talking about starting a career, he started out as a singer and songwriter for artists such as Mýa, Sinéad O'Connor, and Janet Jackson whose hit "Girlfriend/Boyfriend" was also co-written by Jimmy. Jimmy was also a background vocalist for the Junior Mafia/Lil' Kim track "Backstabbers" and toured with Joe behind the latter's album All That I Am.
The story began when Wyclef Jean caught word of Jimmy's talent through his manager Jacques and had him meet with Clive Davis, who signed Jimmy to J Records in 2000. His debut single "She's All I Got" was released in 2001, and rose to #26 on the Billboard Hot 100 and to #4 on the R&B chart. And here he is creating and innovating new tracks that are going viral and admired by millions.
Recently when Jimmy moved to Jersey City in 2019, to team up with Jersey City native and entrepreneur Jarrod Greene, president and CEO of the PASS THE ROC basketball clothing brand and the 1891 Group LLC, to try to reconfigure the entertainment landscape of Jersey City, he found the similarity between the two places, that brought a homely feeling from that place. Thereby in just one day, he grew fond of that place.
He adds "Brooklyn is an amazing melting pot of people and I have lived all over the world in the U.K., Japan and Haiti and I couldn't find any place that reminded me of Brooklyn," Jimmy further says, "I hadn't spent much time in Jersey until one day I hung out with a friend of mine in Jersey City. The people in Jersey City gave me the feeling of Brooklyn, a melting pot of diversity. It is so close to the waterfront and the PATH train makes New York accessible. Jersey City is just the ideal place."
To know more about Jimmy Cozier and to stay updated with his future releases, connect with him on the links given below:
Instagram: https://www.instagram.com/jimmycozier/?hl=en
Email Id: jcozier@gmail.com
Facebook: https://www.facebook.com/JimmyCozier
Website: https://coznection.com/
YouTube: https://www.youtube.com/channel/UCIop4xIh4rX0zff1C__xQiQ