Izabela Izycka – life as a model, a tech lover and a humanitarian.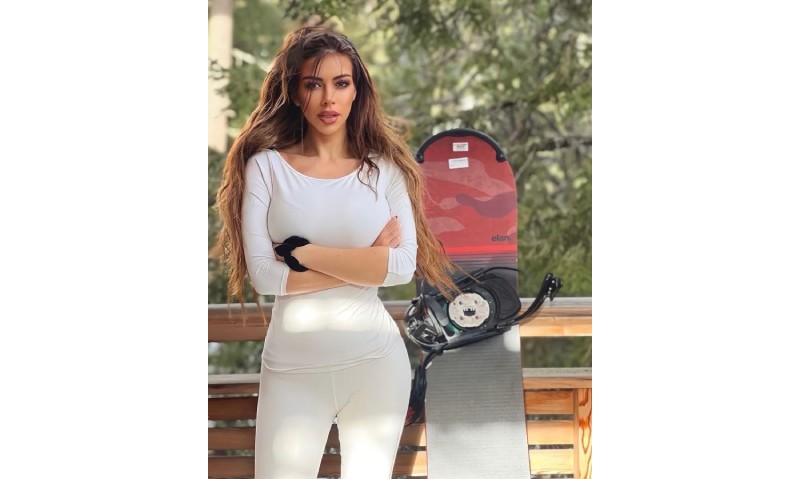 Izabela Izycka has been working with so many meaningful charities in her life, which she believes has given her a new purpose in her journey.
Isn't it wonderful to learn and read more about all those people and professionals who, in ways more than one, go ahead in attaining their desired goals and aspirations in life, all on their own? Well, the world has witnessed the rise of too many such talented beings, but among them, a few rare gems have stood tall and unique in multiple incredible ways, for they have thrived off of their passion and love for their work and their commitment to continue improving their craft in all that they ever choose to lay their hands on. It is thus necessary to put more light on the life and journeys of these self-made professionals across industries, who give it their all and still make it look effortless. One such high-performing talent in the media and entertainment world is model Izabela Izycka.
As a model, Izabela Izycka has worked with renowned brands and has done music videos, like being a lead in DJ Alok's music video that just hit 8 million views. Another video of hers is with Snoop Dogg, hitting over 3 million views. Apart from this, she has been on the cover of an elite magazine named "Influent."
Izabela Izycka is a young and gorgeous talent who has risen to the top as a versatile professional. This girl from Poland, who now resides in the US, has made quite a buzz with her impeccable work as a model, a tech-lover, holding a Computer Science and Programming degree and also a humanitarian, who so far has chosen to join hands with so many meaningful charities, which she believes has given a new purpose in her journey.
Speaking more on the same, she has been helping Ukraine in the Russia-Ukraine war. Her family textile company has been helping people by transporting their families from Ukraine to Poland while also giving them basic necessities like food and other aid. She has helped people who suffered earthquakes in Syria and Turkey. Izabela Izycka has also supported charities called GiveDirectly, Feeding America, No Kid Hungry and the Adventure Project. Currently,.
Izabela Izycka (@izzycka), a Polish talent, has been consistently making her name across the US for all the right reasons.