Its All About Journey: Exciting Vision of Young Entrepreneur, Gaurav Pawar & Team of 14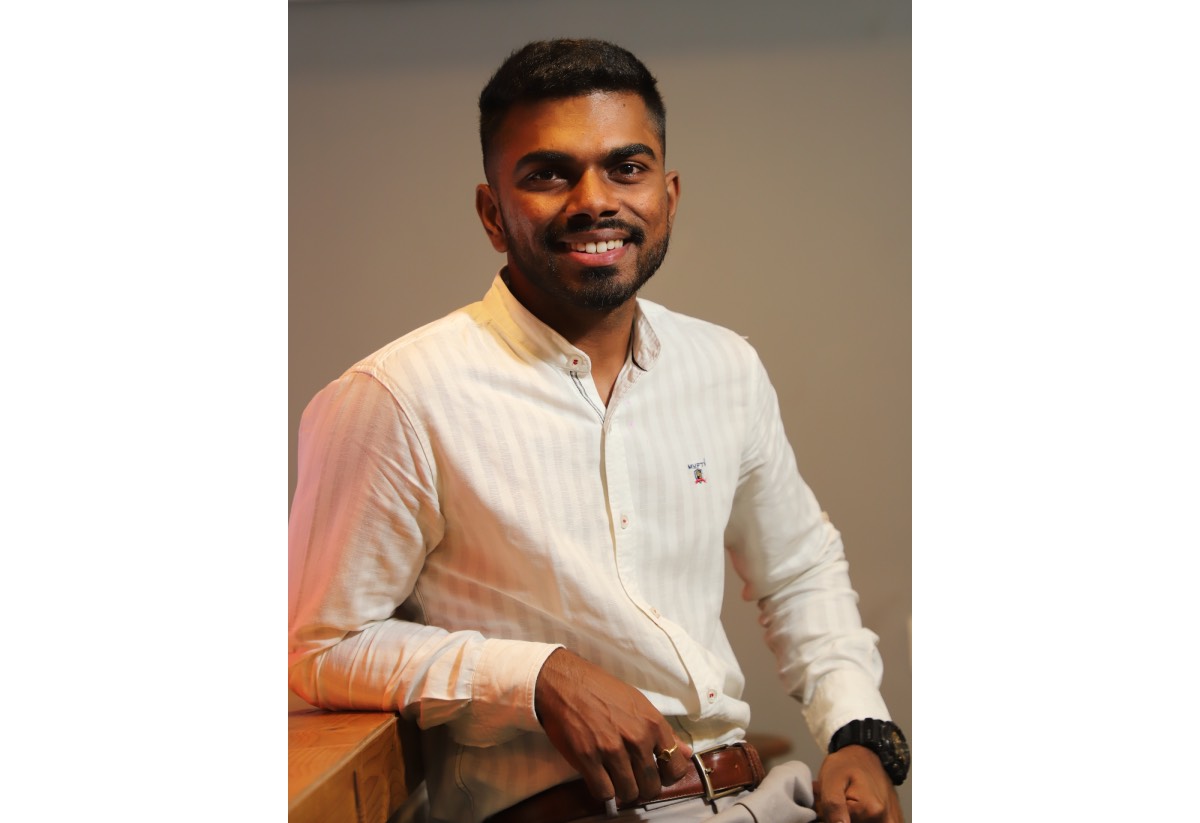 Founder: Gaurav Pawar
Its All About Journey is a fitness startup founded by Gaurav Pawar. He made his way to the fitness industry from an engineering background. He is a college dropout who believed in providing something more to the world.
Gaurav believes that there could be no other tool than fitness and wellbeing to change the lives of people. It wasn't easy for him to make a switch into the fitness industry; he faced a lot of criticism and a lack of faith from others. However, he decided to leap to become successful.
Gaurav has created various programs and departments at Its All About Journey to deliver fitness to people from all walks of lives.
Manifestation 21 was the first program that he created, and within two years of believing in himself, he made Its All About Journey reach 15k followers on Instagram and experienced tremendous growth.
Growth
Its All About Journey has changed over 400 lives and, has earned a good reputation along with noble revenue. They have seven departments contributing to people's fitness journey, namely; Nutrition, Personal Training, Mind Setting, Admin, Management, Sales and Social Media Management Department.
Its All About Journey is the highest paying company for freshers.
Its All About Journey Team
A team of 14 brilliant minds are contributing to the growth of the company.
Nutrition planning and counselling handled by Mallika Vyas, Personal Training clients dealt with by Rutvik Chavhan. Vasundhara Upadhye being a Fitness Consultant provides fun workout plans that help bring about immense transformations.
"One day, fitness and nutrition will be one of the most popular career choices in India," Gaurav says.
Its All About Journey also works on their client's mindsets as they truly believe in the power of habit. For people to get the best possible results, they combine fitness with habit installation protocol. Mindset Setting Department is looked after by Samaira Rajput.
Sales Team Head, Ruchita Sakhare, looks after sales execution along with Sales Team Members, Amisha Sharma, Nupur Mate, Kunal Dodeja, Prachi Kori. They provide clients with all the information, motivation to achieve their health goals.
Pankaj Musale works in the Admin Department, looking after all the operations of the company along with business master and manager, Sidhant Kisshor.
Social Media Management is done by Content Writer, Pooja Sahgal and Graphic Designer, Rushibhi Deskhmukh.
Covid 19 Impact
The Coronavirus has changed the way people look at the fitness industry. With all the government restrictions and lockdown, Team Its All About Journey has still found a way to incorporate fitness in people's lives. In fact, they believe that there's even an increased need to be fit, in the current circumstance and fitness cannot be avoided.
Vision
Social responsibility is also something that is being taken utmost care of by It's all about Journey. The company makes donations and contributions towards saving the lives of animals.
Its All About Journey aims to change the lines of fitness and wishes to inspire everyone into healthy, fit living.