It takes true dedication and sheer devotion to your dreams to fulfil them, says actor Vivek Chauhan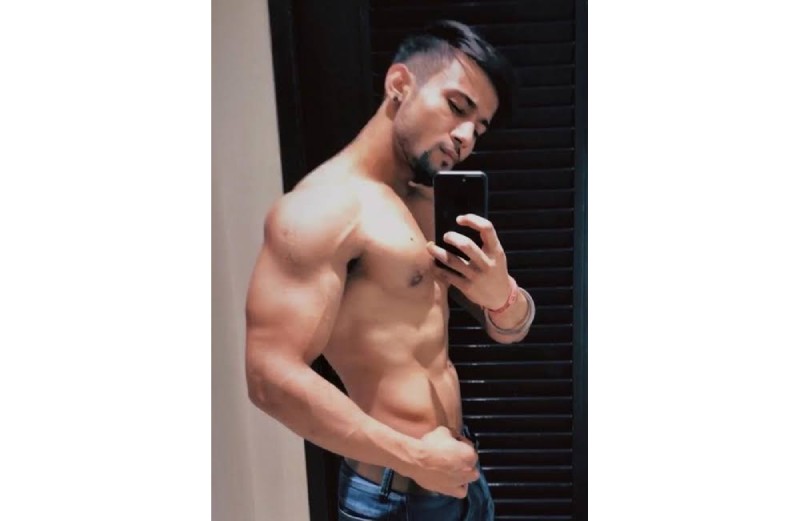 Vivek believes that acting is a highly competitive field, with countless individuals vying for the chance to make it big . However, there are certain people who have managed to achieve enormous success and become household names in the industry.
Vivek is living example of that fact that becoming a successful actor is not just about talent – it requires a combination of hard work, dedication, perseverance, and luck.
Vivek who hails from a small village in Uttar Pradesh had a very struggling early days.
Vivek had given his hundred percent in all his roles and projects. Vivid roles and different plots are Vivek's areas of interest . He believes budding actors should be able to play a wide range of roles, from drama to comedy, and everything in between. They should have the ability to transform themselves into different characters and make each performance feel unique.
A small town boy Vivek hails from UP, where he has brought up in a middle class family. Vivek was also a successful sportsman in his early days. He had a great career as a state level cricketer and won many trophies.
Vivek made his debut in a music video composed by famous artist Ankit Tiwari and established himself as a budding actor of the industry.
Vivek is undoubtedly a devoted artist , who is fully committed to his craft and pours his heart and soul into every piece of art he create or takes part in. Soon Vivek will be on the wanted list of every director producers of the industry.