Isaac (Zeek) Thompson's Determination to Succeed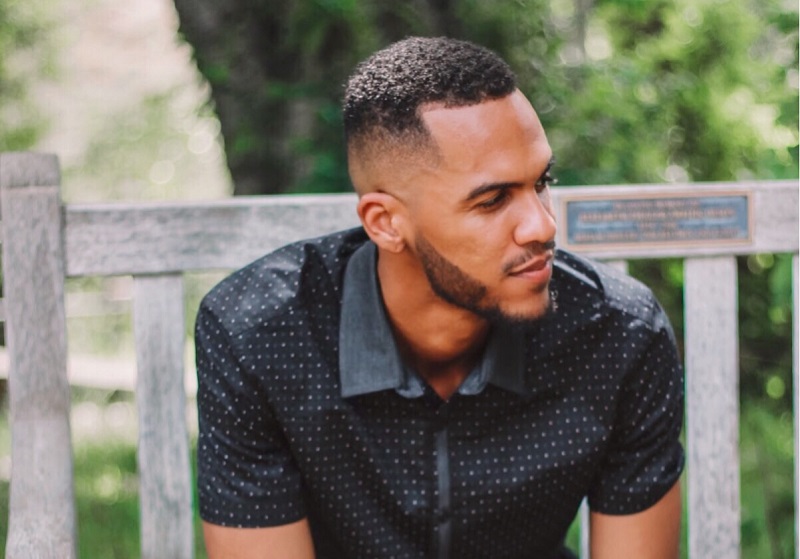 Most people in their twenties are still trying to figure out what they want to do with their lives. That's not the case for Isaac Zeeky Thompson, also known as Zeek. He found his passion for entertaining and storytelling at an early age. He even managed to publish his first book by the age of 25. A majority of people have the dream to write a book but never accomplish their goal. When Zeek gets focused on a project, however, he's determined to finish the job.
Zeek published Journey to the Great Unknown in 2020 to inspire kids to believe in something greater than themselves. His book is full of wild adventures that teach kids how to be brave and handle loss in their lives. "We never truly lose the ones we love. Almost every name in the book represents someone for me, from using the name of my childhood dog to the name of one of my first crushes," Zeek said.

Zeek also recently finished another of his passion projects, an extended play record called Seasons Change. He has been writing songs for years and even took a world music course to learn more about the subject. Growing up, Zeek's family played a lot of diverse music in the house, so he became very familiar with various genres of music, particularly soul. His record represents the seasons of his life and reminds him of how he has grown over the years.
Now that his book writing and album projects are complete, Zeek plans to focus on acting. Entertaining others is part of who he is and being in front of the camera has always felt right. Even at an early age he felt comfortable in front of large crowds. and would entertain his class by storytelling. Zeek has been working on a variety of film projects as well as scriptwriting and is excited to get back in front of the camera as soon as COVID-I9 clears up.
It's difficult to see what the future holds, but there's certainly a promising future in store for this born entertainer. Captivating a person's attention isn't Zeek's only reason for pursuing a career in the music and entertainment business. He wants to make an impact in the lives of other people through his art.
"Life can be a wild ride at times, so I'm just hoping I can help people heal throughout the journey," Zeek said. "Whatever happens next, I look forward to it."
Follow Zeek on Instagram @isaaczeekyt