How start a successful Online Business – with Umesh Agarwal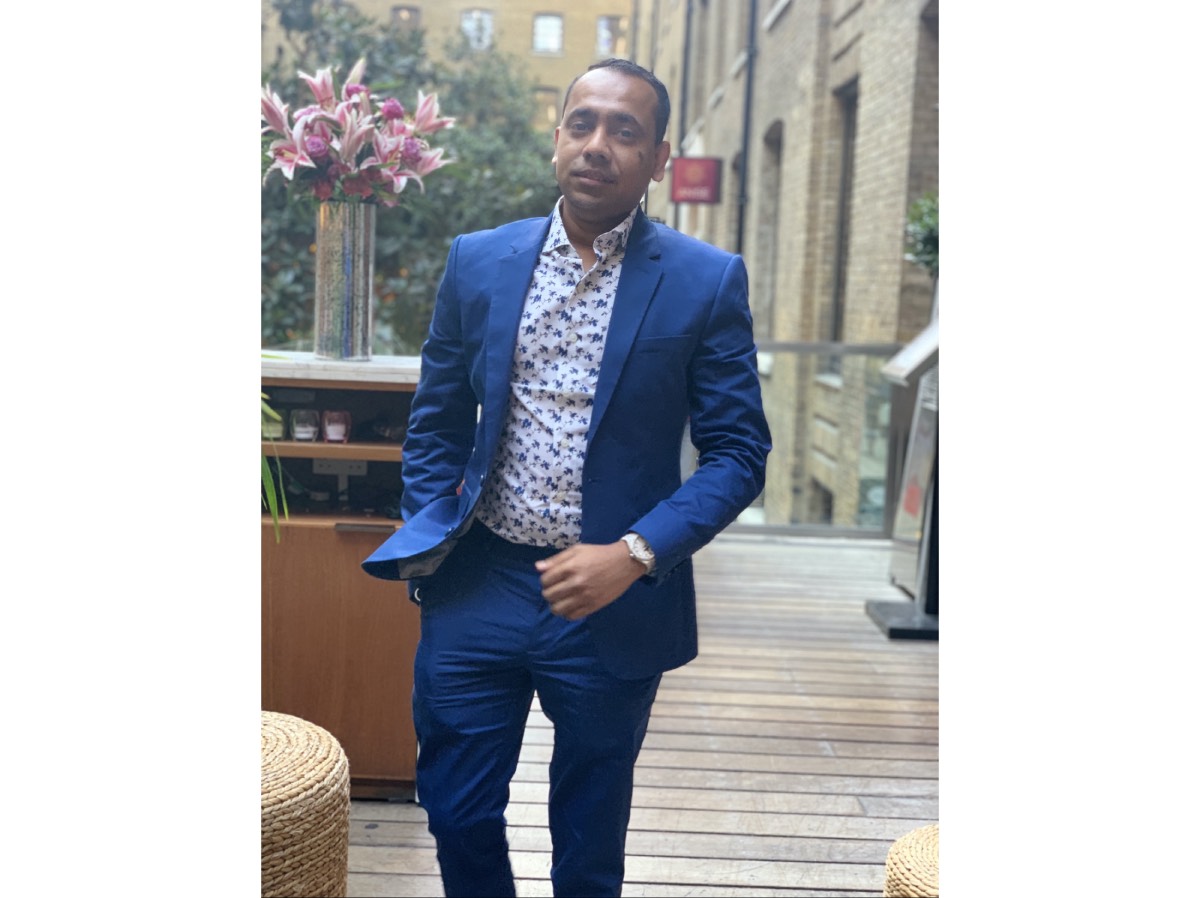 I know challenges are also important in every entrepreneur's life. What challenges did Frankie come up with during the time of starting a business?
I had to face many challenges. The fact that I was broke, my parents were broke. I had nothing to lose and everything to gain. I felt demotivated many times because of financial and mental stress. But a few of my friends helped me to overcome the situation. I am glad that I have a few people in my life who supported me during my bad days.
What brought you to start your Credit related Online business?
I've always liked idea of creating business which is independent of time and location, which pointed me towards online businesses. It was just a matter of time to come with product / service which can be sold online via social marketing and sponsored ads on social media like FaceBook, Instagram. Once you acquire skills to develop brand, optimize running social media ads; client accrual is quite easy.
Follow him on Instagram