INTRODUCING RISING PITTSBURGH ARTIST JAMAAL DONTAH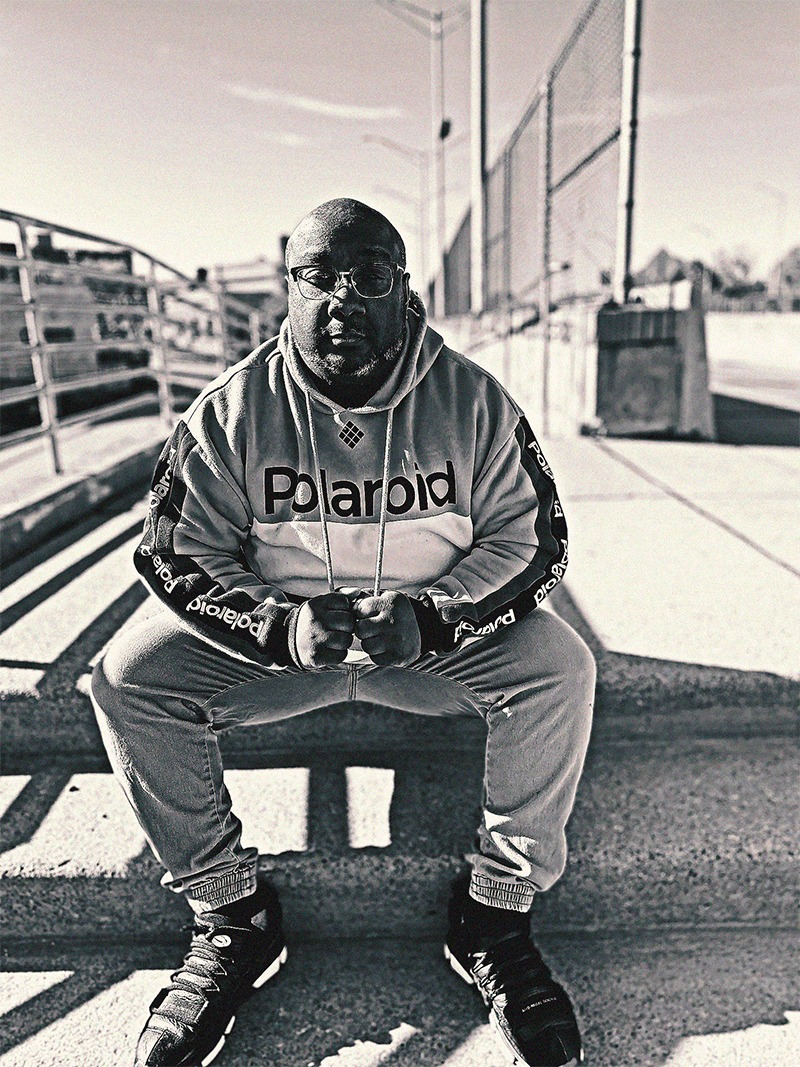 March 2021 – Jamaal Dontah is an artist and songwriter from Pittsburgh, PA (also home to modern rap legends like the late Mac Miller!). He managed to bring a wealth of passion and charisma to his work. His music is incredibly creative, and his songs seamlessly blur the lines between a wide range of styles. From the punch of rap, down to the melodic depth of hip-hop, anything goes. The artist, also known as a Maali P, is not only a rapper, but also a songwriter and producer with a unique ability to create distinctive songs exploring different styles. He loves to put some passion and focus into his lyrics, expressing real feelings instead of going for the usual cliches!
Find out more about Jamaal Dontah, and do not miss out on his music. This release is currently available on the web's best digital music streaming platforms and elsewhere.
Facebook – @iamjamaaldontah
IG – @iamjamaaldontah
Twitter – @iamjamaaldontah