Introducing Rising Ottawa Recording Artist : FYSL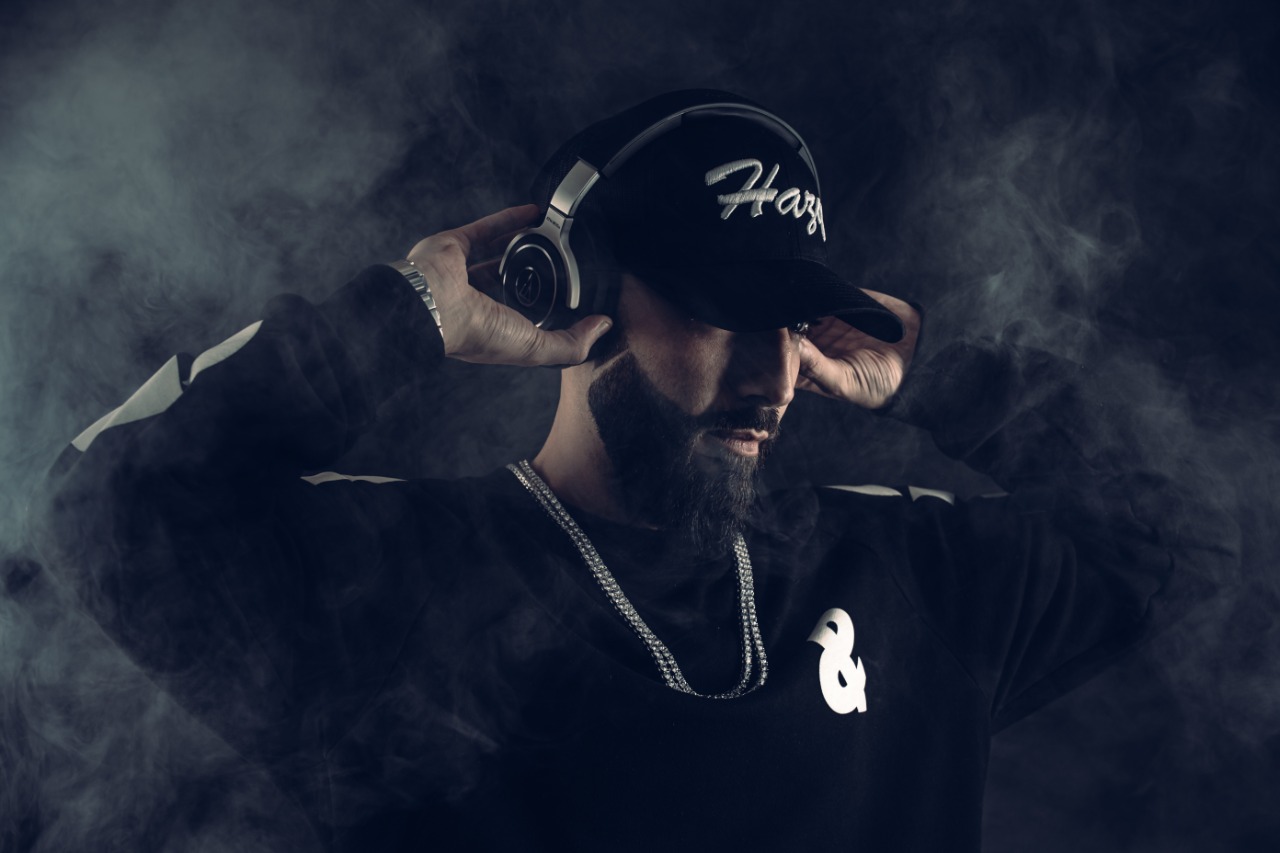 Passion, focus, and a message to share with the world. Sometimes, this is exactly what you need in order to make music that matters. This is exactly the case with FYSL (Feed Your Soul Love,) a Lebanese/Canadian born artist who has a positive message starting from his own stage name! Without even hearing a note, you'll be instantly greeted with a true and powerful message, almost an invitation to embrace love and share it with the world to pay it forward. His story is one of hardships, but also one of self-empowerment and incredible resilience.
FYSL has experienced frustration and hopelessness first-hand, since he struggled with a speech impediment up until he turned 15. Nobody would have believed the odds that he could become a singer and rapper – but he did believe, he pushed himself, and he opened his life to trusting in God and his plan. As it turned out, he made the right choice, and he is reaping the rewards of his faith in himself and God.
His sound is catchy and direct, with a focus on blending different influences into his songs. From the soothing melodies of R&B, down to the edge of hip-hop, there are no rules, as long as the songs are real and genuine.
In addition to performing as an artist, FYSL has consistenly pushed himself to learn the ropes of the music industry and even explore the rudiments of song production, yet another way for him to keep following his dreams. In addition to music, the artist also has other interests, including modern financial technology, specifically crypto currency. He had the opportunity to learn more about this budding industry, and quickly started to realize the full potential of this decentralized monetary system. He actually became so involved in this industry that he decided to release his very first NFT via Rarible (Selling with the opensea.io platforms). Whether it is through music, or his passion for business and finance, FYSL is here to make a difference and keep following his dreams, believing in himself and in God.
Find out more about FYSL, and do not miss out on his most recent releases, activities, and events:
SPOTIFY:
SOUNDCLOUD:
FACEBOOK:
https://www.facebook.com/pg/fyslmusic/
INSTAGRAM: