Introducing New vocalist of Hungary Jafar Ghandali aka Jeff Ghandali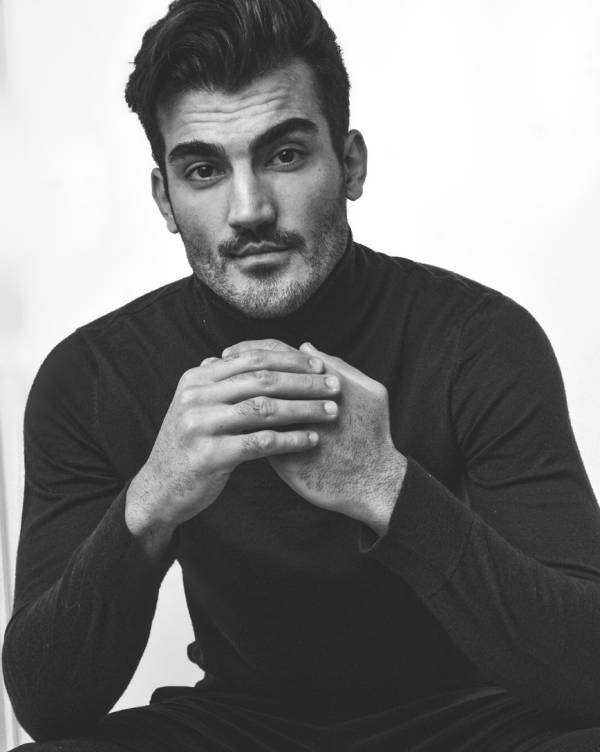 Today we are going to tell you about Jafar Ghandali aka Jeff Ghandali, who hails from Budapest, Hungary, he is earning a name in the world of music today. Jeff was born on April 16, 1993, he is only child of his parents, Jeff was very fond of music since childhood.
Jeff has worked very hard to make his name in the music industry. As soon as he finished school, he got into his music and gradually he has earned a huge name. Recently Jeff has released his four new songs which are Mindset, Infinity, Multiverse, Reverse. If we go into Jeff's past, then we get to know many such things about him which is unbelievable.
Jeff belongs to a middle class family. He is the only child of his parents or dreamed of becoming a singer in his childhood. Although the condition of his parents was not good enough to educate Jeff in a good music school, but Jeff has fulfilled this dream on his own. After school, Jeff worked part time in a private company so that he could also take care of his family and at the same time he could also learn music, and in the same way, Jeff took music lessons.
Jeff's childhood was quite different from the rest of the children. The ghost of music was riding on his head since childhood. Because of which he devoted his entire childhood and his adulthood to music. And the result of this hard work is that people like to listen to Jeff Ghadhali today.
Apart from this, if we talk about Jeff likes and dislikes, then we come to know some interesting things such as , In his childhood, Jeff used to hide CDs of
Pál Kalmár , a very famous singer with his pocket money and go to his friend's house to listen,
Pál Kalmár is also Jeff's favorite singer and his inspiration. Apart from this Jeff loves to travel, he likes to go to new places and get information about that place.
In the next coming time, Jeff is going to launch his new songs, which his fans are eagerly waiting for. Jeff is an inspiration to those who dream but for some reason are unable to fulfill it. Jeff tells his fans that no matter how difficult the situation is, we should not stop dreaming and fulfilling it. We should do everything possible to fulfill it.