In Beta Testing, Waze integration with CarPlay Dashboard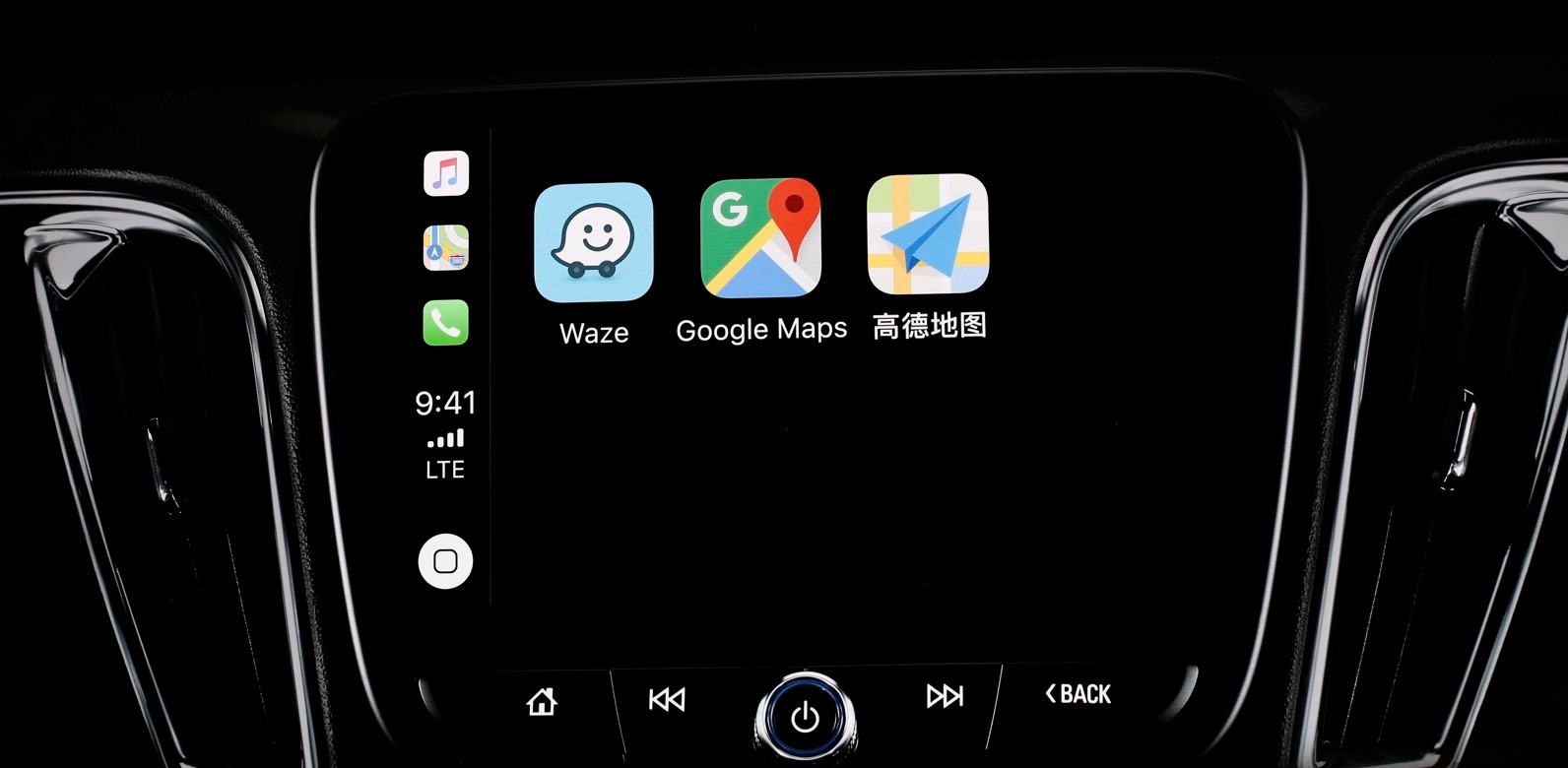 Waze will before long coordinate with Apple CarPlay's multiscreen dashboard, as indicated by beta testers.
In spite of the fact that it has not yet been authoritatively declared, the component as of now seems, by all accounts, to be in beta testing, and as indicated by The Verge, additionally comes close by in-application path direction unexpectedly.
Waze, which is claimed by Google, wouldn't remark to The Verge on the application's reconciliation with the ‌CarPlay‌ dashboard.
Already, ‌CarPlay‌ expected clients to totally change between various application screens to see sound controls and other data while being coordinated to an objective.
With the ‌CarPlay‌ dashboard, clients can see a guide, direction data, and other logical data, for example, as of now playing sound or the schedule all the while in a split-screen see.
The component showed up with iOS 13, yet just worked with Apple Maps initially. With iOS 13.4, Apple presented the alternative for third-party applications to add uphold for the dashboard mode in their own maps applications.
Developers seem to have been delayed to incorporate the component, in any case, with Google Maps just picking up help for it as recently as in August.