In Android 12 Beta 3, Google includes toggle to divorce the Assistant from its corner gesture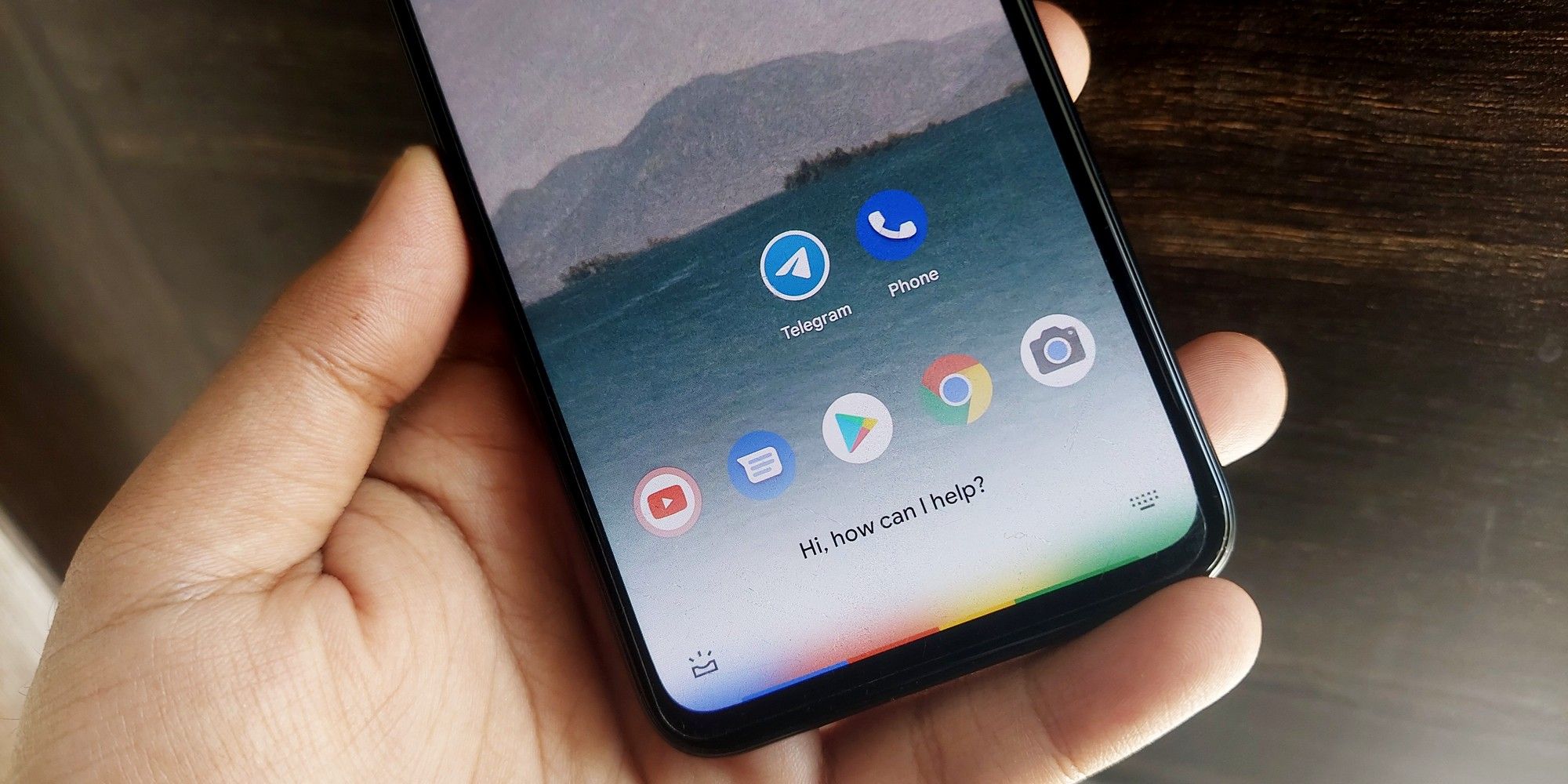 Looking back, it was an curious oversight, yet when Google debuted the diagonal swipe gesture to trigger the Assistant in Android Q/10, the best way to debilitate it was to change navigation modes or only straight-up disable the Assistant as your help application. Presently, as of Android 12 Beta 3, it's something you can independently disable in the event that you'd prefer to.
On the off chance that you are new or decide to lead a gesture-free life, Android's fairly later and iOS-inspired gesture navigation system additionally adds a corner gesture to trigger the Google Assistant — helpful, given you can't long-press a home catch that isn't there. Swipe internal anyplace around a 45-degree angle from the corner, and it's set off, enacting the Assistant without any problem. Furthermore, it's difficult on Pixels; latest Android telephones have the feature in the event that you empower the non-button gesture navigation.
The new toggle lives in the profoundly settled Gesture settings sub-menu (Settings – > System – > Gestures – > System route – > the cog next to gesture navigation) and does precisely what you anticipate. Tap it off, and poof, the corner-in gesture is no more. On the off chance that you attempt the move while the feature is disabled, it gets gotten as the application switching gesture instead.
While it's pleasant that Google added the choice, the way that it wasn't something people were shouting out going in the first place is likewise somewhat inquisitive. All things considered, it has basically been forcibly enabled when the Assistant is set as your "Assist" application while signal route is turned on as of not long ago. The lone way before to turn it off without messing around with root or ADB was to inside and out incapacitate one of those two things But going ahead, presently you'll have the decision for if to utilize the corner trigger — if, for instance, you like Android 12's new iPhone-like power button shortcut better and don't need two activities for exactly the same thing.