Immaculate client satisfaction has made Riccardo Lanzo one of the most successful social media lawyers in Italy.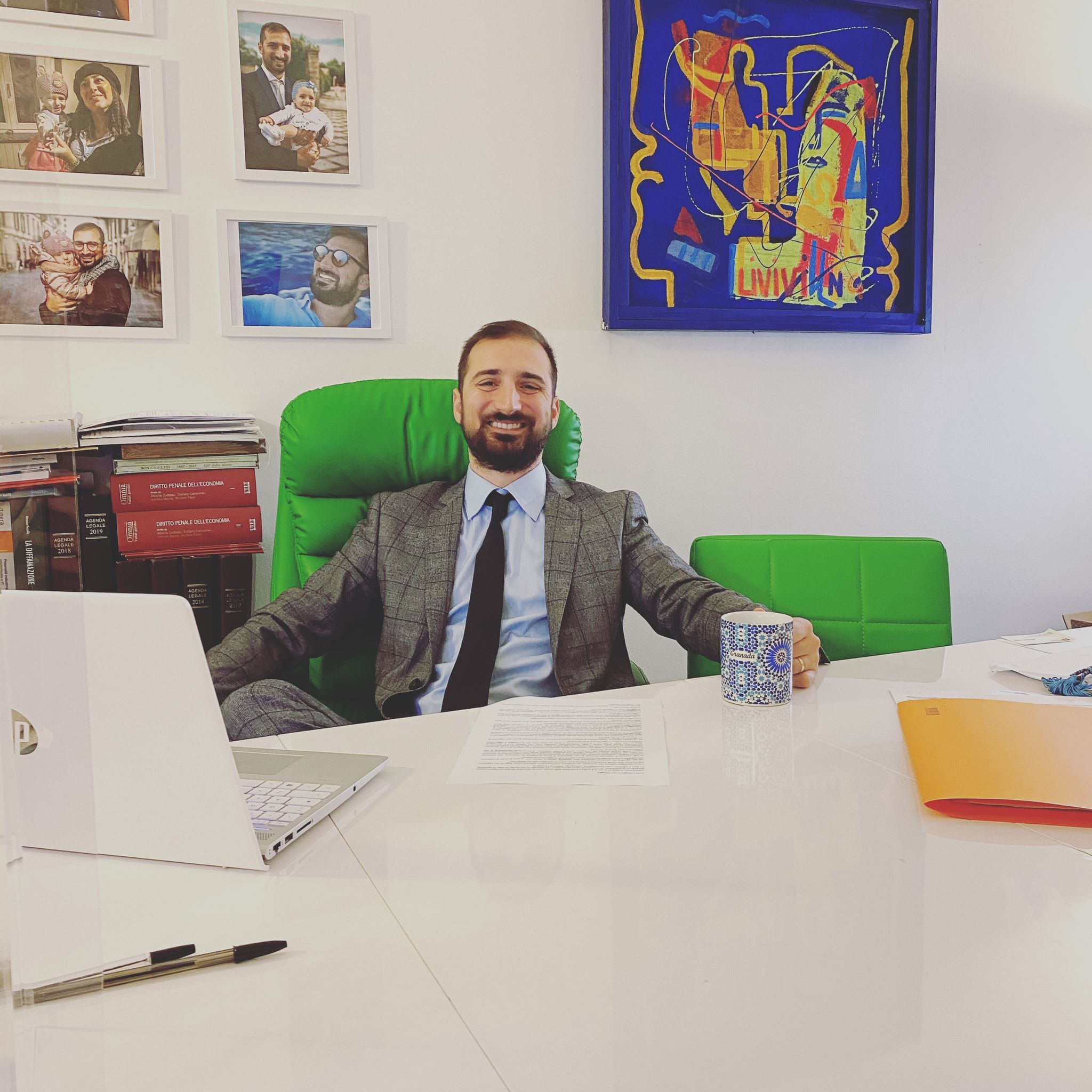 The ace entrepreneur is set to transform the face of the social media industry for the better with his brand reputation methods.
Most celebrities are accustomed to being photographed by paparazzi and other professional photographers by this point. Copyright infringement claims for reposting such photos to personal Instagram accounts is something that celebrities may not be used to. When it comes to social media, things move quickly, and if you wouldn't keep up with the current laws, you might be in trouble or miss out. This is where the Social Media Lawyers enter the picture, who guides and assist celebrities and brands as they navigate this ever-changing environment. Today, we came across one of Italy's most famous social media lawyer, who goes by the name of Riccardo Lanzo.
Originally from Italy, Riccardo is a 39-year-old Italian lawyer who specializes in social media. He advises Italian and international companies on how to manage their brand reputation on social media. He is well-known in Italy and has also written several books, including 'Facebook law,' 'Google law,' and 'Right to be Forgotten.' He has already assisted a wide range of businesses and celebrities with social media issues such as social media compliance, brand reputation, and national and international regulations. Riccardo has a long list of well-known clients, including international Tik Tok star 'Khaby Lame', who recently hired him due to his high level of expertise and knowledge of social media laws.
Riccardo has a long list of accomplishments in this field, and he works closely with Italian universities like IULM and LUM. He is also a managing partner of a prominent boutique law firm in northern Italy and teaches "Social law" at the university. Besides that, his most recent book, "Right to Oblivion," was published this year and is already a best seller.
Riccardo has taken his ordinary lifestyle and turned it into something exceptional by teaching and assisting others about the social media industry. Fear of being average motivated him to create a well-known lifestyle for himself, allowing him to do anything and everything he wants by following his passion.