"I Believe In the Power of Hope and Consistency: Skeezy Scott"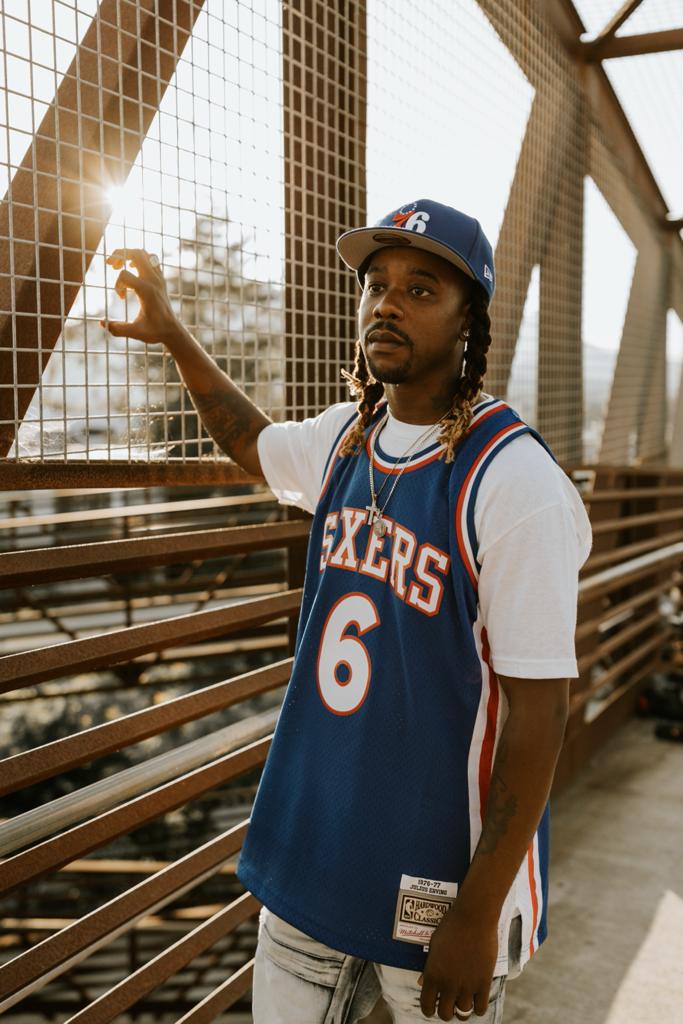 Talented artist Skeezy Scott is grabbing the limelight these days for all the right reasons. He's not just a rapper but someone who understands the Hip Hop industry better than others. He's a doer and keeps on making efforts to revive the hip hop scenario across the US.
"I've met too many people from the world of music and hip hop. I worked with many of them. But what I noticed is a sudden decline in hip hop culture. Neither the artists nor the musicians know how to revive it. I want to add innovation. I'm committed to ensuring that listeners and audiences get better quality hip hop from artists. Most artists are afraid of thinking out of the box, but I am different. I don't want to feel complacent. I want to explore and bring my creative skills into play to completely revive the hip hop quality across the US." Skeezy Scott explained.
Skeezy is a well-known artist based out of the United States. But he's had his share of various troubles and problems before accomplishing success.
Skeezy Scott resides in California. It proved to be a stepping stone towards his success.
At the same time, it's important to mention how he single handedly overcame mental depression and anxiety. But like a true artist, he knew his aim. Soon, he started writing songs and honestly put his views and emotions in them.
"I feel artists have lots of options to show their emotions and feelings. In my case, my lyrics were my best friend. I have never shied away from expressing my feelings using words and tunes. Today, artists don't have to be afraid of being honest and truthful to oneself. They can write and sing differently and not try to fit in with the crowd." Skeezy explained.
The strong determination, willpower, and desire to try something new every single time makes Skeezy extremely popular in his circuit. Industry rappers salute Skeezy for his courageous attempt to revive the hip hop sector.
Skeezy Scott would later partner up with Just Rich Gates of Jce Records, a Bricksquad Monoploy artist, in less than 1 year of starting his music career. Leading him to doing collaboration songs with the likes of Waka Flocka Flame, Kcamp, and more industry artists.
There is no doubt that he will become an artist to be on the lookout for he defines not giving up and having hope in a dream that discourages a lot of artists. With hope and patience I'm sure he will continue to shape his career into excellence.
Find him on Instagram : @officialskeezyscott
His Music links –
https://www.livemixtapes.com/mixtapes/54402/skeezy-scott-letter-to-the-streets.html
https://www.livemixtapes.com/mixtapes/54261/skeezy-scott-balcony-raps.html