Hybrid Book Publishing: Striking the Balance Between Creative Autonomy and Expert Support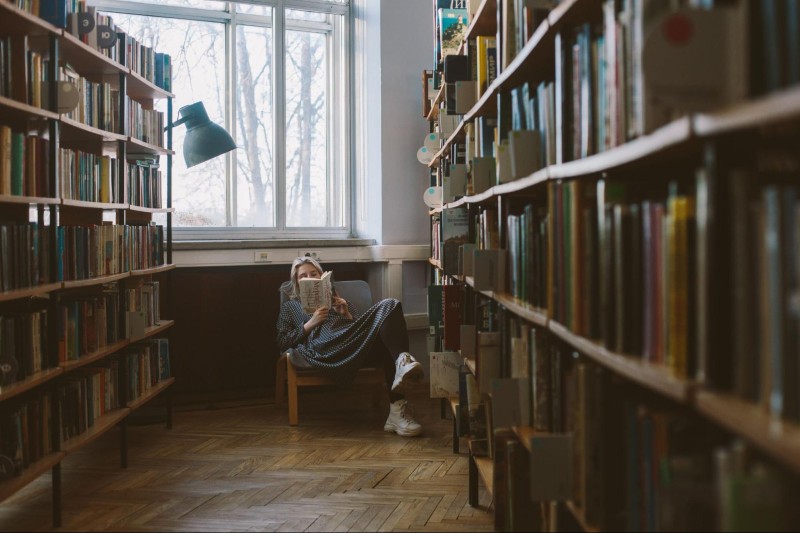 In the constantly evolving landscape of the publishing world, a revolutionary concept known as hybrid book publishing has emerged as a transformative solution for authors aiming to harmonize their creative freedom with professional assistance. This innovative approach amalgamates the finest attributes of traditional and self-publishing models, offering authors a distinctive platform to give life to their literary creations while benefiting from the guidance of industry experts.
Hybrid book publishing offers authors a seamless fusion of creative control and professional expertise. Diverging from traditional publishing, where authors often relinquish substantial creative input to the publishing house, and self-publishing, which demands authors to single-handedly navigate the entire publishing process, hybrid publishing strikes a harmonious equilibrium. Authors retain their creative vision while tapping into the services of skilled professionals for tasks such as editing, design, distribution, and marketing.
This approach empowers authors to safeguard the essence of their work while ensuring it meets industry benchmarks. From meticulously selecting cover designs to intricately handling formatting nuances, hybrid book publishers allow authors to collaborate with seasoned experts in creating a polished final product. By blending creative freedom with professional assistance, hybrid book publishing paves a smooth path from manuscript inception to a published masterpiece.
The Author Program at Manhattan Book Group: Cultivating Literary Aspirations
At the forefront of the hybrid publishing revolution stands Manhattan Book Group, an innovative publishing entity attuned to the unique needs of authors in today's diverse literary landscape. Anchoring their services is the Author Program, an all-encompassing suite tailored to nurture authors throughout their publishing odyssey.
The Author Program at Manhattan Book Group represents a comprehensive approach catering to authors' individual dreams. It spans a wide array of services, ranging from meticulous manuscript evaluations and expert editing to captivating cover design, professional formatting, and strategic marketing. This multifaceted approach ensures authors receive the tailored support necessary to produce a high-caliber, market-ready book that resonates with readers.
One notable hallmark of the Author Program is its steadfast commitment to inclusivity. Manhattan Book Group warmly welcomes authors from diverse genres, acknowledging the significance of a myriad of voices within the literary realm. Whether an author is a fledgling wordsmith or a seasoned storyteller, the program adapts to meet their distinct needs.
Manhattan Book Group Review – A Beacon of Publishing Excellence
As one of the fastest rising hybrid publisher in New York City, Manhattan Book Group radiates excellence. Their dedication to amplifying authors' voices while delivering meticulously crafted books is palpable across every facet of their services.
One of the authors said, "From the moment I engaged with Manhattan Book Group, their unwavering commitment to my authorial vision was evident. The Author Program is a testament to their resolve in supporting writers at every juncture of their creative voyage. Their team of experts provided invaluable insights, from refining my manuscript to crafting a captivating cover that impeccably captured the essence of my work."
The level of professionalism and attention to detail displayed by Manhattan Book Group is truly commendable. Their adeptness in seamlessly blending creative autonomy with the expertise of their team culminated in a final product that surpassed my expectations. The marketing strategies they orchestrated amplified my book's reach, while their adeptly established distribution channels ensured widespread accessibility.
Furthermore, Manhattan Book Group's credibility, underscored by endorsements from esteemed figures like Mariel Hemingway, is often one of the primary reasons their clients partner with them. Their reputation as a trustworthy and reputable publishing collaborator is well-earned.
In summation, Manhattan Book Group has metamorphosed my publishing journey into an inspiring voyage of growth and achievement. Their dedication to quality, professionalism, and author empowerment sets them apart as a preeminent force in the publishing realm. For those in pursuit of a partner to bring their literary aspirations to fruition, Manhattan Book Group unequivocally emerges as a paramount choice. Through their hybrid publishing approach and the Author Program, they have undeniably redefined excellence within the expansive realm of publishing.