How to Save Costs While Homeschooling Your Kid?
Have you ever considered taking time out from your busy schedule and tutoring your children at home? Homeschooling is the best way to learn about your children's mental capacity and forge a close bond with them.
As practical and healthy as it is for parents and children, attracting the required attention from your children is important. Even more important is reciprocating this attention with love and affection. Though this could be challenging for most parents, let's discuss how this situation becomes a possibility in real life.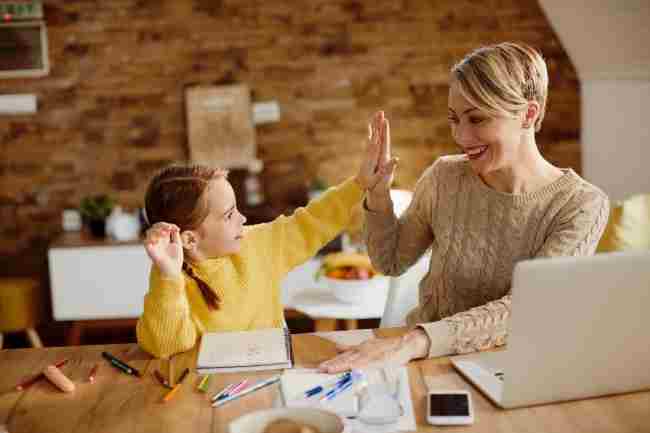 Save Cost of Homeschooling
Determine Wants Versus Needs Beforehand
Regardless of how enticing the online platforms appear to you and make you crave a nicely organized study table, it's essential to differentiate between your needs and wants. We often spend our money on unnecessary stuff based on a possible attractive outlook.
To make homeschooling more manageable and cost-effective, saving money and avoiding unnecessary spending is essential to allocate financial resources for valuable things.
Buy and Sell Used Resources
One of the best ways to save money on newly printed books is to follow online web pages or shop from markets that sell used books and resources. This can help save you a lot of money and make it easier for you to support your teaching. Another way to make homeschooling cost-effective is to sell your used resources and buy books with that money.
Use Video Resources
It is okay if you don't feel confident teaching your child every subject or topic. Amongst all the other issues, mathematics is one subject parent mostly don't feel comfortable with. It is essential that instead of quitting homeschooling, they find resources that can accommodate them. Dr. Carol Ameche, Ed.D, designed a perfect resource, Math That Makes Sense: Algebra I Homeschool Edition, using proven learning methods to assist your homeschooling needs by providing qualified, detailed, and perfectly elaborated concepts for your child. It consists of videos and tests by the end of every chapter that serves as a useful resource and offers better support. Visit their website to get your hands on this resource to make homeschooling mathematics easier for you.
Digitize More Print Less
Do not get everything preprinted; try to find e-books for every subject. This restricts your expenses and cuts down the costs. Look for engaging, cost-effective activities to help your children learn the concepts better online. Resources online could help you go a long way with homeschooling.
Bottom Line Homeschooling helps parents teach and instill religious values and culture in their children, spend maximum time with them, and learn them better. Giving them the right amount of attention and support might be challenging, but improvement comes with effort. Following only valuable guides and cutting down unnecessary expenses can help you continue homeschooling and make it work.