How to Propel Your Speaking Career and Get Paid What You are Worth With John Lawson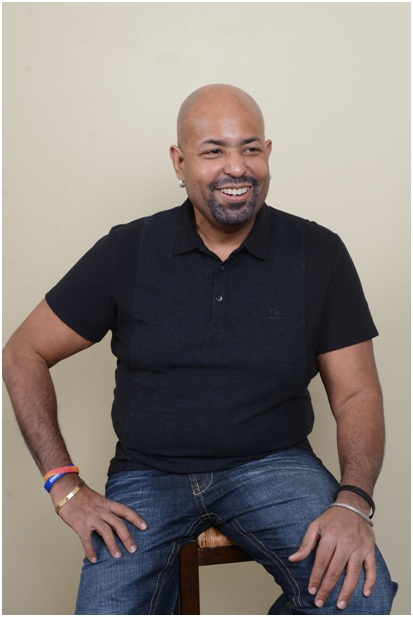 Bill Gates noted that 'if your business is not on the internet, then your business will be out of business.' And this applies to speaking and coaching professionals as well.

When John Lawson ventured into public speaking, he wanted to inspire others to create successful businesses in the digital space. And despite the global pandemic, John has not stopped reaching his audience with his invaluable strategies.
He says he is on a mission to 'directly affect the bottom line of one million businesses worldwide by helping them increase their revenue by effectively navigating internet marketing and e-commerce.'

Below, John shares his insights on what you can do to continue growing your career now as a public speaker.

Know your worth

I bet one of the reasons you started your speaking career is to add value to others. Your advice has the potential to change other people's lives. It is valuable content that is worth sharing. Now that we have to move things to online platforms, the value of your content does not decrease. In any case, the ability to meet people wherever they are and when it is most convenient through a digital platform is valuable.

Believe in yourself

Confidence is crucial in public speaking. When you 100% believe in yourself, others will also believe in you, whether online or not. You should be ready to be judged austerely. The ability to have self-assurance and faith in yourself will help you to survive criticism and still thrive.

Set short-term goals

It can be hard to know if you are hitting the right milestones in your speaking career especially if you are doing it online. Setting short-term goals helps you to stay committed and gives you the excitement that comes with knowing that you are in control. Like any mainstream business, setting specific SMART goals is important to help you map out the actions and specific plans to make your career a success.

To wrap up, it is crucial to know our worth as public speakers and never shy away from charging what we are worth. Again, if you believe in yourself, others will not have any reason not to take you seriously. Lastly, keep your career on track by setting specific goals and plans on how to get there.
Follow John Lawson to learn more about his work.