Gymnast and fitness Elvis Gjeci all set to create three world records. Here are the details!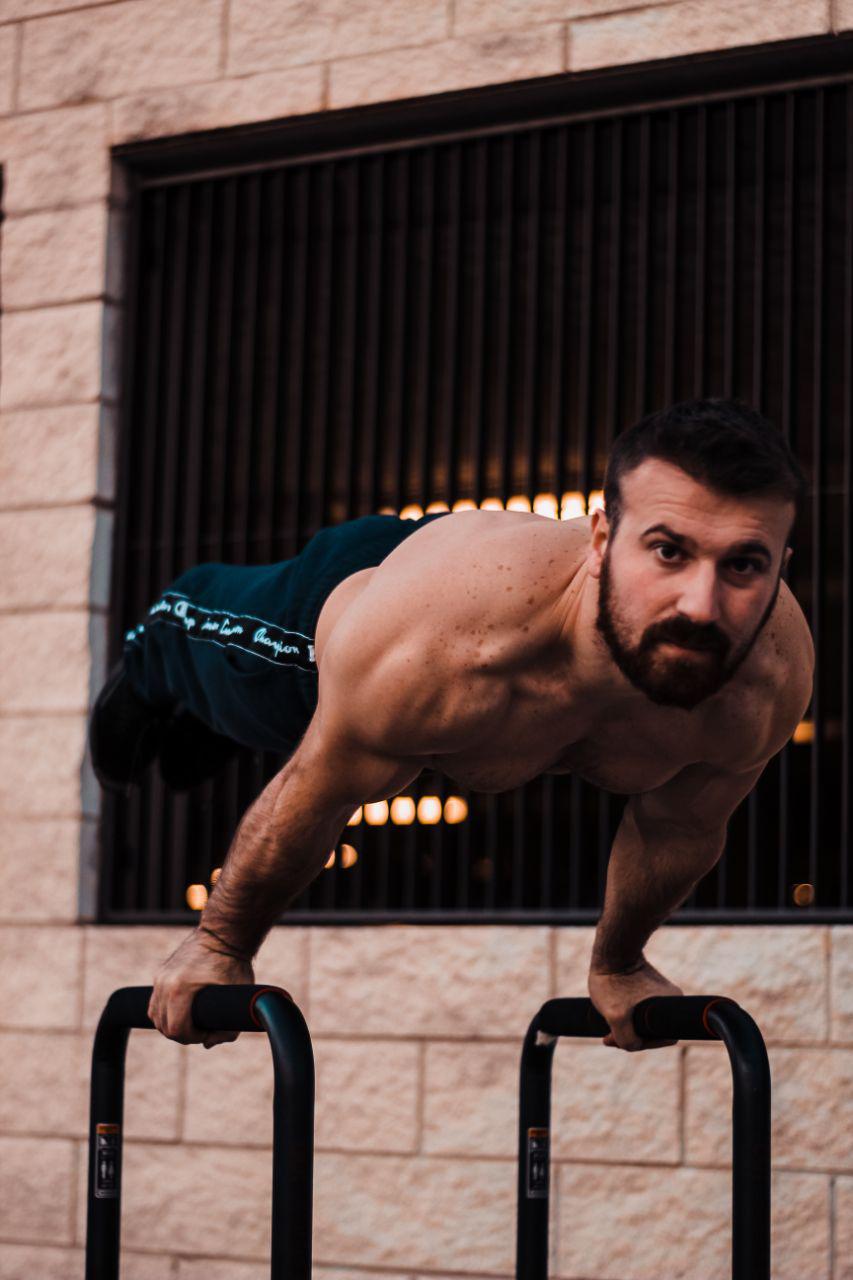 When we say calisthenics, one name that goes synonymous is Elvis Gjeci. Known for his incredible fitness level, the fitness trainer has time and again set a benchmark with his workout regime. The fitness expert who is widely considered as the trusted name has added the latest feather in his cap. Elvis has registered three world records under his name in the world of fitness and calistenics. Yes, you read that right. Elvis is all set to add these records once the situation across the globe gets better after the coronavirus pandemic.
While the first record created by him includes the maximum push-ups under one minute, the second record includes more burpees with the backflip in a minute. And the third record created by Elvis is of most round-off with the backflip in a minute. However, due to the unfortunate number of COVID-19 cases across the world, the team of judges could not witness the record created by the fitness expert. Speaking about it, Elvis says, "It is all about the years of practice that I have been doing. Hard work truly pays off when you give you 100 per cent", stated Gjeci.
Moreover, the Italy-based fitness trainer and the professional gymnast has expertise in bodyweight training, functional training and fat loss programs. But his interest in gymnastics and calistenics speaks about his work, and with these records, Elvis Gjeci has added one more feather in his cap. Earlier the fitness expert has impressed everyone by making a place for himself in the Guinness Book of World Records thrice. Being a part of the CONI Centre in Tirrenia, Italy, the professional gymnast has had experience of more than 15 years in this field.
Giving a final piece of advice to all the fitness enthusiasts, Elvis Gjeci stated that the right kind of nutrition plays an integral role in the development of body and flexibility. He further said, "The goals cannot be achieved merely in a day. You have to work rigorously every day and put in your best efforts. After all, every single effort counts." The world-record holder through his excellent work has managed to build a clientele from different parts of the globe. Currently, Elvis has his plans of collaborating with various fitness experts and influencers as he aims to promote fitness on a global level and make people live a healthy life.