How to launch your new NFT – with Jason Hsu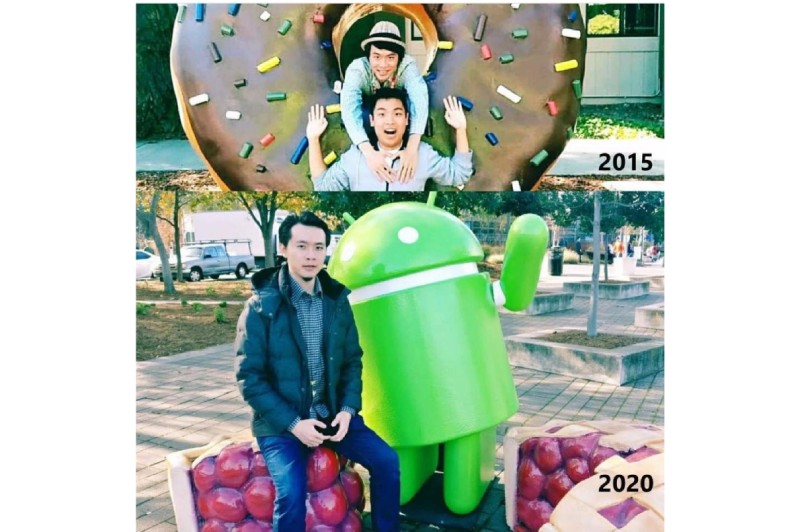 Jason Hsu is the cofounder of KryptoGO USA, a SaaS provider for affordable and lightweight KYC/AML solutions.
Currently does product marketing at BitMart, a crypto exchange that operates in the US. In charge of token listings and their life cycles.
He also conducts live interviews with project founders or CEOs andruns marketing campaigns for each project/token to get existing/new users excited.
Since we talk about drops, or NFTs that "fall" into users' wallets, we should always focus on the concept of fairness. There are many developers who, after months of emphasizing their transparency, rig the drops by grabbing funds or collections for free thanks to investors' money.
NFT tokens are partly a fashion, partly a very interesting technological solution, which can really make a difference in the management of digital and non-digital properties. Also for those who want to invest in this sector there are now two ways: to bet on exclusive works of art – and therefore speculate on their possible revaluation, or to bet on the tokens of the projects that host them. Two very different roads, which cross with NFTs: tokens of which we will continue to hear about even when the hype in the non-specialized press will have finally faded.
A background noise that does not allow everyone to understand the actual functioning of these circuits and this technology. A noise that we decided to eliminate precisely with this in-depth study, with a technical and financial mix of one of the most interesting realities – along with decentralized finance, of the world of blockchain and cryptocurrencies.
So we asked Jason to tell us the 4 best tips to launch your new NFT.
This is not a competition
There are numerous cases of collectibles and assets being sold at the wrong prices, often far below average. These allow the big investors and connoisseurs of the sector to compete to see who gets the transaction first, satisfying the miners with large sums of money or exploiting Bots and Flashbots.
Respect the time zones
It is obvious that, at the time of an international launch, there are those who will be disadvantaged according to their time zone. For this reason, it is advisable to guarantee a certain amount of time for everyone, so that everyone can participate easily and without being at a disadvantage.
Minimize costs
Anyone who hangs out on the Ethereum terrain, for example, knows very well that fees can be exaggerated in certain aspects. So, it's good to minimize transaction costs for users, making the process easier and allowing even the smallest investors to participate in the launch of an NFT.
Inclusion
It is a good idea to include all participants, regardless of gender, age, country of origin, or anything else. Even the smallest investors can bring excellent results. In fact, it is they who often have more users to sell to in secondary markets.
Obviously, all the concepts of design, user experience and security should also be respected, which cannot be lacking in a sector like the decentralized one.
As we have premised from the beginning, NFT trading is a new movement in online trading and at the moment we cannot know how it will evolve. What is certain is that, both economically and socially, the creation and sale of digital assets are attracting more and more people. There's no set rule as to which collectible will increase in value and which will not. But identifying a new NFT trend early can lead to huge gains.
Based on all these considerations, we believe that investing in NFT can be the right choice first of all for all those who have an eye and a nose for art, music and, more generally, for collectibles. To anyone who asks us: are NFTs a bubble? We can't answer, especially since bubbles are usually only revealed in hindsight. The same was said about Bitcoin, yet the current price of BTC proves that the path of cryptocurrencies is well established.
What any professional trader needs to do, regardless of the asset they wish to trade, is to limit the risks of their investments. And the first step to doing this is to know as much as possible about the product you want to trade on. This applies to the entire online trading industry and not just NFTs.
Follow Jason on Instagram