Emerging as a Top Medical Professional Making a Difference in People's Lives – Dr. Davetta Hammond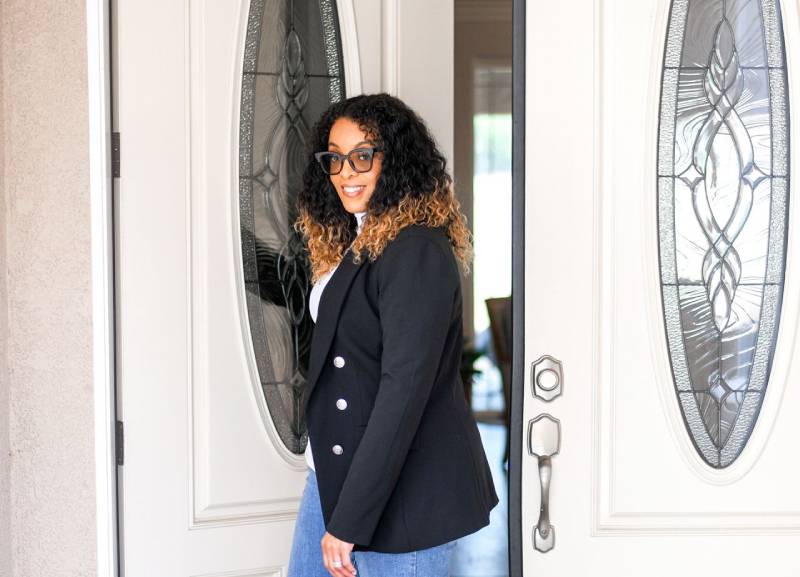 Her vast experience has her positioned on a platform as she's been helping patients in large numbers, being extremely committed to her field of work.
In today's fast-paced life It's important to be healthy, not just physically but emotionally and mentally as well. What makes one lead a stress-free life is being disciplined. Being disciplined helps in preventing ailments that bother a person's well-being. People must take the utmost care of their health to boost the immune system and stay healthy. Several methods help in achieving optimum levels of health and well-being, lifestyle management programs being at the forefront. Following a proper program, individuals can excel in maintaining their physical and mental health efficiently. Dr. Davetta Hammond in collaboration with partners specialize in conducting lifestyle management programs which include Diabetes self-management education (DSME), diabetes self-management support (DSMS), dietary treatment, physical exercise, smoking cessation counseling, and psychological care which have boosted the fitness levels of many of her patients to date.
Dr. Davetta is a renowned health specialist who is known for her exceptional work in evaluating health conditions of community members through her knowledge and experience that spans over two decades. She has over 27 years of experience working amongst various multi-specialty provider groups and health plans with close interests in topics such as Heart Disease, Diabetes, and Obesity. In addition to managing her career, she also founded 'Tria Lifestyle Coaching', which aims at providing health-enhancing sessions for those who want to improve or maintain their current health status. According to data from the Center for Disease Control and Prevention, 1 in 5 children and adolescents in the US have obesity. Dr. Davetta says, "Due to this growing concern affecting the health of people on a global level, I strategize my time in developing health plans and empowering medical professionals with the right tools that help them identify the root cause of the problem and partner to create prevention and management plans."
Dr. Davetta chooses to work on topics related to cardiovascular issues, as she has been impacted by heart disease and controls this condition through medication adherence, nutrition, and weight management.
To learn more about Dr. Davetta and her services, visit her official website www.trialifestylecoaching.com