How to Choose a University: 6 Tips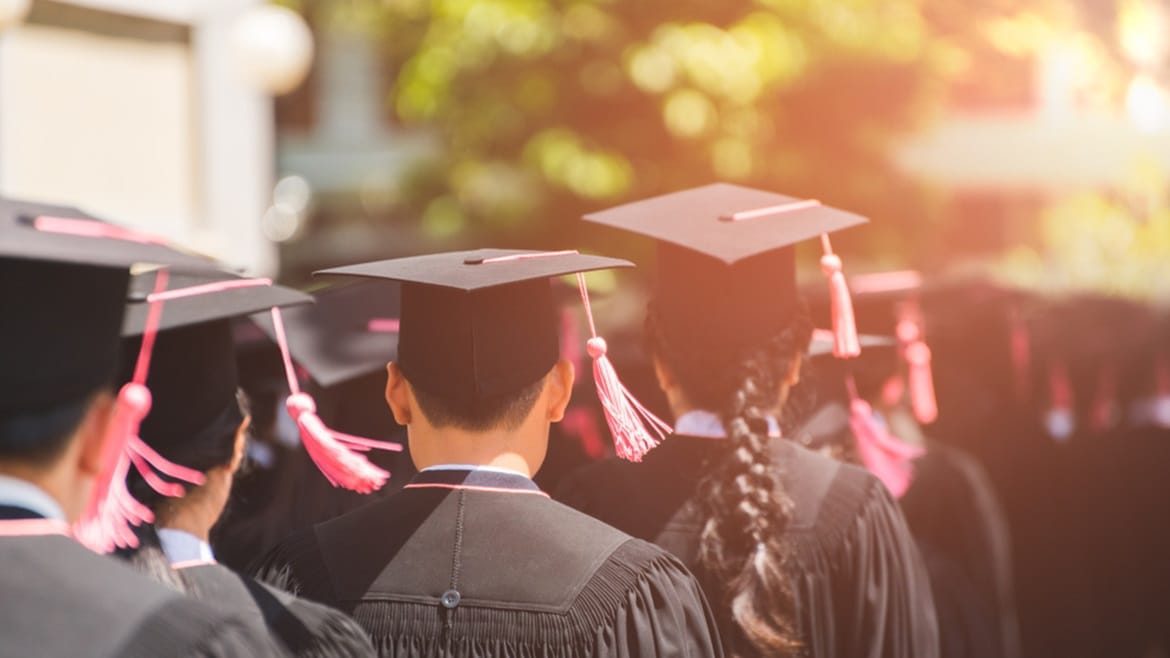 So you've decided to head to university! Now all that's left for you to do is to choose the right one.
With so many different universities and colleges out there, it can be hard to choose which ones to apply to. You can try to choose a university randomly or spend months and months agonizing over the right decision. There has to be a better way, right?
In this guide, we'll provide you with 6 tips for choosing the right university. Use these tips to guide you in making an informed decision!
Make sure you've chosen the right subject
You'll be spending 3 – 6 years studying the subject you pick, so it's important to get it right! If you have any doubts about the subject matter you're choosing, research it as much as you can before making your decision. Check job options, course content, and ask people that have already undertaken the same degree. The more information you have, the easier it will be to make an informed decision.
If you need a bit of extra help studying for your entrance exams, Princeton Review has got your back! Their online prep test tutoring services will help you prepare for any university exam including the LSAT, MCAT and SAT. They even guarantee you'll get a higher score or your money back.
The best part is you can enjoy additional savings by shopping with a coupon code. Just grab any one of the verified Princeton Review coupons on this page and apply it at checkout for an extra discount on your next purchase.
Check the university rankings
One of the easiest ways to check the quality of the school you're applying to is to use the Times World University Rankings. Since 2004, THE has been providing trusted advice on the most successful higher education institutions. Their rankings cover the three main areas of university activity: research, impact and teaching.
Check the rankings and you'll find useful information like student happiness and student to teacher ratio. If you're on the fence between two schools, these rankings can help you make the final decision.
Campus look and feel
One of the most important considerations you can make is about how you want your campus to feel. You'll be spending a lot of time on campus, both in class and out, so you want a campus style that works for you.
Ask yourself, would you prefer a campus that focuses on academics or recreational activities? Do you want a big school with lots of opportunity to branch out or a smaller university where the professors learn your name?
If it's possible, make the trip and visit your campus. That way, you'll know exactly what you're heading into before school starts.
Location
When choosing a university you must ask yourself: how far do you want to be from home?
Think about the distance between your school and home. If you feel homesick or you like to be close to your family, you might want to choose a campus location that isn't too far from home. If you're traveling out of state or even abroad for school, make sure you understand all the costs associated with traveling back home.
Cost of living
Before picking a university, find out what the estimated monthly costs for students are. Being aware of these costs will allow you to plan accordingly and make a decision that makes sense with your finances. Most universities have a page that includes a breakdown of the average cost of living for students. Make sure you consider extra expenses like recreational activities.