How To Become An Entrepreneur With Fortune Digital Group?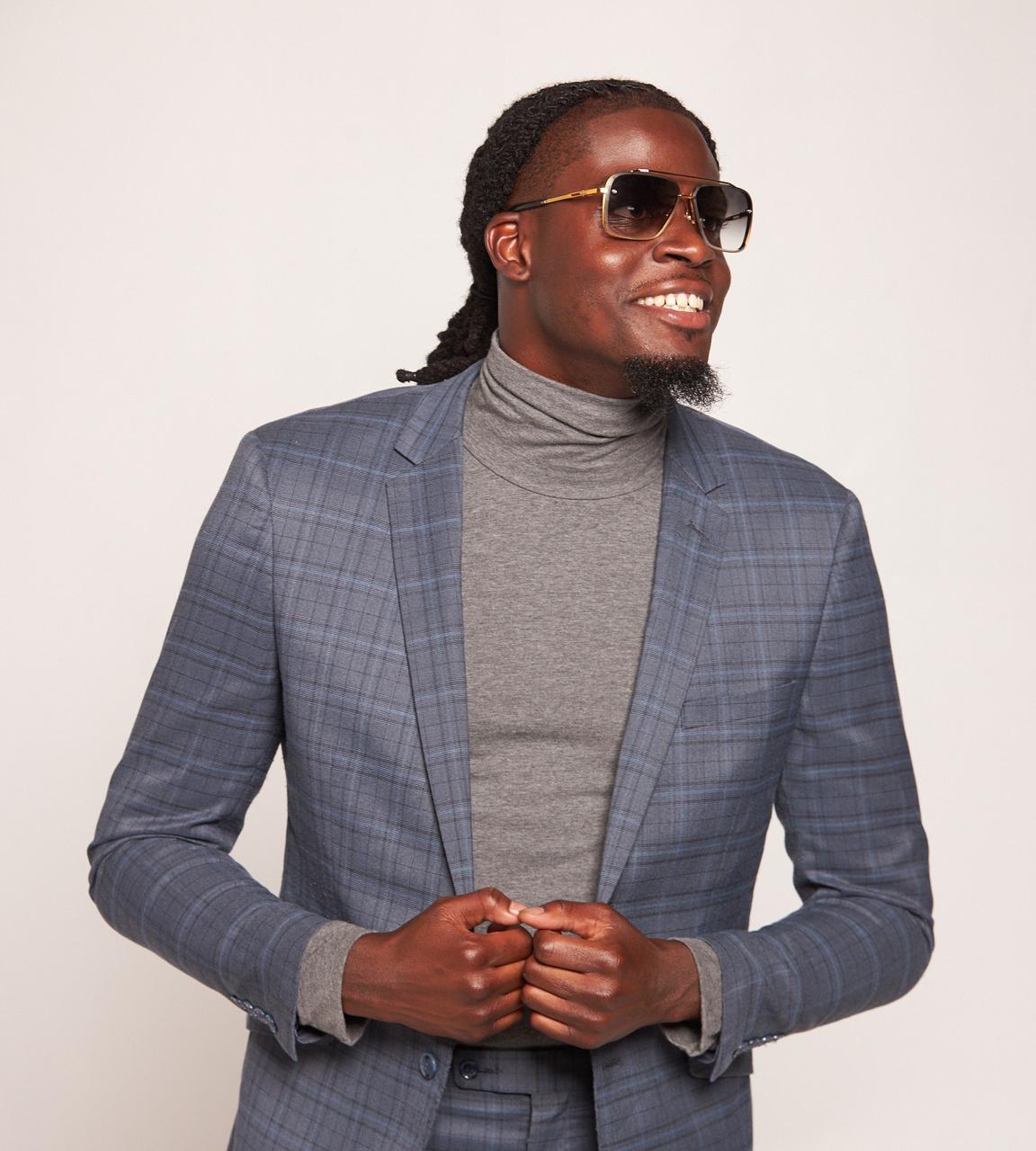 Fortune Okigweh's business helping you to build your e-commerce store today.
We all remember what happened to the market in April 2020 – everything crashed. Offline stores got shut and we all were locked in our homes. How could a business, which has no presence online, survive? E-commerce became par for the course and understanding this new market was the biggest challenge for the traditional businessmen. But what if you know someone who can help you with everything you need to start your e-commerce today? Wouldn't life become easier? The rudimentary approach of starting a business has now been replaced by a smartphone. All it takes to establish your online presence is a smartphone and curiosity to learn. If one is ready to do this, they have the future of their business in control.
Fortune Okigweh, a renowned entrepreneur, understood this issue and came forward with his solution. Fortune started the Fortune Digital Group that understands this situation and provides you with everything you need to launch your e-commerce business today. Fortune gives you a dedicated team that helps you to set the right foot in the market and even grow your existing business. His goal is to help you in launching your online business through dropshipping, social media marketing, and digital marketing. Fortune has made e-commerce simple by helping his clients to pick a niche, start branding, building the store, and promoting the store. No matter which niche you choose, his experts will perform market research to build a successful e-commerce platform. Fortune has specialists to help you with your branding, something that sets you apart from your competitors. Also, his developers will build you a stunning website that will provide the best user experience to your customers. Not only this, Fortune's marketing experts will promote you in the right demographics and bring you paying customers.
Fortune Digital Group talks about the following to set your business in motion.
Online Store Creation
Online Business Creation
Social Media Management
Web Development
Digital Marketing
Any business can consider the above services and use them to thrive their business. For new businesses, Fortune provides a combined package to start from scratch and be a well-built presence within no time. Fortune Digital Group considers creating value, as value is the biggest currency in the e-commerce world. The more value you can provide to your customers with your product, the more likely they would feel connected to your business resulting in more revenue generated. Fortune Digital Group understands this win-win situation and their service model, too, is based on that.
To make it even easier, Fortune has a segregated list of five packages namely, Diamond, Fortune Digital, Logo, Platinum, and Titanium. Each package comes with different pricing, making it easier for a business to choose their specific need, and take the services with a cost-effective approach. Fortune even allows his clients to customize their package to attain maximum benefit from his services.
So far Fortune Digital Group has collaborated with entrepreneurs and business owners around the world and helped their business to flourish. Have a look at their service packages, or maybe book a consultation call with them, what are you waiting for?