How the founder of Boom Stocks, Brett Corrigan, is shaking up the Investing Industry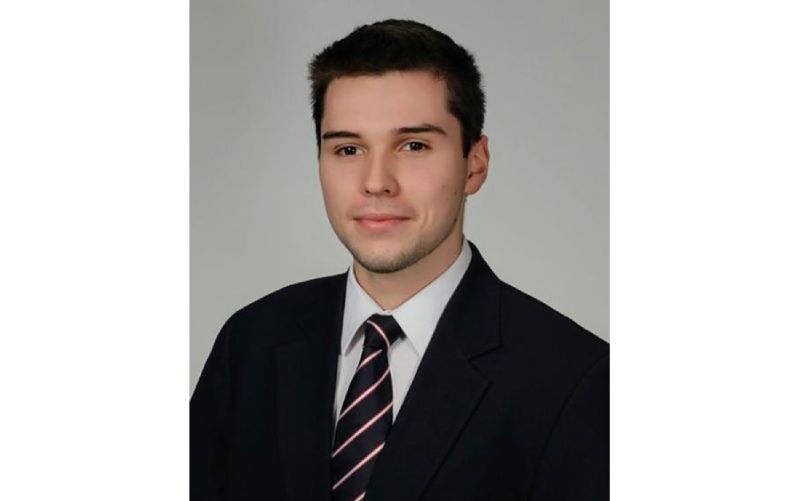 Young professionals and entrepreneurs are increasingly seeking to gain a financial foothold in today's dynamic and increasingly complex business landscape by employing novel ideas and methods. Entrepreneurs like Brett Corrigan, who use trade data and the full spectrum of current technologies to level the playing field for investors, share their trading philosophy with the public.
The 23-year-old Brett, whose alias is "Brett Trades," was raised in New York City, where he later received a master's degree in finance and began working in stocks research for a hedge fund that specializes in the Biotechnology and Pharmaceutical industries. He then took a job in the financial department of a prestigious investment bank, where his interest in numbers and the stock market flourished. As Brett progressed in his work, he gained knowledge about investment and passed that knowledge on to eager pupils. In addition to developing numerous open-source algorithmic trading tools, many of which have been published on the popular investment portal Trading View, he has also written several scripts that have been used by tens of thousands of traders. Brett's dedication to his profession and his fascination with the financial markets are shown in the accessibility of his algorithms and methods as well as the training content on his YouTube and Instagram pages. He developed the mobile and desktop trading program Boom Stocks to fulfill his longing to give regular investors more agency in their investments. Together with his group, he collaborated with The Options Price Reporting Authority (OPRA) and the NASDAQ to supply financial data, allowing the trading tool to equip retail investors with the same stock research capabilities as large financial institutions. In addition to providing a wealth of free educational materials, the app also aids users in tracking and evaluating their trades by keeping a trade journal and keeping tabs on smart money in real-time.
Boom Stocks' Intelligent Order Tracking technology examines a wide range of information about each order as it hits the tape, allowing it to detect Smart Money trades. The software intelligently draws attention to important orders by analyzing granular market data and sending alerts to users. The Advanced Trade Tracking, Comprehensive Optimization, and P/L Calendars that are provided by Boom Stocks' Comprehensive Trade Journal will help you keep tabs on and analyze your Option and Equity trades. Such as in-depth market and technical analyses, in-depth weekly market and stock analyses, opportunities for swing trading, investment theses, and earnings calendars.
Having millions of views across Instagram, Tiktok, and YouTube as well as thousands of active members on Boom Stocks, Brett Corrigan is a shining example of a young person who has found success and created money.