How People Can Make or Break a Business: RushOrderTees CEO Michael Nemeroff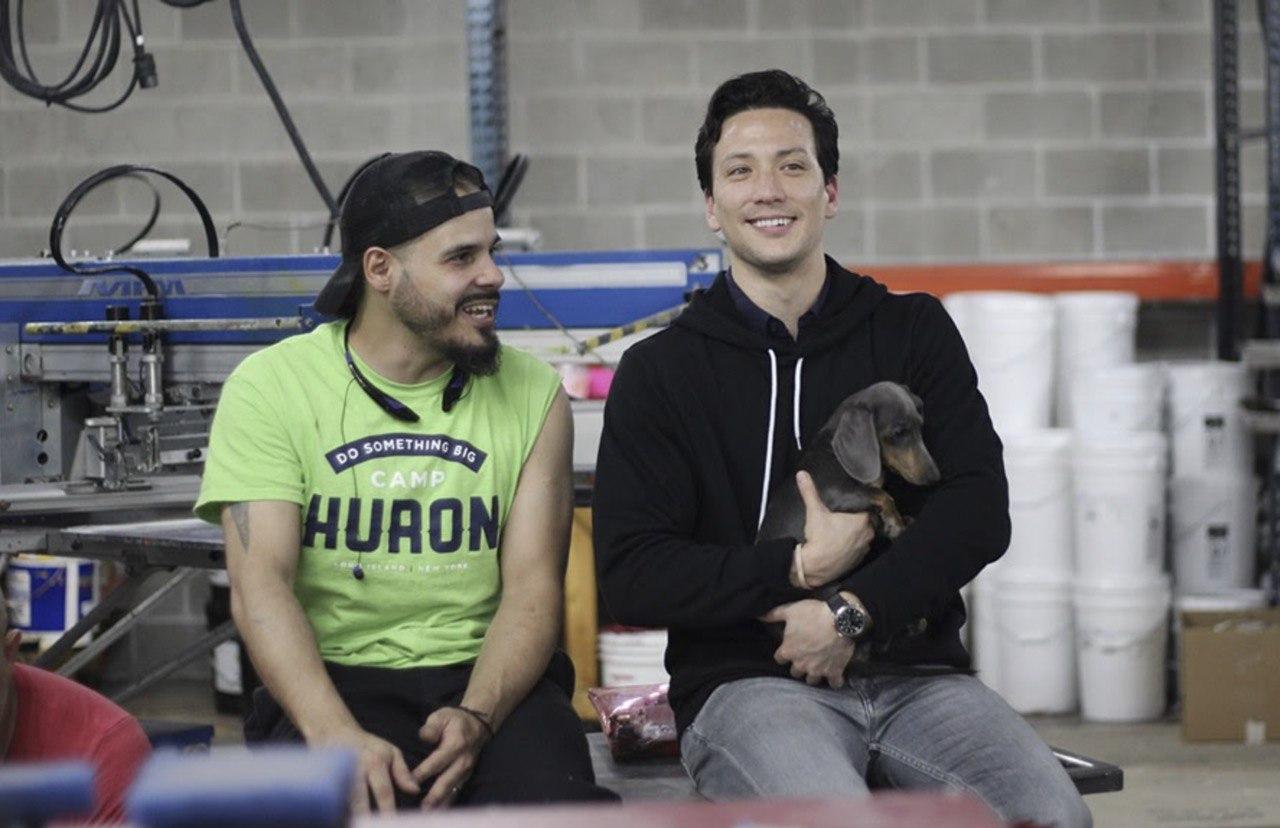 Michael Nemeroff is the CEO and co-founder of RushOrderTees, a family-owned and operated eCommerce custom apparel company. Founded in 2002 when Michael was a Junior in highschool, RushOrderTees specializes in quick turnaround times for anyone from small businesses to Fortune 500 companies.  Over the past 18 years the company has focused on improving its processes and is currently the industry leader with its state-of-the-art design studio and quality guarantee. 
What's the biggest mistake you've made professionally?
People. We've brought on the wrong people and given them a level of professional courtesy anyone deserves coming into a business, but it carries on too long. It affects everything down the line, from everyone's confidence in you as a leader to the morale and effectiveness of your teams. It takes so much time and energy to fix the issues they've caused. Making good hires is so important.
Is there anyone who helped you get to where you are today?
Of course. First, my brother, sister, and parents. They were all-in from the very start. Even when we didn't know where the company was headed, they supported the vision. We all did whatever we had to for the business and for each other. If a package needed to get from Philly to California, my dad would've jumped in the car and driven it himself. It's ridiculous, but he would have.
And everyone we've ever hired, good or bad, is the reason we're where we are today. Every person has contributed to our business and our development as leaders. It's impossible to know exactly which factors mattered most in creating the business we have today, but I know that every experience and every person was very important.
What do you wish someone would've told you when you first started out?
I know that life is scary right now, but if you:
1. Work hard
2. Work smart
3. Are good with people
You can be successful. Trust me.
Be sure to follow RushOrderTees on Instagram, Facebook, and YouTube.