How LAN Games LTD is making kidults go back to the board games through Rento Monopoly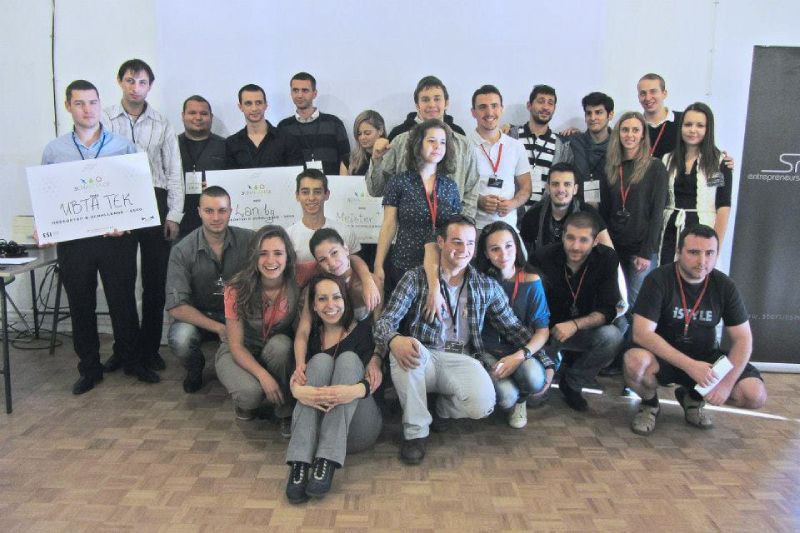 2020 has been among the worst year for many industries, companies, and individuals. But why?
Because of COVID-19, many businesses have numerous obstacles, from losing millions in revenue to getting bankrupt. Even after all that, many things have made their comeback in COVID-19 and made themselves relevant by making their place again in the hearts of adults and kids.
One such thing is board games; due to COVID, many people have to stay quarantined for months, making them spend their time with their family because using a mobile too much also bores one out of their mind. That is why spending quality time with your family apart from movies and board games has become another entertainment source.
It is reported that in the year 2023, the board game industry is expected to grow 9% to 17%, making the annual sales hit the mark of $18.5 billion, equal to the music industry's revenue.
LAN GAMES LTD
LAN Games LTD, a game-developing corporation, acknowledges the fore-mentioned figures, which is why since its foundation in 2012, they have created virtual and physical versions of many board games. They know that humans are social animals, so they made multiplayer board games that will help people interact with each other and provide them with fun and entertainment.
The successful games today aren't just about the pieces on the table but about connecting those in the room. LAN – Games Ltd is a game software development firm specializing in the software development of online multiplayer board games, such as Rento monopoly, LUDO, Chess, Backgammon, Happy Words, and many other popular board games. The firm's primary objective is to provide the most comprehensive internet destination for board games that can be found anywhere in the globe. BoardGamesOnline.Net is a newly established gaming portal offering seventeen different multiplayer board games. Some of the company's most well-known and well-liked games include Rento Monopoly, Happy Words (a game similar to Scrabble), and Farm Builder (a game comparable to Carcassonne). LAN– Games Ltd is active worldwide, but its most significant online presence can be found in China, Russia, the United States, Germany, Italy, and other nations.
As the number of people participating in LAN – Games Ltd increases, the scope of their worldwide operations continues to broaden. The company's primary goal, with China, the United States, and Europe as its primary markets, is to expand its market share in those areas while increasing its popularity within the gaming industry.
Rento Monopoly
Rento is the most significant release LAN Game that has recently been released. Like the classic board game Monopoly, Rento is a multiplayer version that can be played online. The game supports two to six players and may be played in various ways, including via the internet against real people or bots, locally against other people using the same device, through Bluetooth, or any combination of these. Your Facebook pals may join the fun, too! Rento game has achieved over 10+ million downloads on the Google Play platform.
Rento was the top seller game on the Steam platform in the "Board Games" section for months in 2017.