How Andrew Chirico Built His Empire in Digital Marketing with Running Digital Group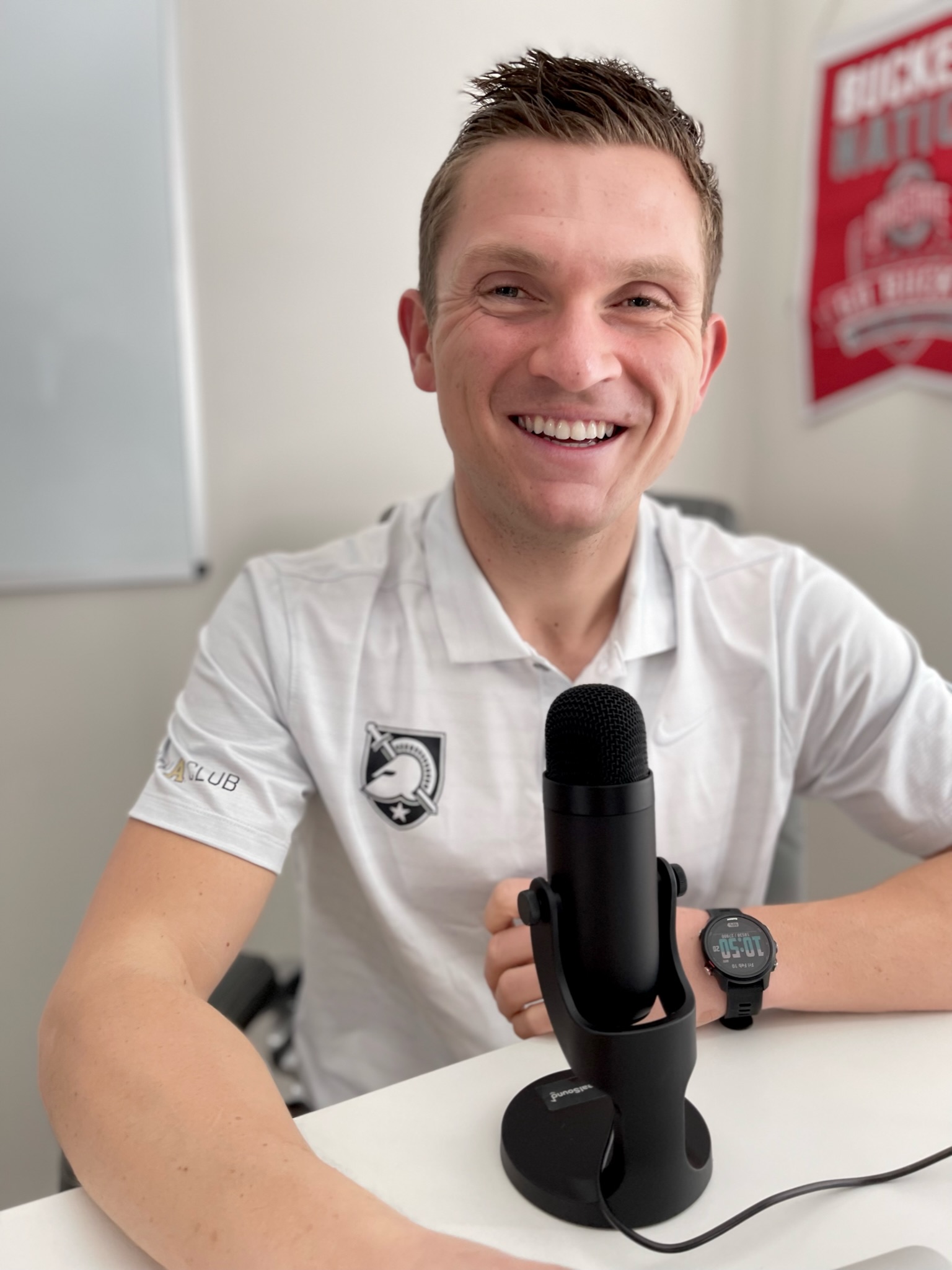 Nashville, Tennessee – Andrew Chirico, a young entrepreneur, and digital marketing expert, has accomplished remarkable success at a young age. Andrew's passion for business and marketing started at an early age, leading him to pursue a degree in business and marketing from Washington College.
After completing his studies, Andrew began his career in digital marketing and worked as a digital strategist at Taziki's Mediterranean Cafe where he launched an entirely new digital program for the company.
His expertise in the field led him to establish his own company, Running Digital Group, in September 2018. The company provides a wide range of digital marketing services, including lead generation, website development, Google and social media advertising, content development, SEO, and more. Running Digital Group's mission is to help clients achieve measurable returns on their investments while focusing on growing their businesses.
Under Andrew's leadership, Running Digital Group has rapidly grown to become one of the country's fastest-growing digital marketing agencies. Andrew's proficiency in digital marketing has enabled his clients to achieve significant results and expand their businesses.
Andrew attributes his success to his unwavering dedication, hard work, and passion for digital marketing. He is a staunch believer in the power of digital marketing and its role in helping businesses attain their goals. He stays up-to-date with the latest trends and strategies in digital marketing, using his knowledge to help clients remain ahead of their competition.
Andrew's inspiring story serves as a source of motivation for aspiring entrepreneurs looking to start their own businesses. His success is a testament to the fact that anyone can achieve their goals and make a positive impact on the world with hard work, determination, and the right mindset. Andrew's work at Running Digital Group demonstrates his passion and commitment to helping businesses succeed, and he is truly a digital marketing expert.