HotxxMag Films Media's New Movie "Escaped" Is A Treat For Horror Lovers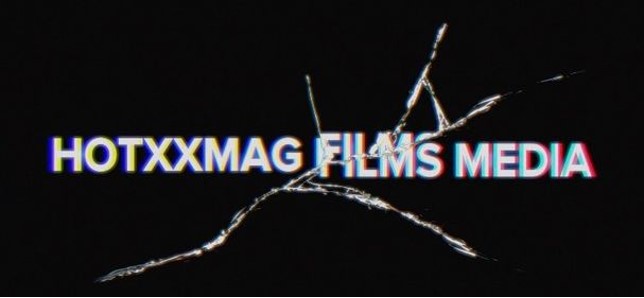 Tara Jackson's hometown and place of birth are both in Pennsylvania. She's a musician and business woman who's a lot of fun. Her first venture, "HotxxMagazine LLC," a media conglomerate, was formed as an LLC just two months after she finished college. Since then, Tara J. has received recognition for her innovative ideas and hard work. She launched her second company in 2020, an internet radio program named "HotxxMagOnlineRadio" (or "HotxxMag" for short). She won 2021's "Best Podcast of PGH" award. Soon after her mother's death in June 2021, Tara J finished filming her documentary series. Then she began production on a short horror film titled "On Air," and she is currently preparing the release of a second short horror film titled "Escaped." Tara J.'s ambitions remain a constant source of inspiration for her to keep going when the going gets tough.
By exhibiting and producing high-quality, low-budget underground films, HotxxMag Films Media has established itself as a leader in the short film industry. HotxxMag Films Media is a production company that specialises in horror, reality, and documentary films. As "BloodDotMedia Films," HotxxMag Films Media has produced many feature-length motion pictures. Every single movie is made by amateurs who have never made a movie before. The capacity of "HotxxMag Films Media" to film with improvised dialogue and improvised performances by all of the cast members is what sets it apart from other production companies. They have shot some sick movies and documentaries including "Transformation Of Tara J" in 2021 and "Escaped," which started production in May of 2022. There are several HotxMag Films Media clips available on YouTube. If you want to watch some of their movies, go here:
https://youtube.com/channel/UCpwQRDDJan4Djx7qkJSTP3Q
The protagonist of Escaped is a young lady who, after being incarcerated for murder, manages to break out of her cell and embark on a dramatic journey of self-discovery. Since her jailbreak, she has been added to the FBI's most wanted list. The police have exhausted all possible leads in their search for her. They have no idea that they are the ones who are actually in danger and being pursued. Audiences should watch this movie because it cost nothing to produce, was shot entirely on an iPhone 14, and stars improvised performances by performers eager to build their resumes. Those interested in the subgenre of horror films will enjoy this short.
Watch the trailer –