Hip-Hop king in Delhi Ft. DJ Michael Weston AKA Nayan Bansal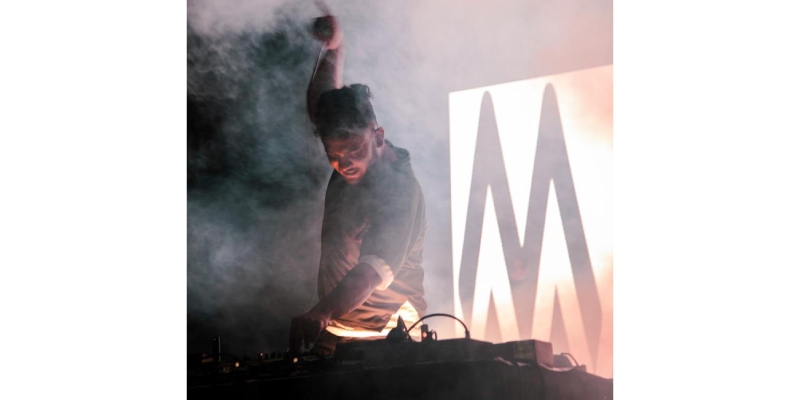 He has been playing and composing Hip Hop music since 2013 and there has been no looking back since then.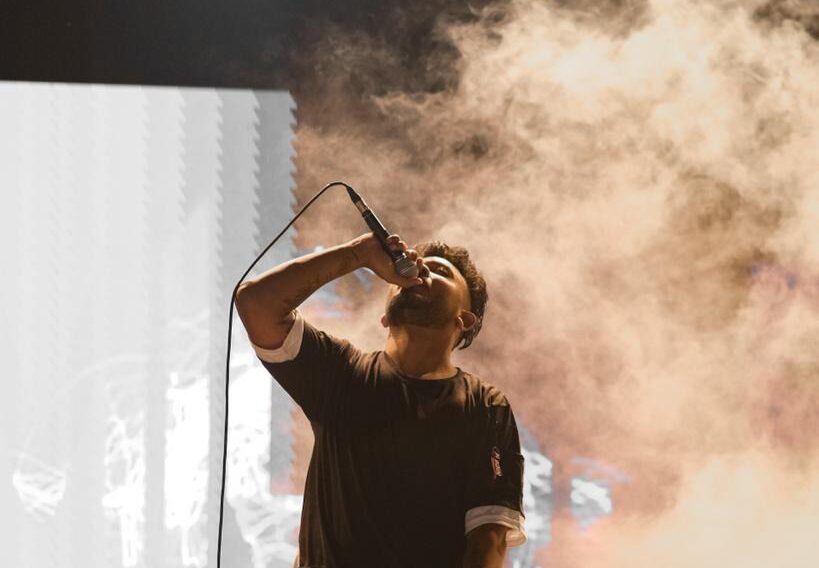 Michael started his djing in very early age of his career and managed to become one of the finest artists in India, and now covering internal waters with a zeel of driving people crazy with his best hip hop beats. It's impossible not to break the leg when he is playing in the house.
He has composed various Hip-hop tracks himself and in collaboration with other DJ's which has gone viral and been playing in various clubs in delhi on regular basis.
Not just Hip-hop Michael Weston has diverse expertise in moombahton, Commercial, twerk hall, reggaeton, old skool to new skool and what not, so if you are a true Hip-hop fan then listen to him and we can guarantee your mind will blow away.
He also loves his fans and makes sure his tracks are always available to them on Spotify and YouTube. Since then, there is no stopping in his musical career and he is also exploring new careers alongside. DJ Michael Weston performs excellently in multiple musical genres and he has performed with elite hip-hop as well as in many places of India.
To become a successful artist, he has faced various challenges, but today he is an inspiration for many young artists. The deeds that we do in the present defines where we will be in future. Surely a bright & prosperous future is waiting for him!
Catch Up With Michael Weston on Instagram