Here's How 19-Year-Old Entrepreneur LOOPOO Worked Hard To Change His Life For The Better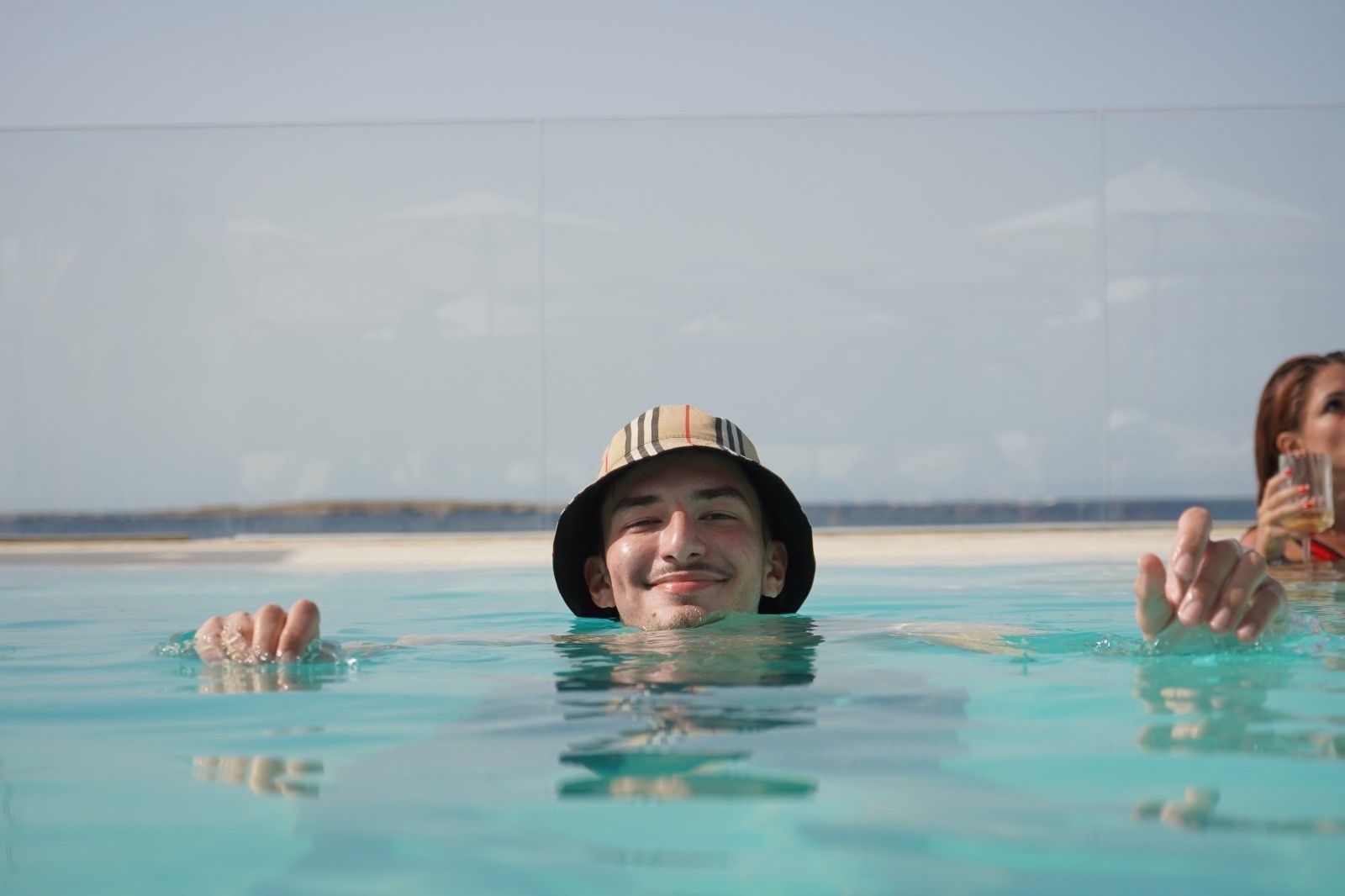 It takes a lot of courage, patience and willpower to create something of your own. In today's time, a lot of young people are full of big visions and passion for changing their life, running multiple businesses and earning a better living for themselves. West France's 19-year-old entrepreneur Tim aka LOOPOO, is also one such personality who has changed his life for the better.
At such a young age, entrepreneur LOOPOO runs multiple businesses. During his high school days, LOOPOO learned about the marketing industry and found ways to start his own business in the same way. When Tim, aka LOOPOO started his first business, he faced several setbacks. But that did not stop him, and he kept going on until he tasted success one day.
LOOPOO says that from childhood, he always wanted to run his own ventures. He often told his parents that he doesn't want to spend his life working for something else for a payment that won't be enough to live the kind of life he wants. So he decided to walk the path of entrepreneurship and was aware that it's an arduous journey. The entrepreneur said that he would often read stories about people who started their own ventures during his college days and how many difficulties they faced. LOOPOO says that these big multimillionaires gave everything to establish their companies, which inspired him the most.
Talking about LOOPOO's marketing company, he is handling a team in Malta. The company in Malta has played a vital role in helping its business flourish. Talking about LOOPOO's Instagram presence, he has made a great impression there too. The entrepreneur has more than 62k followers. Apart from happily running his business, Tim loves travelling, partying and watching movies. At 19, the entrepreneur has achieved many big things. But Tim says that it's just the beginning, and he has a lot more to achieve ahead in life.