Here is a determined social worker and reformer – Upender Yadav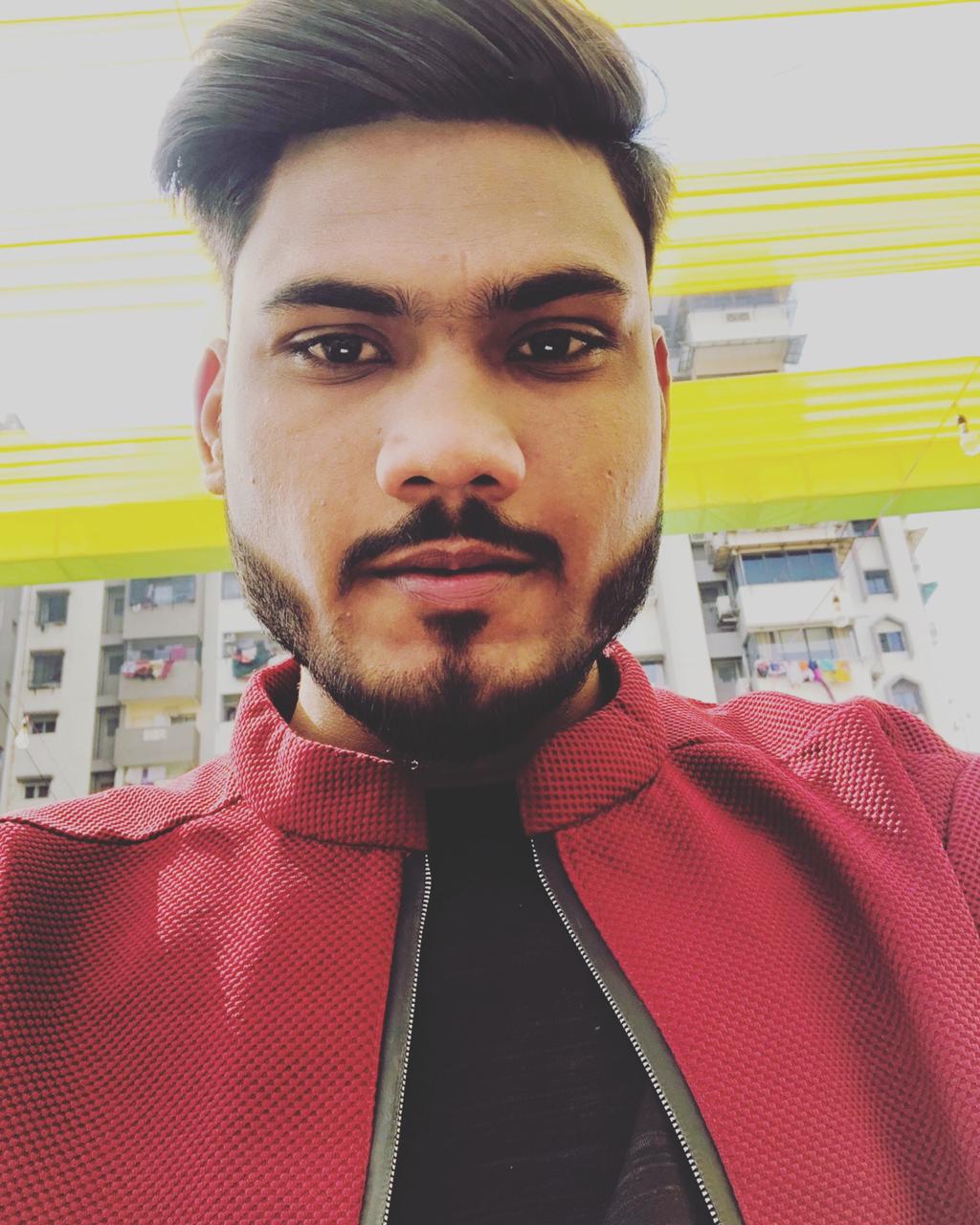 Upender Yadav belongs from Surat in Gujarat. He is 19 years old but do great work for people. This man has done the greatest things as social worker. He is blessings for immigrants, poors and depressed people. Upender Yadav is a progressive social reformer and activist. To make his social dynamics most sourceful and powerful Upender Yadav is doing medical studies and after become a doctor he wants to make the greatest platform to help others who need.
Upender Yadav Influence so many people's life. People are very satisfied with Upender Yadav's work for people and sympathy.
Upender Yadav is an important leader in Gujarat of social work. Upender Yadav utilities his sympathy and skills and ability to make peoples better life. Upender Yadav does such a great work in this field. His achievements are increasing day by day for needy people. Upender Yadav is thankful to his friend Siddhi Vaidya to help him in every thing and give constant support.