Helping People To Grow Generational Wealth Through Real Estate – Michelle Vega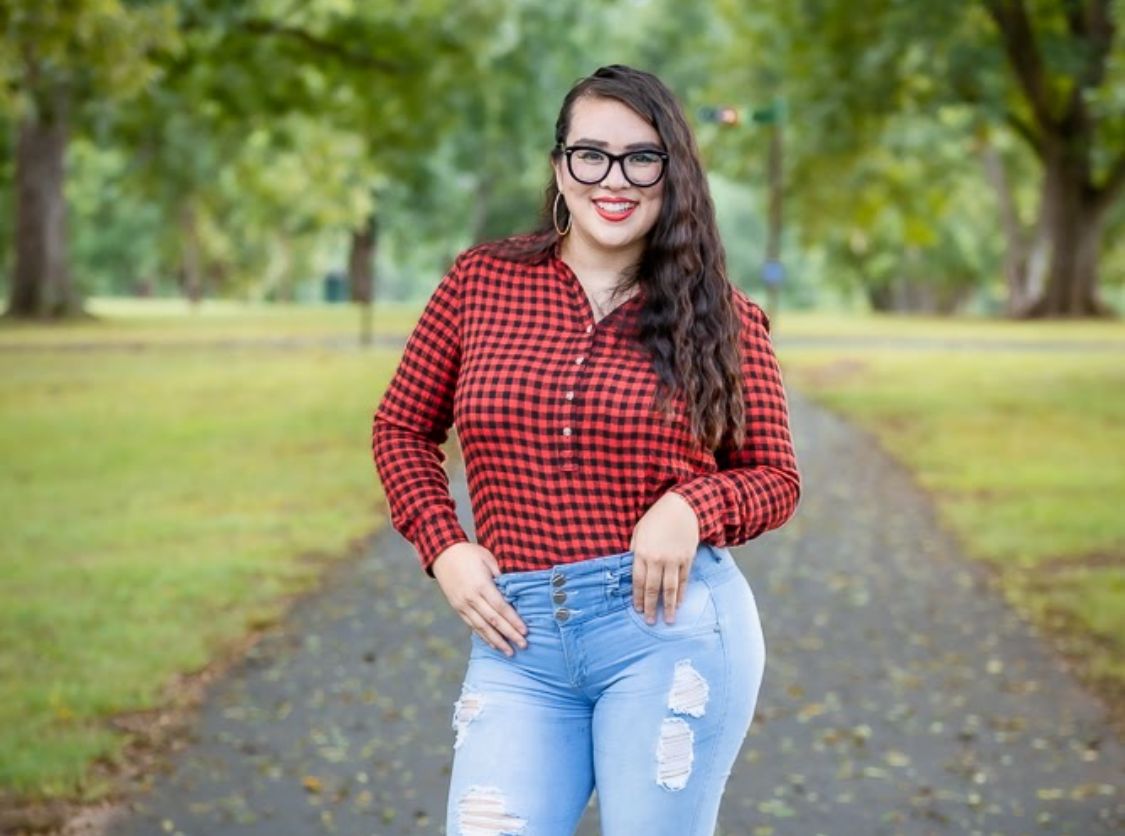 Learn how Michelle Vega is making money and helping others do the same.
A person who is born in a wealthy family can tell you how to sustain the money. They can even tell you how to make money from money. However, only a self-made person could provide you with a real checklist to expand your finances. Every successful person starts from zero, it is the level of dedication and consistency that determines their fortune. One such self-made entrepreneur is Michelle Rene Vega who is helping people through her experiences at a very young age.
Michelle's Profession
Michelle Rene Vega is a realtor and a personal brand, she helps everyone and anyone to be able to accomplish their dream of owning a home. She helps people gain insights about how to become an investor. She has a team of like-minded people who believe that buying a home is a lifetime investment and with that vision, she helps people in creating generational wealth. She is not a suit and tie agent. She doesn't come from a rich family, instead, her parents worked really hard to provide her education. With that, they gave her strong morals to accomplish anything she puts her mind to.
She has strong strategies to help the individuals who want to invest in their family but their idea is lost in thin air. She helps them in connecting the dots to reach their dream. Her way of working has got her long-term clients who bought their 3rd or 4th house with her. Consequently, her ways of investing are helping her clients in building long-term goals and properties.
Services Provided
This charismatic woman's brand is a one-stop-shop. She and her team helps buyers find financing. If somehow the buyer fails to qualify through the conventional approach, then they step them up with a credit specialist, accountant, etc., to get things in order. Traditionally, we know that the buyer needs to have some money for a down payment. But if they do not have it, Michelle's team helps them to get the down payment with an appropriate lender. After obtaining the preapproval, her team starts the search for a suitable home, keeping the option of new construction open. Her team helps the buyer to go under contract and then schedule all inspections, and coordinate with the lender all the time. The team makes sure that the deal is closed.
This is what sets her brand apart from the competition because most realtors won't pay any attention if you don't have bank approval and sufficient funds for a down payment. Michelle knows how to work with people with different immigration statuses, low credit scores, down payment programs, etc.
Considering her ways of working, one can now get a clear idea of how she is making the dream of growing generational wealth a reality. She has helped her team, friends, and family too. With this vision, she is expanding into Charlotte in hopes to grow a team there as well.
Michelle wants to mentor other agents/investors so that her work model is replicated helping many more minority families to be able to buy a house and become investors.