Helping Hand for Relief and Development Rescue Efforts in Burma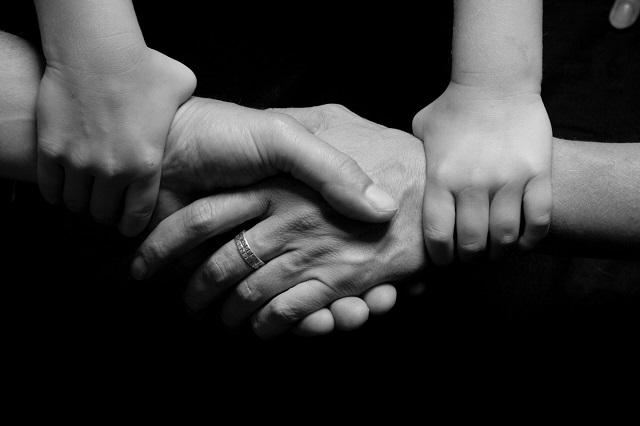 In the Rakhine State, Myanmar, the Rohingya people have been facing decades of widespread oppression, homelessness, and ethnic aggression since 1978.The Rohingya people remain in an extremely perilous situation with an indefinite future. These refugees remain extremely vulnerable, live in incredibly difficult situations, and rely on survival assistance.HHRD has been supporting the poor in Myanmar since 2008 and expanded its help during the massive migration in August 2017.Humanitarian aid was given with the mobilization of several emergency response groups from the USA through the support of the Rohingya Relief Fund and verified partner NGOs, as they perform a needs analysis.
As of recent updates, all funds collected through the HHRD's 'Burmese Relief Fund'campaign will be allocated solely to the Burmese Relief projects after cutting fundraising and administrative expenses. Moreover, HHRD was able to give shelter homes for Rohingya refugees. Each house has two rooms, a balcony, and material to retain high winds and rain. Homes are supplied with electrical solar-powered fixtures and can accommodate a family of 6. HHRD's 'In-Kind Gifts' initiative enabledthe shipment of 40-foot-long cratesloaded with clothes, bedding, and medical supplies to Cox's Bazar, Bangladesh, for Rohingya Refugees.
Through Seasonal Programs, Ramadan food parcels that feed the family of 6 for a month, Eid ul Fitr gifts, and Qurbani meatwere distributed among families. Winter clothing and supplies to support those coping with their limited resources in the winter, was also distributed. HHRD's 'Water For Life' programensured the establishment of washrooms and deep water wells for drinking, cooking, and washing purposes. In these living environments, hygiene kits and seminars were also held to help stay clean. HHRD successfully supported more than 600 orphans in its Child Care Centers, where they eat, learn, and pray in a safe environment.
Recently, a destructive fire broke out on May 12, 2020, at block-H of Rohingya camp No-1 located at Lombashiaghona in Cox's Bazar Bangladesh, culminating in the demolition of about 100 makeshift houses and the loss of a total of 600 makeshift homes. The already suffering Rohingya refugee community searched safety as cries and screams resonated throughout the city. To provide emergency aid to those injured, HHRD is collaborating with verified partner NGOs in the region.
Let's talk about the stats today, around 986. 000 Rohingya people are in immediate need of humanitarian aid, and over 120 000 are forced to live in camps. More than 744 400 Rohingya people have migrated from Myanmar to Bangladesh since 2017, while around 400 000 people are still stuck in Myanmar. To date, the biggest obstacle in helping out the people of Rohingya is reaching out to them. Various political forces hinder the process of humanitarian aid to Myanmar. This is exactly why Rohingya people in Myanmar need even more humanitarian assistance and relief. Rohingya people's screams are calling for our help every day. Hence, we need to support NGOs like HHRD to make humanitarian aid and relief attempts to Rohingya successful.