Hassan Elamragy Professional athlete and content creator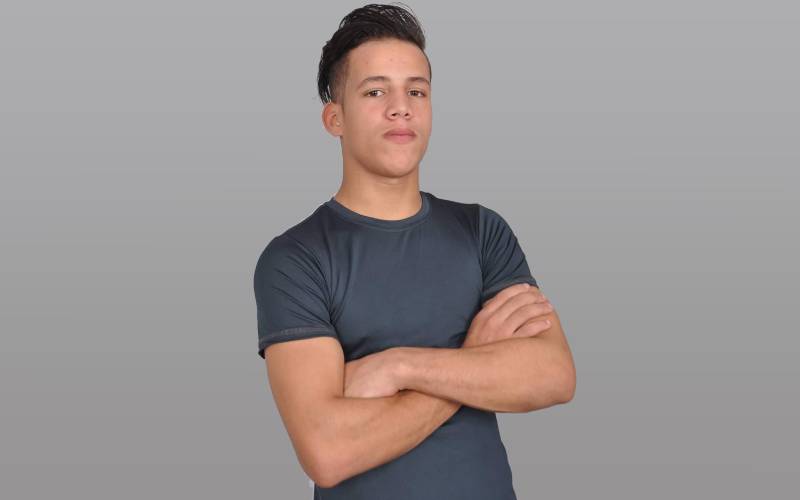 There are many bright talents in sports and content creation.
We would like to get to know Hassan Elamragy.
Hassan Ragab Elamragy born March 27, 2003, Egypt.
He loves sports so much that he achieved international achievements at the age of 18 which are the arts of kickboxing, as there was a small club in Alexandria Governorate, and from here the passion for training began to gain a good and amazing speed. He trained until entering the first tournament, achieved advanced positions, and aspired to win the world championship. Talent is not limited here.
He creates sports and entertainment content, has thousands of followers, loves fashion shows and presents them professionally, and has tremendous appeal.
Hassan says, "We want everyone to know that sport is an important thing in human life, like food and drink.
My advice to young people is to do what you love and never give up. Take care of your health, your family, and those around you, and I always know that success is at the end of the tunnel.
Hassan Elamragy life is full of challenges and difficulties until he became a professional athlete because we know that success is not in creating content that benefits people, but rather all of this is beautiful in order to publish content that distinguishes you from others and this is not all. The love of sport to take me forward is great for all ages, anytime and when we want to raise the spirit of challenge and determination to the world And it is not only about sports and content creation, but also about entrepreneurship and benefiting young people in doing projects in order to help talents and people who are doing great things, and Hassan created a company for that To share with all the people who want to create something that will go down in history