Hasan Naqvi is a big personality ruling over in Investment Sector globally | Star of the Moment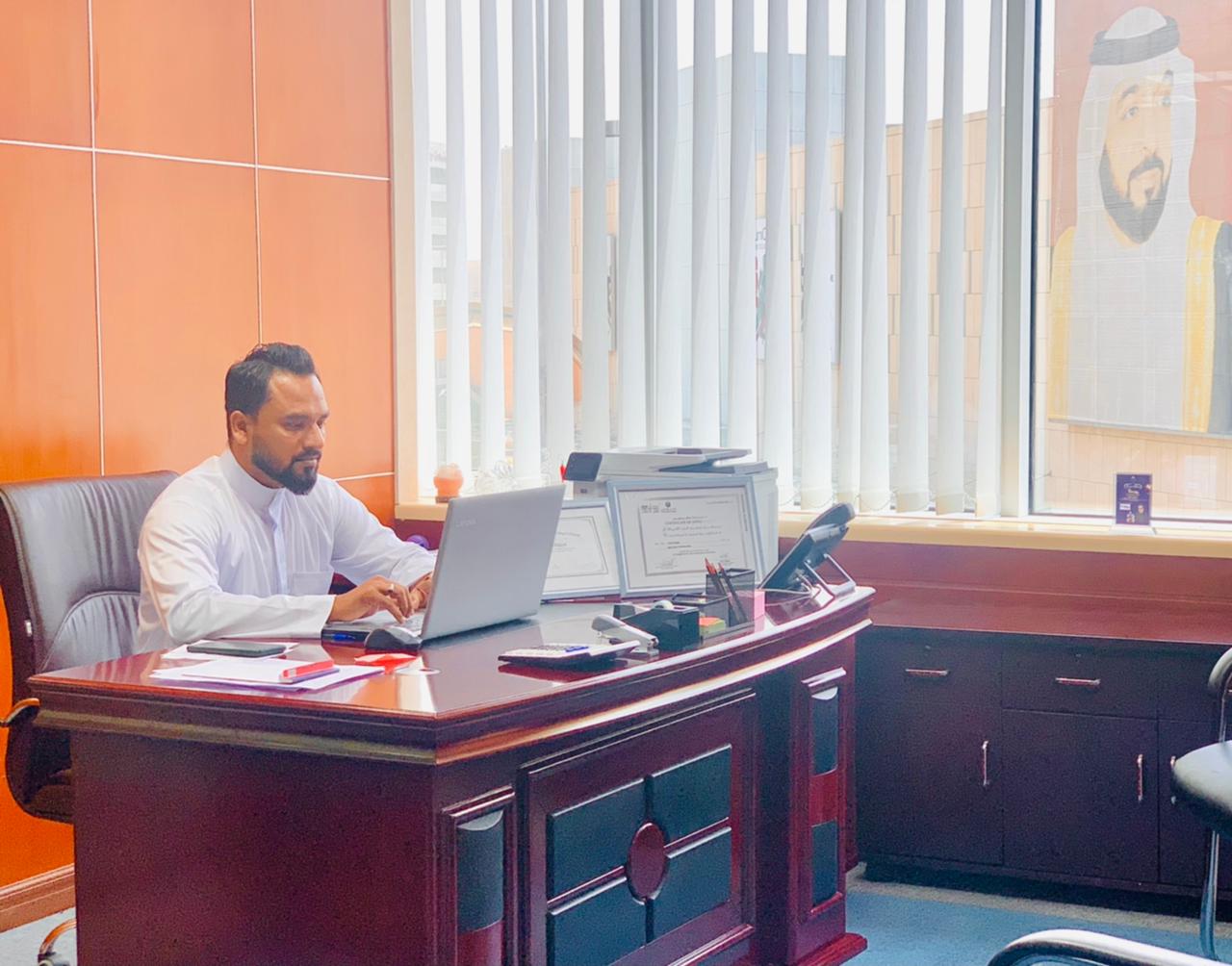 Hasan Naqvi is a multifaceted and a cream of the crop UAE -based highly famed & proficient Senior Investment and Corporate Banker of Indian origin.
His realm of work includes – wealth management, mutual funds, fundamental research, equity, mutual funds , financial planning, company valuations, portfolio management and a plethora of different investment strategies for diverse and high – profile client base.
His experience is exceptionally extensive and well fortified, spanning over 12+ years in the investment arena . Making him as a big personal brand name and in the league of the most successful investment & corporate banker.
Hasan Naqvi's impeccable relationship management skills, sound investment, steadfast strategies and creative entrepreneurial vision coupled with updated market trends grip makes him standout from the rest.
Hasan Naqvi is also known for his business acumen and an eye for detail l, making him an illustrious personality who is apt in handling & bolstering investment portfolios of well -known families.
His body of work as an expert Investment Analyst incorporated operating closely with fund managers for an $8 Billion AUM.
He is also highly experienced in managing all the phases of sales development cycles and knows how to oversee & investigate any discrepancies in all trade finance transactions in a seamless way.
Hasan Naqvi knows very well about how to make sense of even the most arduous business plans with his imitable number – crunching flair.