Harsh Gupta: Taking Giant Steps In field of Digital Marketing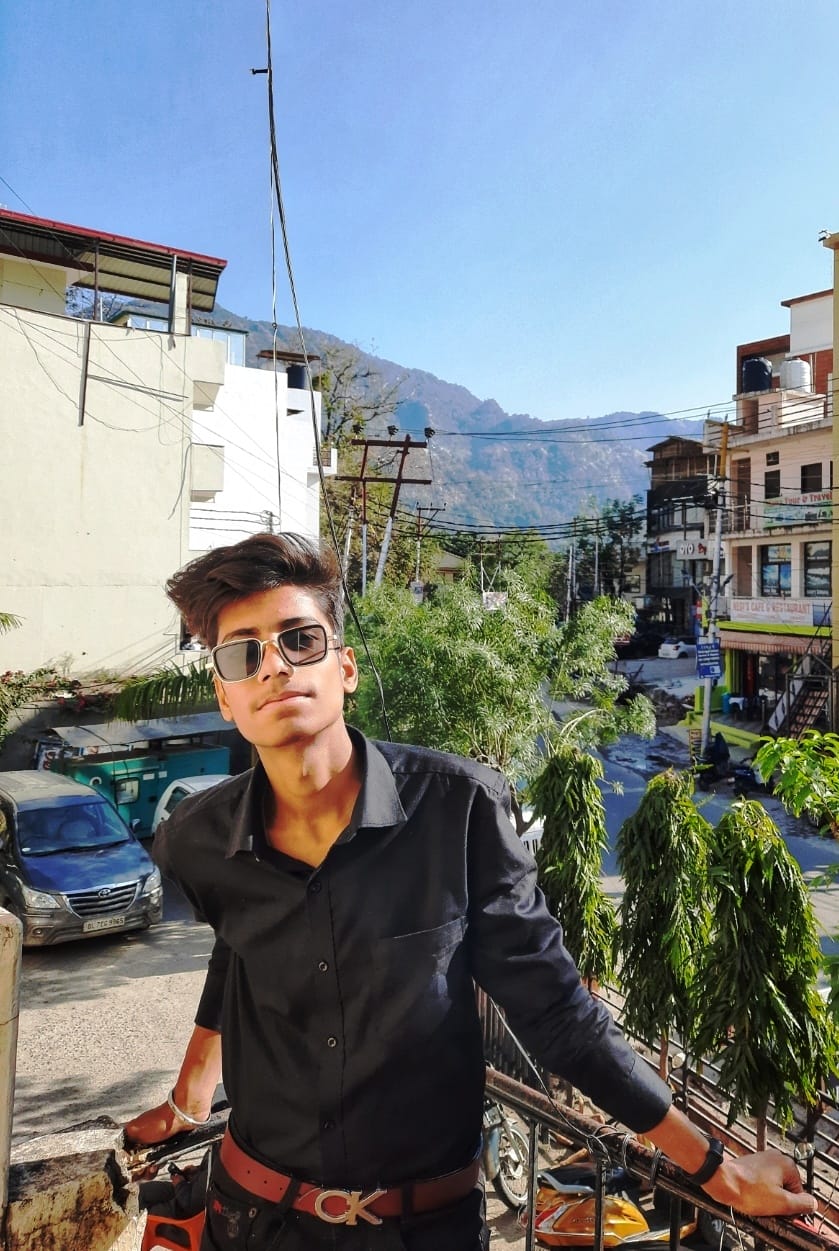 Mahatama Gandhi once said Satisfaction lies in the effort, not in the attainment. Success is temporary, journey is permanent. One should always work hard no matter what stands in their way. Today we bring story of one such aspiring entrepreneur and marketing agent, who has embarked his way to success at a very young Age.
Harsh Gupta, is a 20 yr old entrepreneur, digital marketing agent from Kanpur. Being a commerce student, Harsh was always intrigued by concepts of entrepreneurship and marketing. But as it is said correctly that these subjects can't really be taught through books. Harsh out of his curiosity wanted a hands on experience in field of marketing. Therefore he decided to go through the basics which he learnt through internet and some social media platforms. After understanding the basic algorithms of various social media platforms, he finally decided to enter the field of digital marketing. His first affair with marketing started in March 2021, and his first adventure didn't go as planned. In the beginning it is very difficult to gain trust of clients because in this field everyone vouches on experience. But Harsh was rookie and didn't had the required experience so he started giving free trials to people. Gradually started receiving clients and by the end of July he earned 200 rupees for the first time. This was the time when he realised that Hard Work and Dedication can overshadow experience any day. 200 rupees is nothing in this world, but it is enough to boost morale of an individual who has just started. Now Harsh has become a much bigger digital marketing agent and is continuously helping people and brands grow their profile on various social media platforms. Be it Instagram, Facebook or YouTube Harsh has helped over hundreds of individuals and brands to build a profile. Hope he continues his hard work and he keeps grinding till he achieves the pinnacle of success.