Harman Abrawan – This young guy inspires a lot of people towards fulfilling their dreams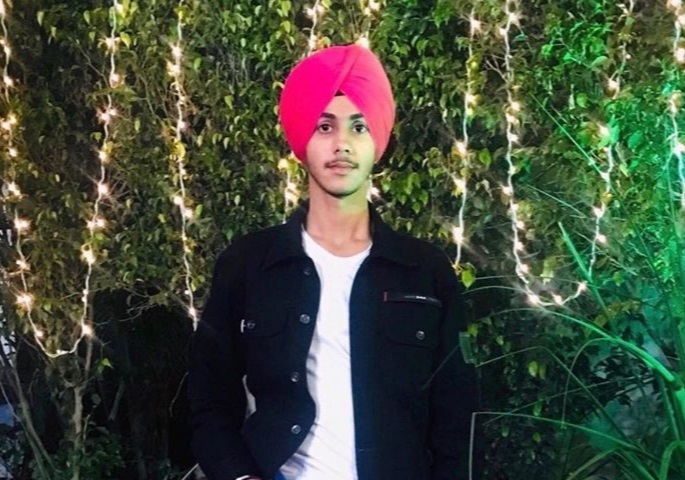 There are many followers on Instagram this young person becomes an inspiration for a number of people to achieve their dreams.
Here we talk about Harman Abrawan, who is an actor, model and influencer by profession at the age of 19. Born in Chandigarh and lives in Punjab, India.
He has interest in acting since he was a child. He started acting when he was a regular school boy and had taken part in many role plays and competitions and also had won many prizes for his achievements. He focused on his acting skills and has emerged out with great abilities and skills in acting and modeling.
He proves this quote very right "A dream doesn't become reality through magic; it takes sweat, determination and hard work".