2021 Ford Mustang Mach 1 brings back the historic badge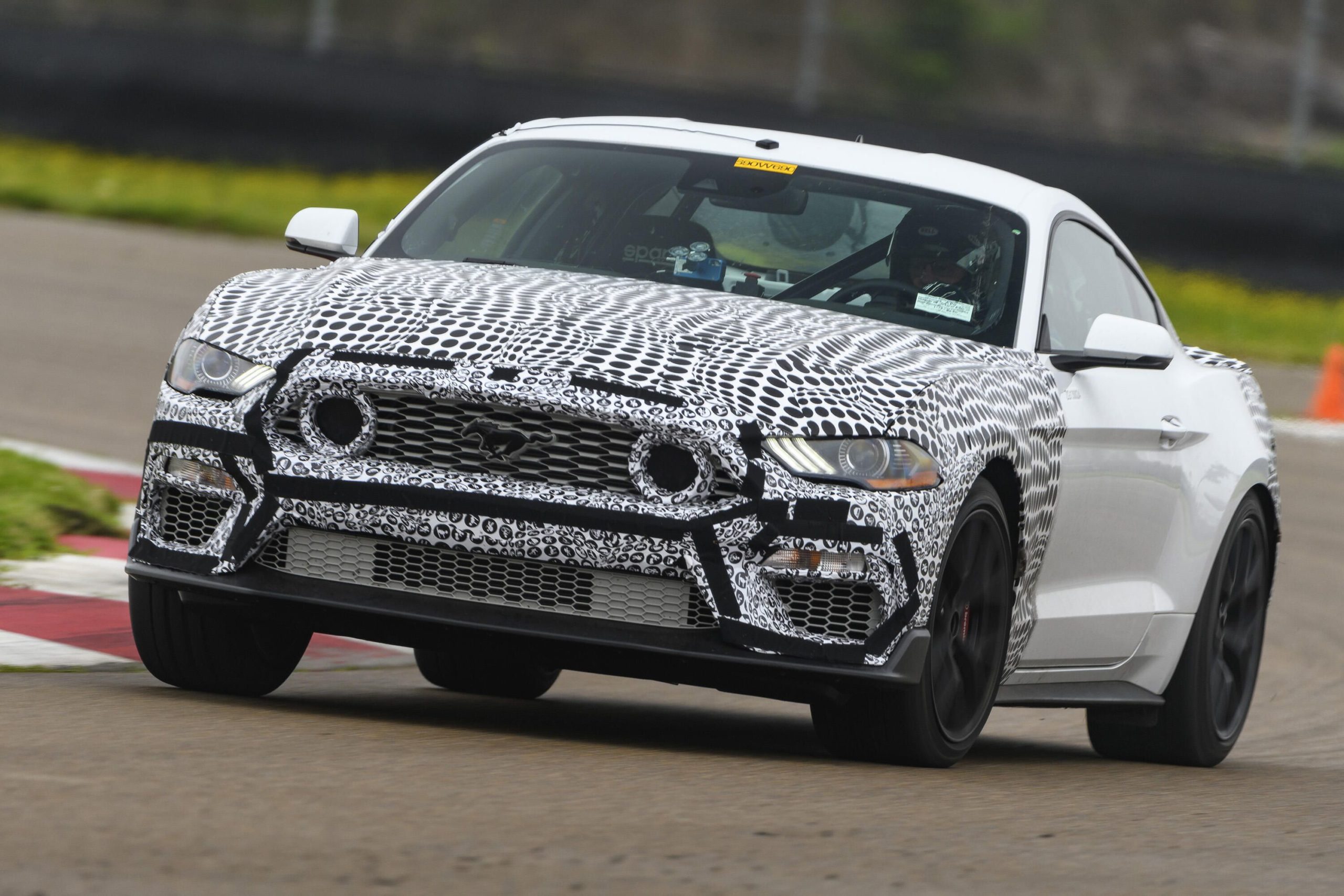 When rumors swirled that Ford would revive the hallowed Mach 1 moniker on an electric vehicle, you could feel the fanboy resentment through the series of tubes that comprises the internet. Then the Mach E came out, nobody had a problem with the name and we all moved on with life. But now, the Mach 1 is officially coming back in a way that probably won't irk anyone.
Ford on Friday confirmed that it will revive the Mustang Mach 1 trim. Arriving this spring, the Mach 1 will serve as a bridge between the naturally-aspirated V8 Mustangs of the world and the higher-performance insanity that Shelby-branded 'Stangs bring to the table. Ford calls it "the most track-ready 5.0-liter Mustang ever," which is an expectation lofty enough to earn a NASA mission patch, but one that Ford can deliver on.
Beyond that chest-beating, Ford hasn't offered up much in the way of Mach 1 information. It did, however, include some teaser images with the announcement. The camouflaged prototypes in these teasers look properly beefy, with honkin' circular intakes on either side of the grille, in addition to some more front-end tweaks we're not yet privy to.