Hardwork & positivity helped him be on the top of the digital marketing : ANKUR KISHOR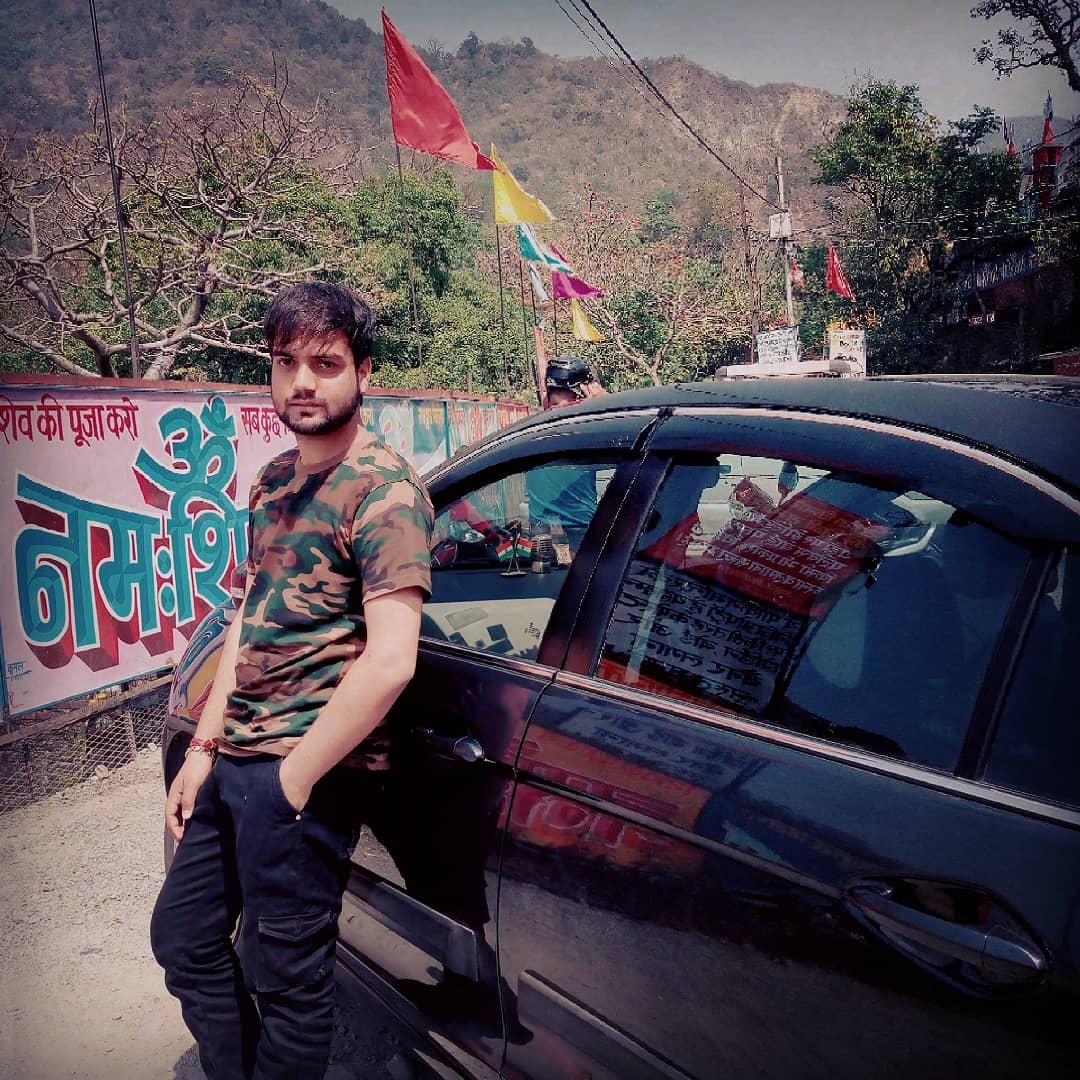 Nowadays everyone knows what is marketing but in this marketing there are very few people who make a name for themselves.In this article, we are going to meet Ankur Kishor.A boy who has a lot of dreams to do something big in his life and also helps people who are new in the field of digital marketing.
They have come to Digital Marketing field since a few years ago, He said that if they come in Digital marketing, there was no one to inspire him. He himself has learned by searching on YouTube and Google and today he has become so expert in this field that today many people learn from him about this field. They always say that people who do not trust themselves, they can never do anything in their whole life.
By the way, he has a digital marketing agency called "AK Media" which has worked with a lot of well-known people. As a social media influencer and Marketing Strategist, he promotes social activities, songs, Brands, videos at social media with his influencer network of more than thousands of Influencers across India.
He is an incredible business person as well as a gentle person. His hard work, dedication and passion towards his profession makes him what he is today. It is so honest about their work that they have never run away from their work, their time arrangement is their strength.