Entrepreneurship doesn't depend upon place, money or power – Rahul Kumar Pandey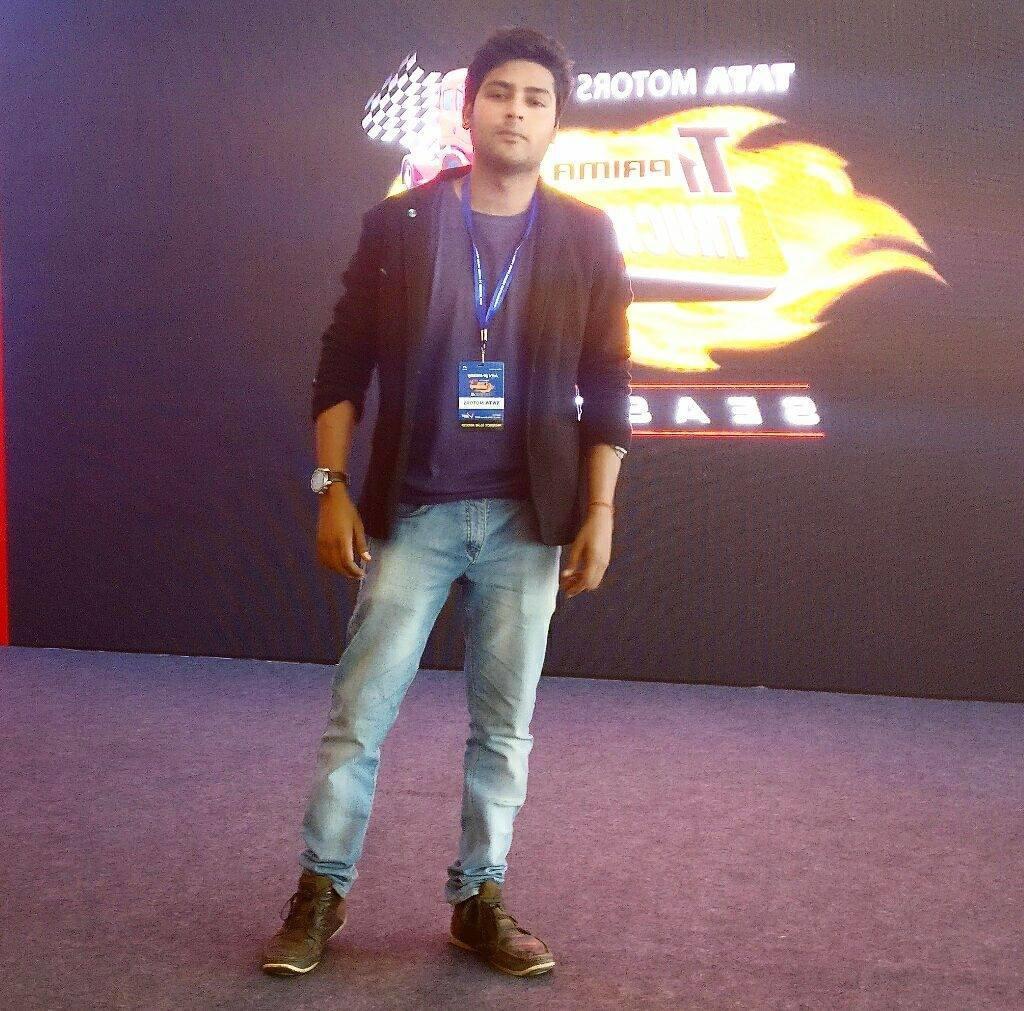 "Things do not happen. Things are made to happen." – John F. Kennedy
A very powerful quote indeed.Some people achieve a lot at such a young age that sometimes it amazes us when one looks at their chore. One of the youngest leading versatile influencer marketing consultant from Patna, Bihar named Rahul Kumar Pandey is an outstanding illustration to present.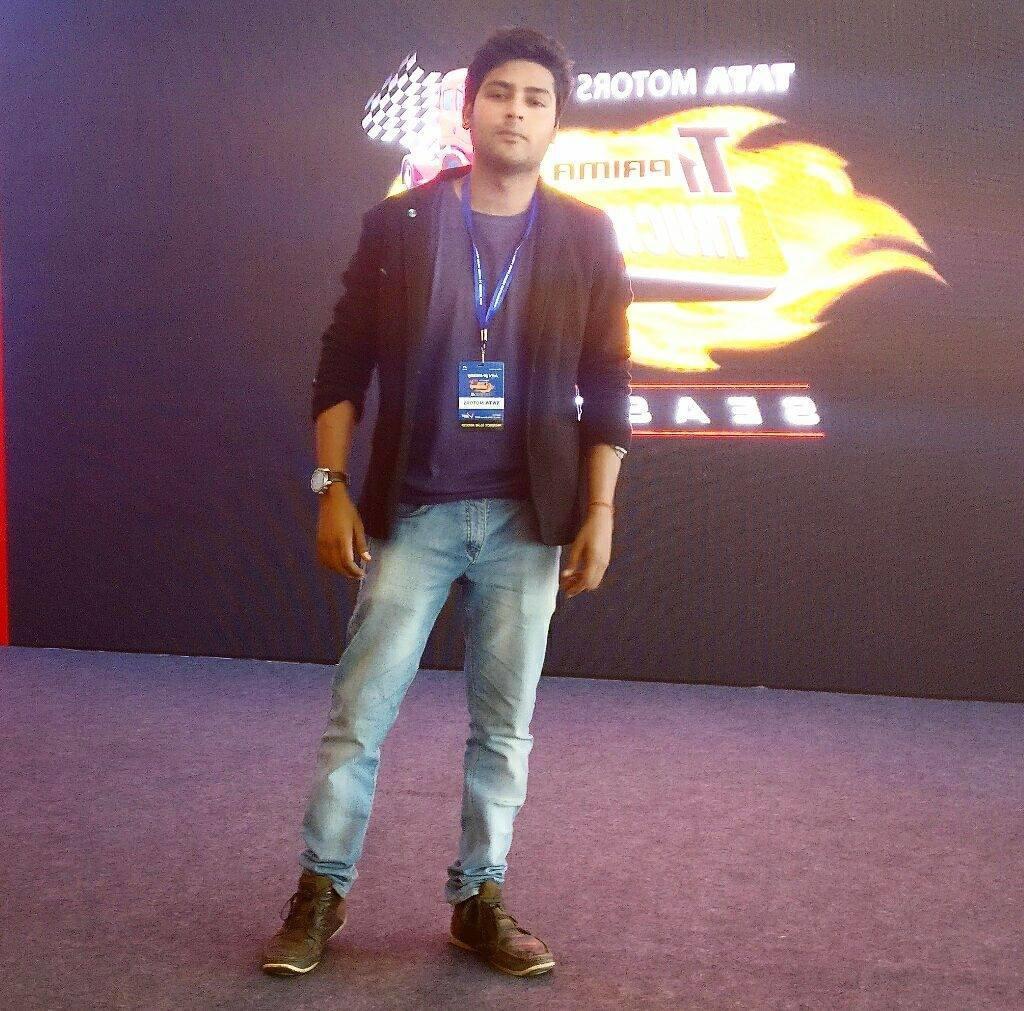 Bihar is known to have tons of young aspirants, who have dreams to do something big in life. Rahul, of course, being one of them.
Rahul has had a roller coaster ride of life. Completing his bachelors from a well-known university, he first started as a Civil Engineer. However, he left within a month, and moved on to explore greater horizons. Despite so much of criticism for a place like Bihar, having people with an orthodox mindset, Rahul still managed to overcome all that, and strongly broke the stereotypes.

He is the first one to have established Bihar's first ever Influencer Marketing agency by the name of FNF MEDIA. He has worked with big names like Department of Information and Public Relations, Balaji Telefilms, TCL, Flipkart and many more.
Of course, leaving a job and starting something from scratch doesn't sound so easy. Having absolutely no background of being an entrepreneur, Rahul started his journey afresh, and never looked back. Within three year, he managed to convert his agency's turnover of about 10 million rupees. His agency FNF MEDIA was even shortlisted for 'Startup of the Year in Influencer Marketing' by Silicon India Magazine, in 2019.
All this clearly shows that the efforts that Rahul had put in, with all his heart and soul, seemed to have definitely payed off.
Rahul Kumar Pandey even cares for the society a lot. Hence, during the current crisis due to Covid-19, he took an initiative to help the needy. He, along with his teammates , distributed around 2000 masks and sanitizers to the needy. He even donated for the Bihar Flood Relief, back in 2019. Salute to his affection towards the society.
He believes "Learn new things every day to explore a new version of yourself". Highly Inspired he came up with his own chore at such a young age, and he is no doubt elevating his task remarkably well. We wish him good luck in the future.