Halim Releases Debut Single & Visuals for "Tour Life"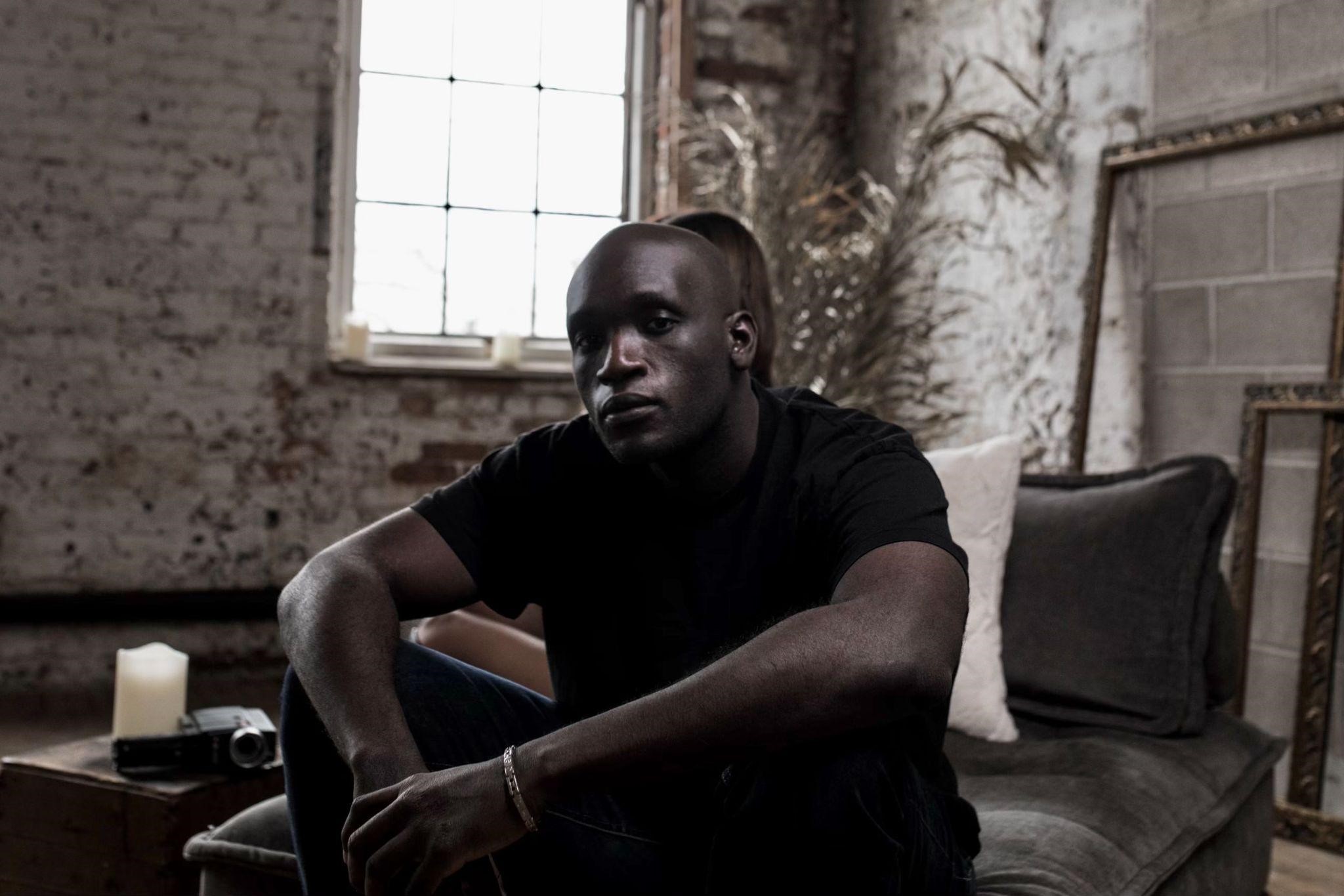 Toronto hip hop artist "Halim" recently released his debut single and music video "Tour Life". The song serves as the artist's foot in the door for Toronto's world renowned hip hop scene. Carrying the song with his bars and immaculate delivery, Halim has one goal in mind: to be the face of Toronto's hip hop industry.
<iframe width="560″ height="315″ src="https://www.youtube.com/embed/luLKRvh8kak" title="YouTube video player" frameborder="0″ allow="accelerometer; autoplay; clipboard-write; encrypted-media; gyroscope; picture-in-picture" allowfullscreen></iframe>
The video, directed by Dragan Andic of The 97Collective, features an introspective performance from Halim. Andic manages to capture the soul of the record – an ode to all the artist is set to accomplish.
The 27 year old musician is no stranger to the music industry. Since 2017, Halim has been a music producer and concert promoter. After spending some time in the United States, Halim is back in Toronto with a new energy. With more singles to come this year, you can definitely expect to hear more of Halim.