Gwei Noel Yengong is teaching us how to dress up for any occasion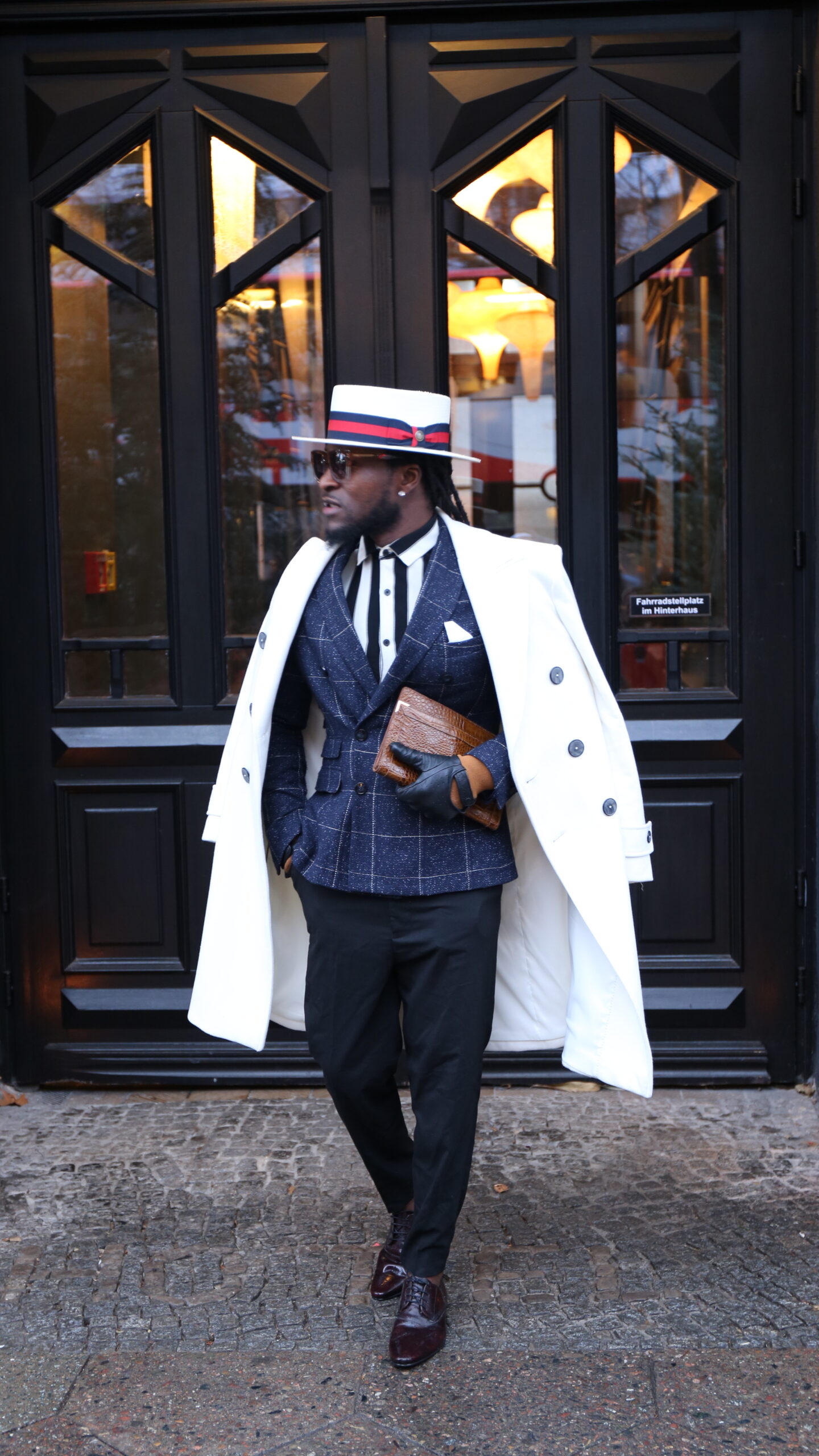 Cameroon Fashion forward icon Gwei Noel Yengong popularly known as Manlikeclix is teaching us some important tips about fashion and style. Noel has not only been expressing his unique styles on instagram and other social media platforms but has also indicated his willingness to help improve other men's occasional wear and how to match colors. 
An image consultant with a lot of influence in the domain of Men's fashion and lifestyle with a huge following on social media, scrolling through his instagram you will notice an excellent grid of matching colors and unique styles giving us tips on how to dress up and highlighting different modes and styles for a first date, how to dress for a job interview and obviously how to have self confidence ( this one was interesting) elaborating that a lot of men these days lack confidence, Gwei Noel Yengong explains the power of alpha male as a major technique to develop self confidence and authority. 
When asked what confidence has to do with dressing up and style he said , it is easy for people to recognise your confidence via what you wear, how you walk and the way you carry yourself along one most important one was how to walk in a public zone with confidence in your outfit. 
Manlikeclix seems to be very knowledgeable about image and self improvement which tells us why he is trending on instagram with almost 200.000 followers he also shows men the perfect way to use a fragrance and how to make it last a whole day. 
In this how to dress up for any occasion tips Noel also mentions the use of tuxedo for date nights advising that tuxedos should be worn with bow ties and not long ties. Gwei Noel Yengong is definitely someone to look up to in terms of fashion and menswear in 2020 and beyond.