Guy who casts his magic on suits, Roderick Harvey is here to share his journey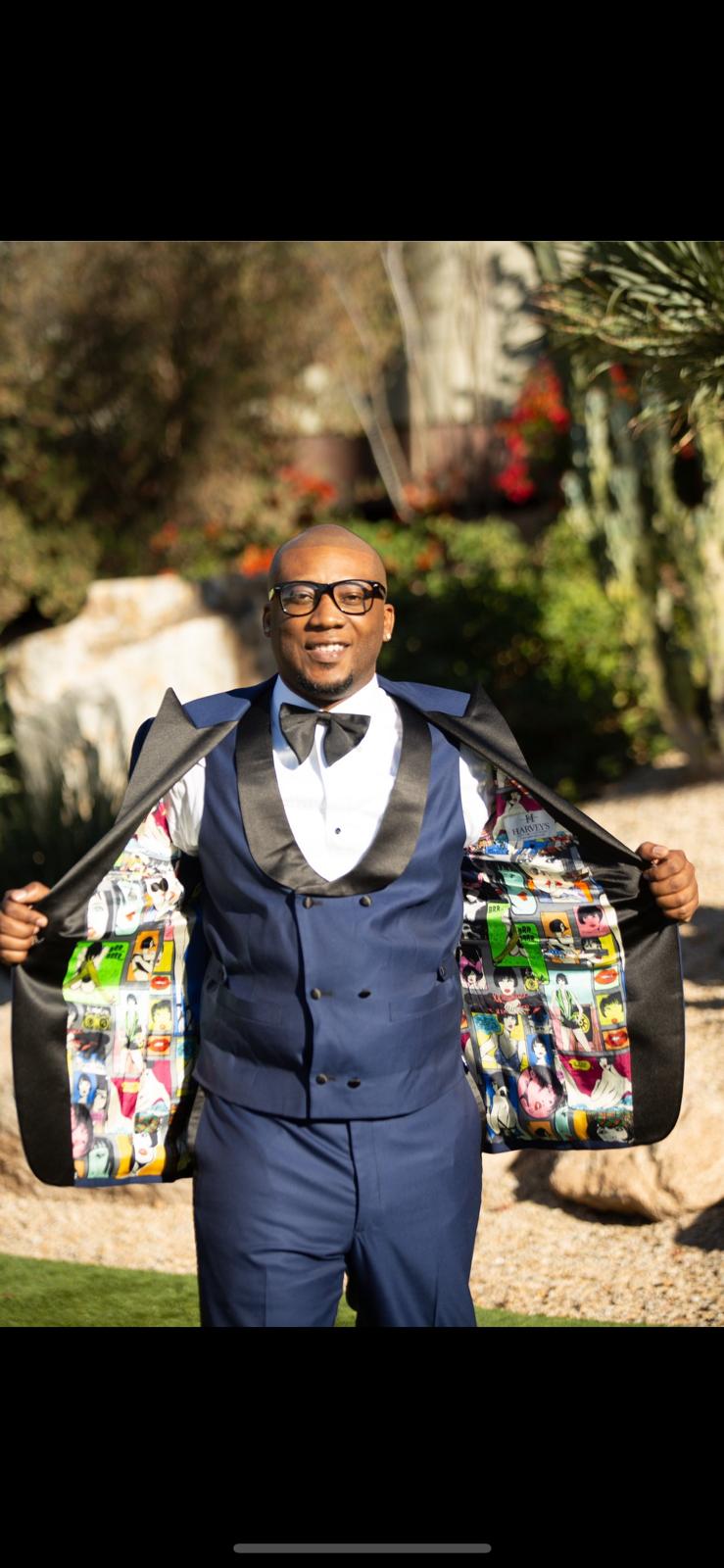 It's quite often that we come across pictures of celebrities and models who look absolutely dapper in a crisp suit and we wonder how intricately the tailor has managed to bring out the best fit using his creativity and talent.
One such personality is Roderick Harvey or most popularly known as 'Suitguyharvey'.
Hailing from Memphis Tennessee, Roderick Harvey began his journey as a tailor at a tender age of 25.
Little did he know that in the forthcoming years he would emerge as one of the most sought after stylist and tailor for big names in the show Business.
From Snoop Dogg to DJ Khaled and from Drake to Rapper Rick Ross, Roderick Harvey has created unique and fabulous pieces for each one of them.
Besides making people look like a zillion Dollars in his creations, Roderick Harvey makes sure that his collection enhances people's persona.
He is the creator of the StartStruck Collection that was the buzz of the Tinsel town.
For the past 13 years, 'Suitguyharvey' has transformed himself into a brand through his extreme talent and hardwork.
He is not just a tailor but an artist, painting people in beautiful hues of his suits.