Gurinder Singh Baasi, An Entrepreneur & Future Of Digital Marketing In Patiala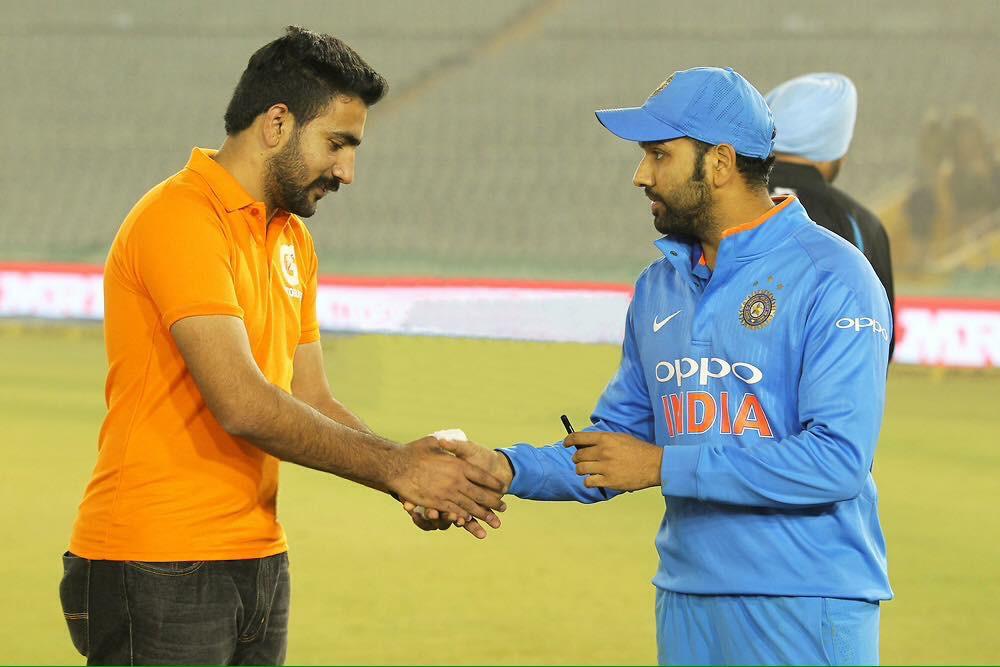 Gurinder Singh Baasi, a renowned Entrepreneur is a man full of positivity and hope. He has achieved a lot of big things at the age of 26. Baasi hails from Patiala and from childhood, he has been a dreamer. His story is inspiring to those who aspire to do something of their own in their lives.
From his teenage days, Gurinder had decided that he doesn't want to do a corporate job. He wanted to work for himself and every day, he made sure he learned something new. Baasi would spend day and nights reading a lot on the internet, understanding online business, social media and much more.
Soon, Gurinder Singh Baasi will start his own digital marketing company. He wants to make a grand opening of his business. Baasi knows how crucial it is for companies and brand to indulge in PR and marketing; especially online. Now, Baasi's popularity and skills will definitely attract big clients.
Apart from this, Gurinder loves travelling a lot. He makes vlogs and shares his experiences of visiting beautiful places. He also suggests people where they can live, eat and wander around.
Talking about his hobbies, Gurinder Singh Baasi loves watching movies, reading books, listening to music and bike riding. Despite his hectic schedule, Baasi makes sure to take out time to do activities he loves a lot.