Growing exponentially, becoming a leader in luxury watch markets is Platinum Times Company.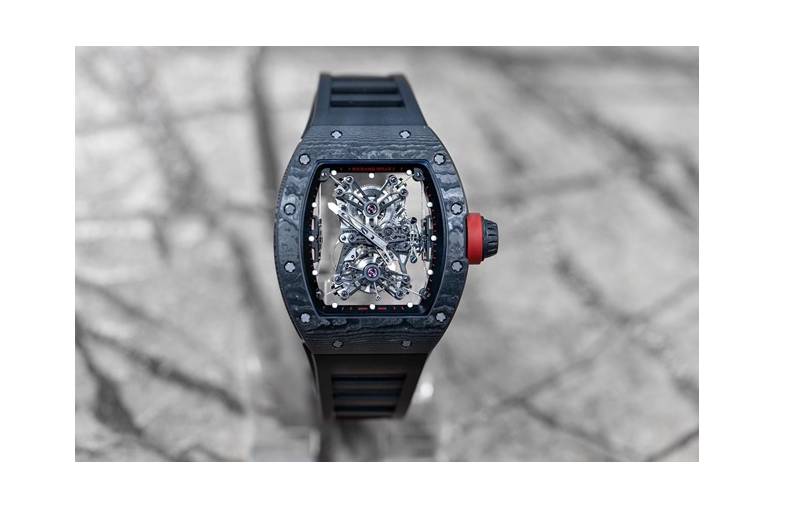 The brand's founder throws light on what has made them a success story in the industry.
Some companies are initiated with the idea to make more revenue and profits but fail to grow because they do not put enough time and effort into growing as a team to achieve greatness. Some other companies believe in standing apart from the crowd and make every possible effort in stunning people with their unique offers and services. Platinum Times Company belongs to the latter category and radiates brilliance when it comes to buying, trading and selling luxury watches. Their collection in jewelry also is distinctive, earning more prominence for itself in the ever-growing and competitive markets of the US. The founder of the brand, Raul, created a passionate team that can identify with his visions and goals for the company. This team has led the brand to earn massive figures, making it a sought-after firm across the US and even other parts of the world.
Raul, who is the powerful force behind the success of Platinum Times Company as the founder today, throws light on what he believes has helped his luxury watch company a massive success story.
Groundwork: Only having an aim to succeed in any industry is not enough. Entrepreneurs need to go under the grind and do the groundwork to learn the 'its and bits' of the markets and develop ideas and strategies that can help them penetrate the market. Raul did the same and sculpted a strong luxury watch company.
Well-organized: The team at Platinum Times Company is an expert in what they do. Raul made sure he created a team to which he can delegate tasks and leave the rest on them. His brand has a well-organized team at its core that has earned a special place in customer's hearts with their outstanding and fast services.
Passionate team: Passion is one of the most important ingredients for creating the desired success. Raul, with his passion for luxury watches, created a team that could translate his ideas and visions into reality by working passionately. Today, the company has almost 50 members who work passionately to cater to its customers' needs.
Consistency: Platinum Times Company is also ahead of its competitors because it has consistently provided the best customer service and keeps on adding new additions to its collections, which has attracted many across the world.
Platinum Times Company is all about guaranteed authenticity, where all their watches are certified by expert watchmakers before the sale. To have a look at their new arrivals, head to their website now, https://www.platinumtimesco.com/ and follow them on Instagram @platinumtimesco.