Fujifilm announced the XF 27mm f/2.8 pancake lens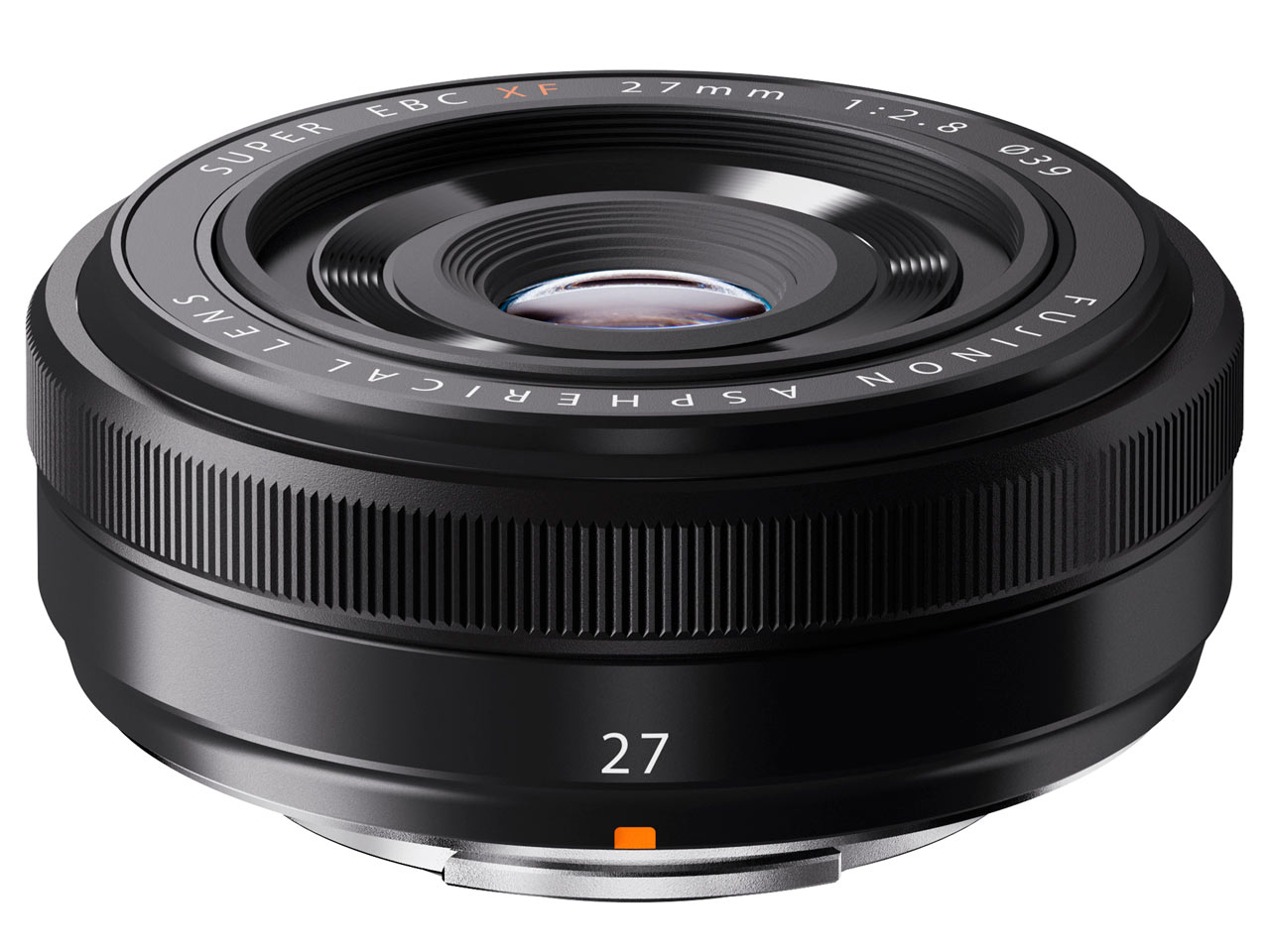 Fujifilm has reported another pancake prime lens for the X-System: the XF 27mm f/2.8 R WR lens. With its fundamental component being its smaller size, the lens actually guarantees high picture quality regardless of its packed design.
The 27mm f/2.8 is one of Fujifilm's thinnest and lightest lenses and measures 2.44 inches (62mm) in diameter and is just 0.91 in. (23mm) drawn-out period of time gauging a meager 3 ounces (84g).
The lens includes an opening ring with a f-stop scale so you can visually check and change gap without expecting to utilize the viewfinder or camera's screen, which is probably going to be valued by Fujifilm clients. The aperture ring likewise includes the A (Auto) Position Lock, which secures the lens in the A-Position to forestall unintentional adjustments to the aperture while it is being utilized.
Despite being little, the lens is as yet climate resistant. Fujifilm says that climate obstruction has been applied at seven areas on the focal point to secure against water and tidy and permit it to completely work in temperatures as low as 14°F (- 10°C).
Fairly surprising for a pancake lens, the 27mm f/2.8 ships with a dome-shaped lenshood and hood cap notwithstanding the standard lens cap.
The lens is comprised of seven components in five groups, including one aspherical component which Fujifilm says mitigates spherical aberration, field curvature, and contortion. Thus, the organization guarantees "astounding image resolution" even at its totally open aperture.
"Since the diameter of the image circle needed to cover an APS-C sensor (28.4mm) is so close in dimension to XF 27mm f/2.8's focal length," the company writes. "The lens produces uniquely high-quality images while boasting an incredibly compact design."
The XF27mm f/2.8 R WR is required to be accessible in March for $400.