From Dominating the Party scene to a 5k Charity Run, Rising star Aaron Sand is doing it all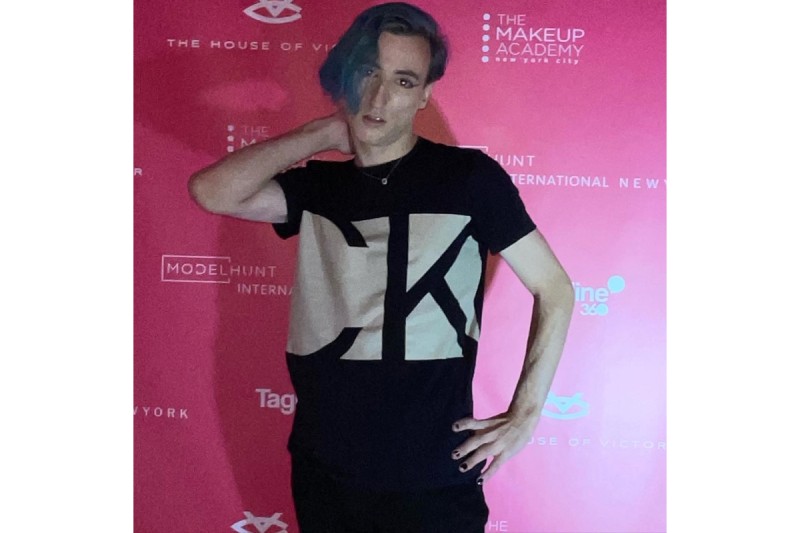 Rising star Aaron Sand ran in the annual 9/11 5K charity run to raise money for the museum this year. The event took place on April 30th with Aaron completing the 3 mile run in just over 38 minutes. The "Still Here" singer ran on the "Cantor Fitzgerald, L.P." team (the team of the company his father Eric Sand used to work for before he died in the attacks, and the team of his family's company)
This was the first 5K run for the singer who tells us he intends to do a lot more going forward.
Aaron (who has new representation with PennyFly Entertainment) is also said to be working on his second studio album with producer RJ Pasin at Quad Studios, which is rumored to have a much darker and more serious tone than his first release.
Sand tells us he intends to deliver on a much more raw, authentic, and true rock & roll vibe, with a heavy focus on the emotional impact of the lyrics. While there's currently no official timeframe for release, we might not have to wait much longer to get more from Aaron as he's said to be working on putting together a variety of live performances to hype things up in the meantime.
Aaron Sand teases new album with video of him in the studio
Speaking of the live scene, he's also been spotted hanging out with former NewYork Club Kid Richie Rich and his good friend Katie Pfleghar (popular German actress and US German Correspondent for BILD Magazine) quite a lot recently.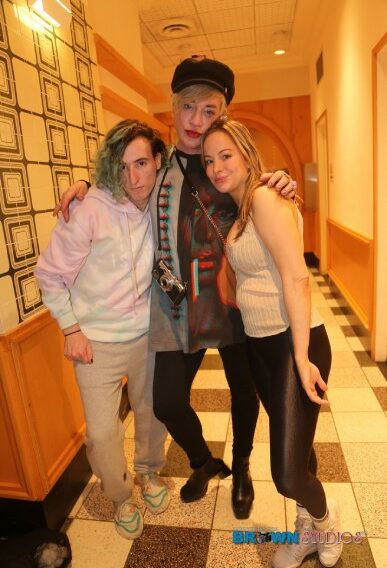 Local party goers familiar with the scene say Aaron may be among the new & revamped generation of club kids led by Richie. A source tells us that Aaron is rumored to be hosting a few upcoming events throughout the city, however nothing has been officially confirmed at this time.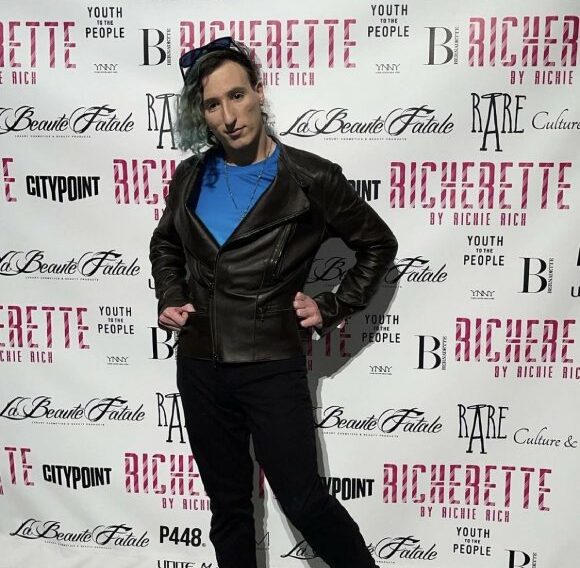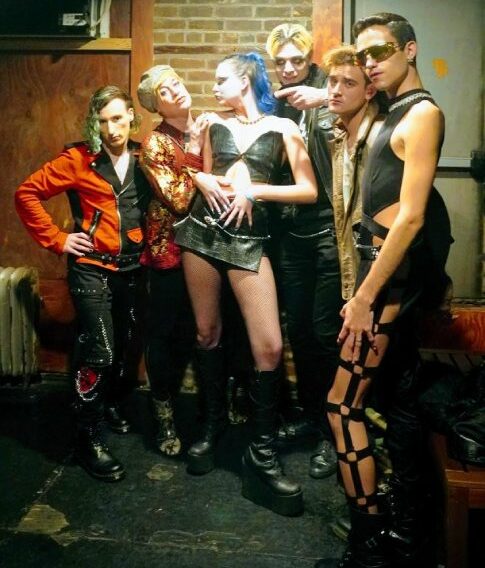 The 23 year old "Funhouse Games" singer is also rumored to be working on a documentary film about the abuse he went through as a child, both at the hands of his mother and the psychiatric industry. The production would also include stories from other survivors, as well as some current and former staff members of these institutions. Aaron has been known to be very open about the abuse he endured, and extremely outspoken against the psychiatric industry, so it doesn't come as a surprise that he would take on a project of this nature.
One thing is for sure – this is clearly a very busy time for Mr. Sand, and we look forward to seeing the final results of all these projects.