From an Online Real Estate Community to a Televised Show: The Disruptors Network Is Launching Their New Docu-Series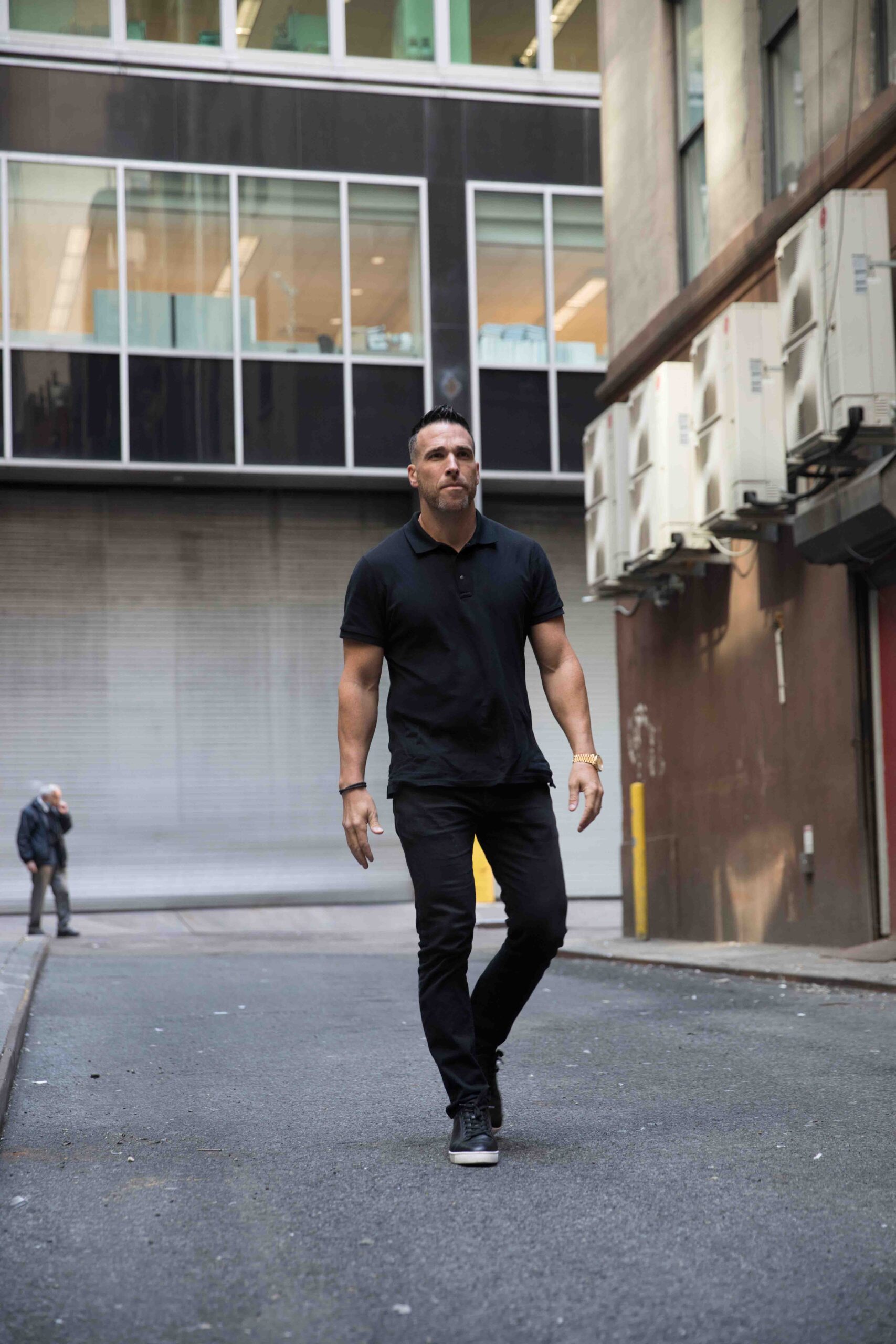 According to IBISWorld, real estate is the fourth most significant industry in the world. Through investors, developers, buyers, and sellers, the real estate industry made over $3.1 billion in revenue in 2020 alone. One can imagine the amount of individuals that make up the real estate industry, and that number is only rising as each month passes. To go with this, there are countless networks around the world for investors, agents, developers, and more industry professionals to go and connect with each other, and one of those includes The Disruptors Network.
Started by Ralph DiBugnara, the company is one of the most exclusive real estate communities for those entering and already in the industry. Not only do they provide members with a network, but newcomers have the opportunity to learn the insider secrets of top experts and how to build their personal brands alongside their businesses. Through his company, Ralph's work has even landed him features in multiple big-name media outlets, like FOX Business, CNBC, Forbes, CBS News, US News & World Report, and HuffPost.
The success of his business has inspired him to scale further, and on February 18, 2021, the first episode of his new docu-series will be airing. Much like his business, the series will be real estate-based and focused on helping individuals learn about the industry and how to scale within it. The reality aspect comes from the appearances that will be made by entrepreneurs, such as Luke and Jordan Lintz, Anthony Lolli, Vanessa DeLeon, Lynn Hazan, and Anthony Delgado, to name a few.
These individuals will be the focal point of the show and will be sharing their stories as entrepreneurs. From their humble beginnings to struggles scaling to their current businesses and future ventures, no topic will be off-limits. Transparency is one of the things The Disruptors Network has put extra effort into providing, as they're adamant about being true to the reality part of their show.
Viewers will be able to hear the true stories of struggle and success throughout 12 episodes, which will be released weekly. Fame, money, and lavish lifestyles won't be the only things gracing screens, as learning the process of building an empire is much more beneficial for the show's targeted audience. For Ralph, this is what will set them apart from the rest of the real estate reality TV shows out there.
Helping others is the company's primary goal. Ralph has put hours of effort into ensuring each episode gives nothing but a positive experience for viewers and cast members. The Real Estate Disruptors Network is all about providing platforms that can be used to grow and benefit those within the industry, and as the new year begins, they hope their show will have the same impact.
The show will be airing on streaming services like Amazon Prime, Roku, Apple TV, and Youtube. By January, the Disruptors Network app will also be available, free of charge, from the App Store and Google Play. To stay updated, head over to TheRealEstateDisruptorscom.